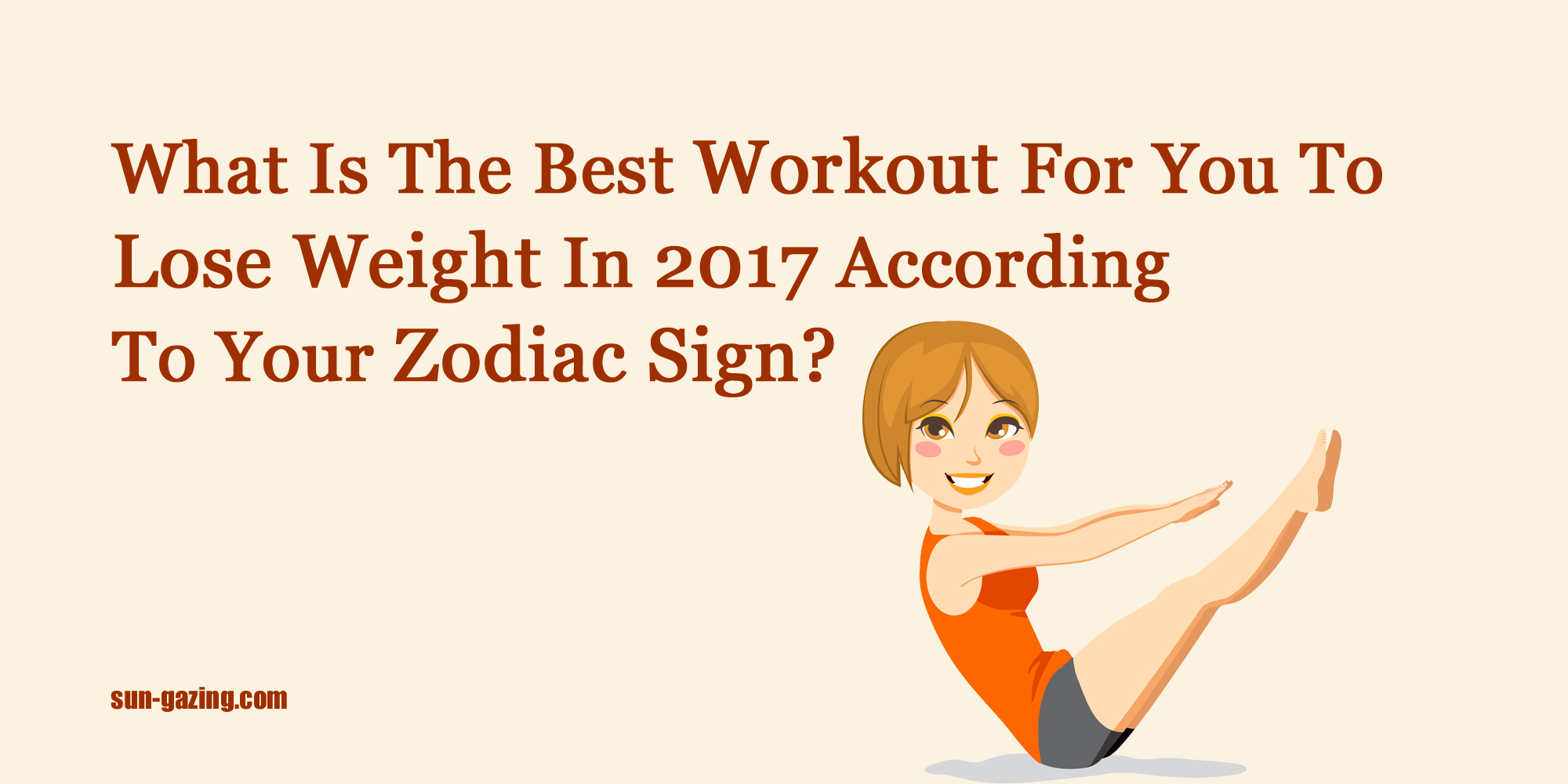 image via – shutterstock.com
Now that 2017 is well underway and we're at least one solid week into the new year, how are your resolutions holding up? While many of us are still going strong and are making strides towards the changes and goals we had in mind back on January 1st, lots of us are in the opposite boat. Either we have fallen off the wagon completely or we never even started down that road to begin with, but regardless of what our new year's resolve may have been, they're not going quite as planned!
If this is true in your case, that's okay because you can really make a change at any point in time. Even so, it's early enough in the year so that there's still plenty of time to take advantage of the brand new year to start off fresh! Furthermore, if you fall in the majority of people whose New Year's resolution was to lose weight and get in shape, but haven't done anything towards that, don't sweat it! There is hope still yet and if you know what the best workout for you is, then maybe you'll have a better chance sticking with it.
Out of all the possible habits or decisions we could try to change or implement, year after year the same thing comes out on top. According to Statisticbrain.com, when asked what their main 2017 New Year's resolution was, a whopping 21.4% of people surveyed answered by choosing the option "to lose weight/healthier eating." Wanting to develop healthier eating and exercise habits is a wonderful goal to have but it can be really hard to actually get into, let alone even know where to start!
That's where this convenient list of what the best workout for you is in 2017, all based on your zodiac sign, comes in so handy. It matches up your general personality type as encompassed by your sign with the workout you'd likely enjoy, and thus stick with, the most. Scroll down, find your sign, and click on it to find out which workout routine you should try this year. Who knows, it could end up changing your life but there's only one way to find out!
Please SHARE This With Family and Friends 🙂