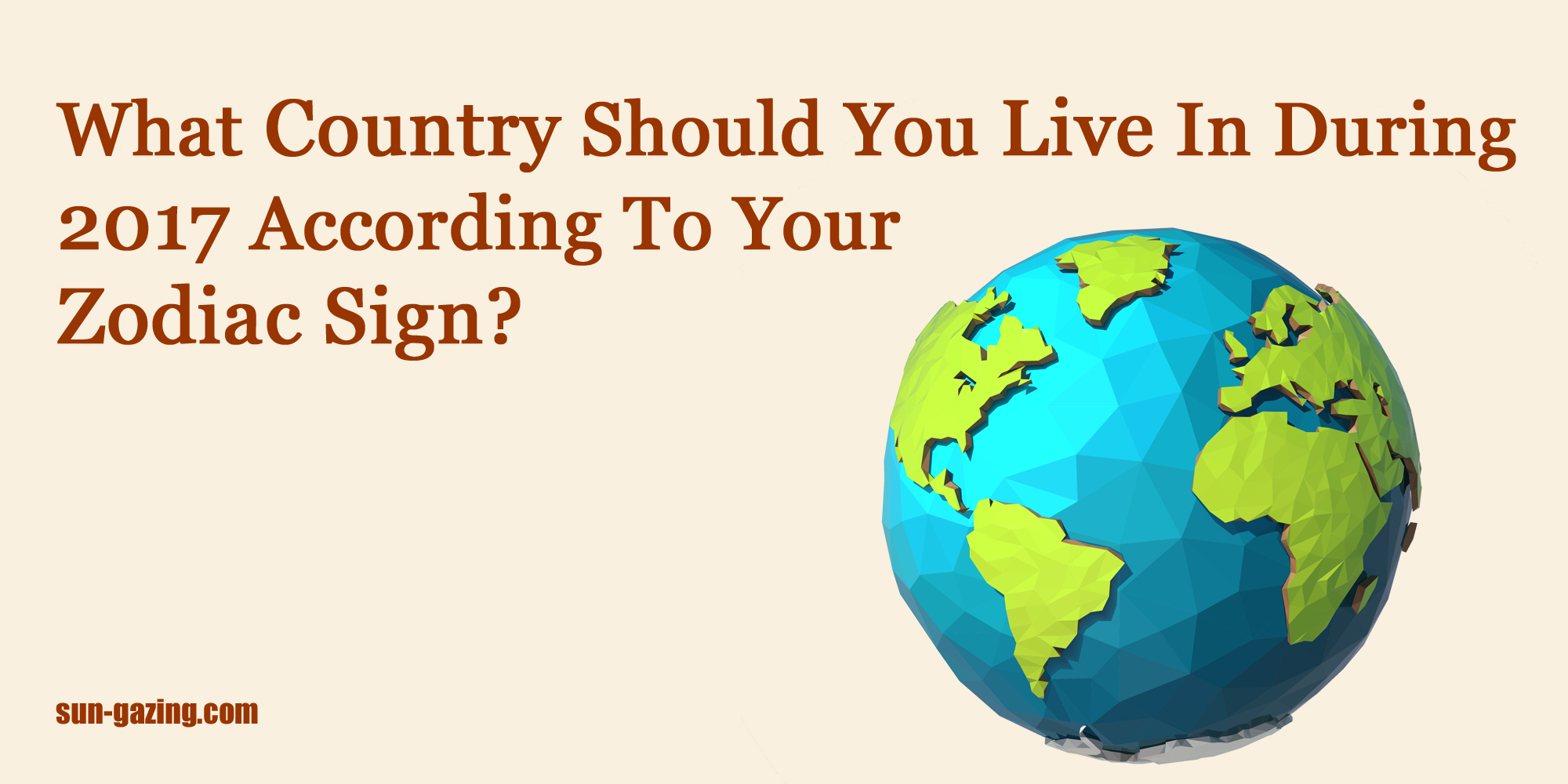 image via – shutterstock.com
Where is the one place in the word where you would likely feel the most fulfilled, happy, and content in 2017? There's a country out there for everyone and a location that fits each of our personalities and preferences the best overall. Knowing where on earth you'd fit right in and would be the most satisfied is a tricky area to navigate. After all, determining where to live and the place you'll call home is one of the biggest decisions you'll ever make in all your life.
You probably have some type of idea about where you'd love to settle down in mind already. Perhaps it's a your favorite destination to visit or a place you've dreamed of traveling to. Many of us have general thoughts about where we want to move to, like somewhere warm, near the beach, or in a more secluded spot. However, it's highly likely that you have overlooked tons of different places and countries that are just as, if not more, suitable to your wants, needs, and desires.
Worldwide there are a total of 196 different countries and out of all those, only one is the place you should move to in 2017! Unless you are extremely well read on geography and all these nations, it's highly likely that you know much about them. In fact, you probably haven't even heard of more than a few as well!
There are countless types of ways to figure out which country is the place you should move to this year. People look at job prospects, taxes, human rights issues, culture and arts, the cuisine, how friendly the people are, and so much more. One factor that gets little attention however is our zodiac signs, and they can actually be quite helpful on this topic. Our zodiac signs take into consideration many personal aspects about each and every one of us. They encompass our strengths and weaknesses, our likes and dislikes, our social attitude and general outlook on life, as well as how these shift and change over time. All of these things and more can be easily compared and contrasted against the characteristics that each country displays. Therefore, they can be used to figure out which country you should move to in 2017, all according to your zodiac sign!
Below is a list of the twelve zodiac signs and the country that matches up the best with each of them. Simply scroll down and click on your sign if you would like to know which country you should move to in 2017!
Please SHARE This With Family and Friends To See Where They Should Live In 2017 🙂