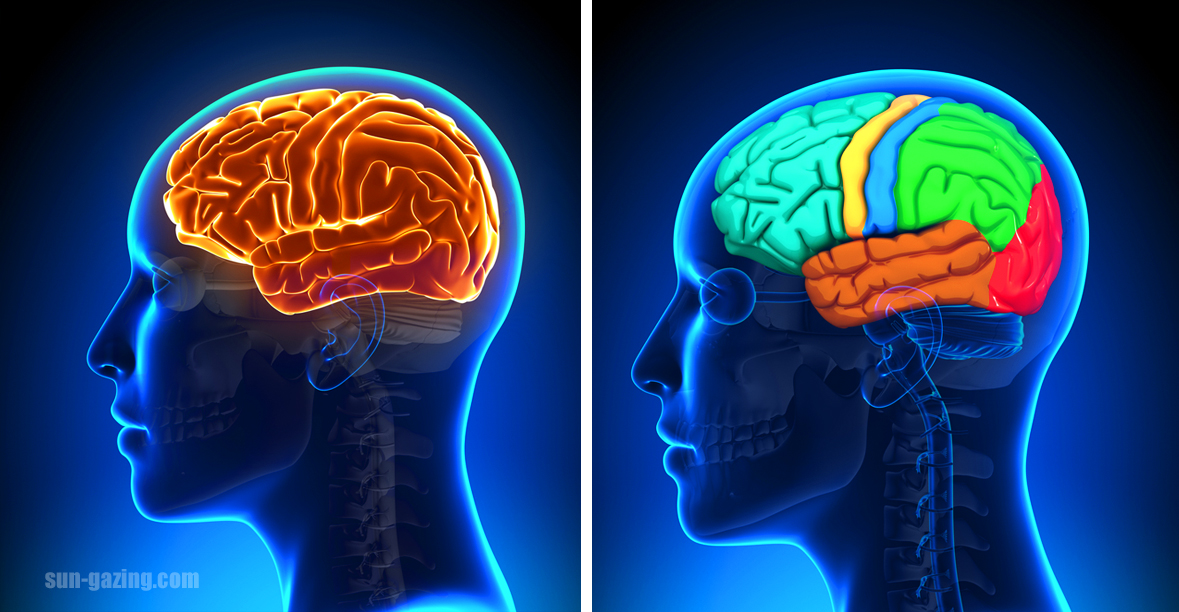 image via – shutterstock.com
While 2016 has been a particularly stressful year, multiple studies of "generation Y" (people born in the 1980s and 1990s), are said to be living in "the age of desperation" according to Marjorie Wallace.  She is the CEO of the charity organization "Sane", who derives her perspective and work from a multitude of psychological studies, about the level of anxiety that Generation Y uniquely faces.
A survey done in 2013 discovered that in the US, 57% of female college students dealt with periods of "overwhelming anxiety", and a study in the UK found a third of young women and 10% of millennial men suffered from panic attacks.  This level of anxiety is significantly higher than that of previous generations.  It is attributed to angst produced from social media, parental dependency from over-protective parents, and too much choice which is emotionally paralyzing, according to researchers such as Rachael Dove and Pieter Kruger.
Kruger says that an abundance of choice increases a fear of failure and a lack of containment, increasing an obsessive need to make the right decisions, which often results in no decision at all. The internal pressure experienced from this leads to overwhelming anxiety, and social media creates FOMO (FEAR OF MISSING OUT), according to Kruger.  This phenomenon of overly comparing yourselves to other peoples' lives, has overwhelmingly led this generation to chronically feel "less than" others.
Of course, what people present on social media are the highlights of their lives, that has very little to do with everyday reality.  FOMO is a good reason to get away from an addiction to social media that encourages this depressive state, and find sources that encourage inner peace.
The VIDEO you are about to watch below is a result of neuroscientific research at Mindlab International, to find music combined with a visual stimulus, that reduced anxiety by 65% in subjects who were trying to solve a stressful puzzle.  They found a song dubbed "Weightless" that had this magical impact, while also physiologically reducing stress by 35%, when people were not in a stressful environment.  "Weightless" was so relaxing that the researchers warned against driving while listening to it!  Let us know how you feel after this experience.
Please SHARE this with with your family and friends to ease their anxiety 🙂