Please Share
http://www.youtube.com/watch?v=MtBeRbr8xLU
Teddy Bear, the talking porcupine, is back for St. Patrick's Day with his favorite corn treats. Listen carefully to see what you hear: "Is that pretty good?" "Not bad…not bad." What do you say to everyone on St. Patrick's Day?" "I'm a lepri-CORN!"
SEE ALL OF TEDDY'S VIDEOS AT YOUTUBE.COM/ZOONIVERSITY1
facebook.com/TeddyPorcupine twitter.com/TeddyPorcupine
Copyright 2012, Zooniversity LLC. Linking to this address is welcomed.
Click
Like
The case for Vegetarianism as viewed through a Child's Eyes.
Please Share
Click
Like
Please Share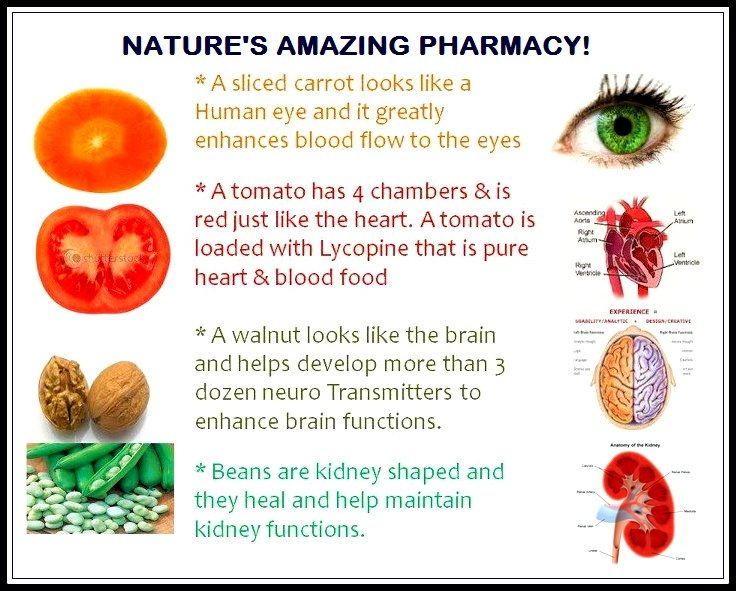 This man makes cotton candy look like a flower!
Please share!
Click
Like