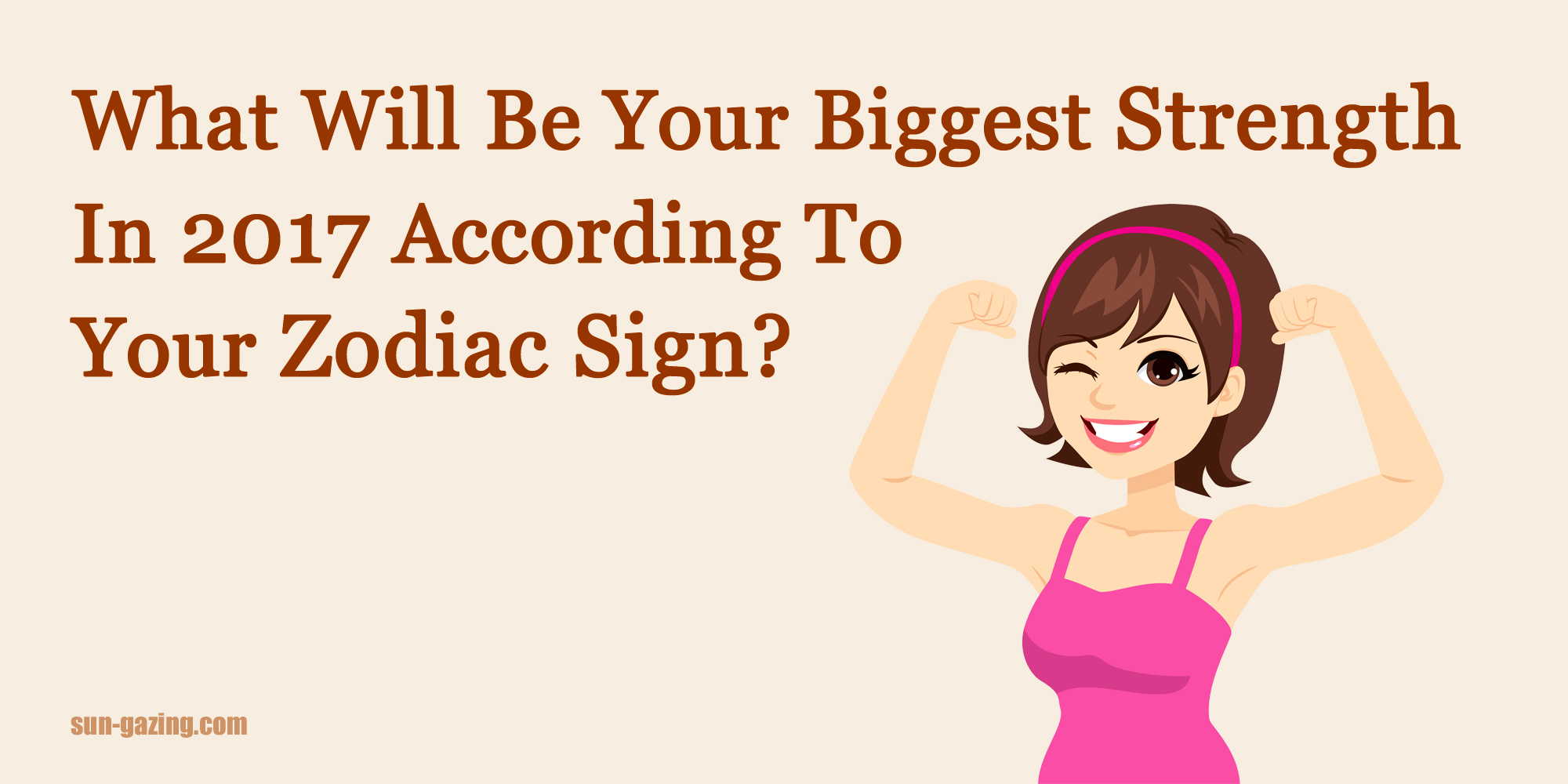 image via – shutterstock.com
We each have our own special talents and abilities, some of which are much more developed and stronger than the rest. In fact, there are many different specialties out there and countless types of personal assets that individuals possess. Some people are simply naturally gifted, while others have spent a lot of time and energy perfecting their craft. This is evident and clear to see when you take a look around at all of the people in your life. Perhaps some of them are immensely creative and artistic, whereas others strengths lie on the more logical side of the spectrum, in areas like math and science.
While all of us have different talents and capabilities, only one of them can be the absolute greatest and strongest overall. That one strength may be your most dominant character trait or your greatest quality, but either way it's the main aspect that forms your overall disposition in life and it governs just about all of your behaviors and interactions with people you meet.
It can also change from year to year as we age, mature, and grow wiser through our new experiences and the knowledge gained from it all. Last year's strength may have faded or been surpassed by a new one you've developed. That's just life and it comes down to our own personal evolution.
So if you have yet to ask yourself the question 'what will be my greatest strength in 2017' there is no better time than right now to do exactly that! This easy quiz will answer it for you based primarily on your zodiac sign. Astrology and our birth signs can reveal a lot of interesting and insightful information about what 2017 means for your life in general. For the past several thousand years or so people have been reading the stars and sky for guidance and answers to life's toughest questions. That's why we can confidently turn to our zodiac signs to reveal the predictions in store for us this coming year and see what they say about our greatest strengths.
This fun quiz takes less than a minute to work through and who knows, the information and answer it provides may end up helping you out in ways that are yet to be seen! Thank you and happy new year!
What is your biggest Strength according to your Zodiac Sign? Let us know in the comments
Please SHARE This With Family and Friends To See What Their Biggest Strength Will Be In 2017! 🙂