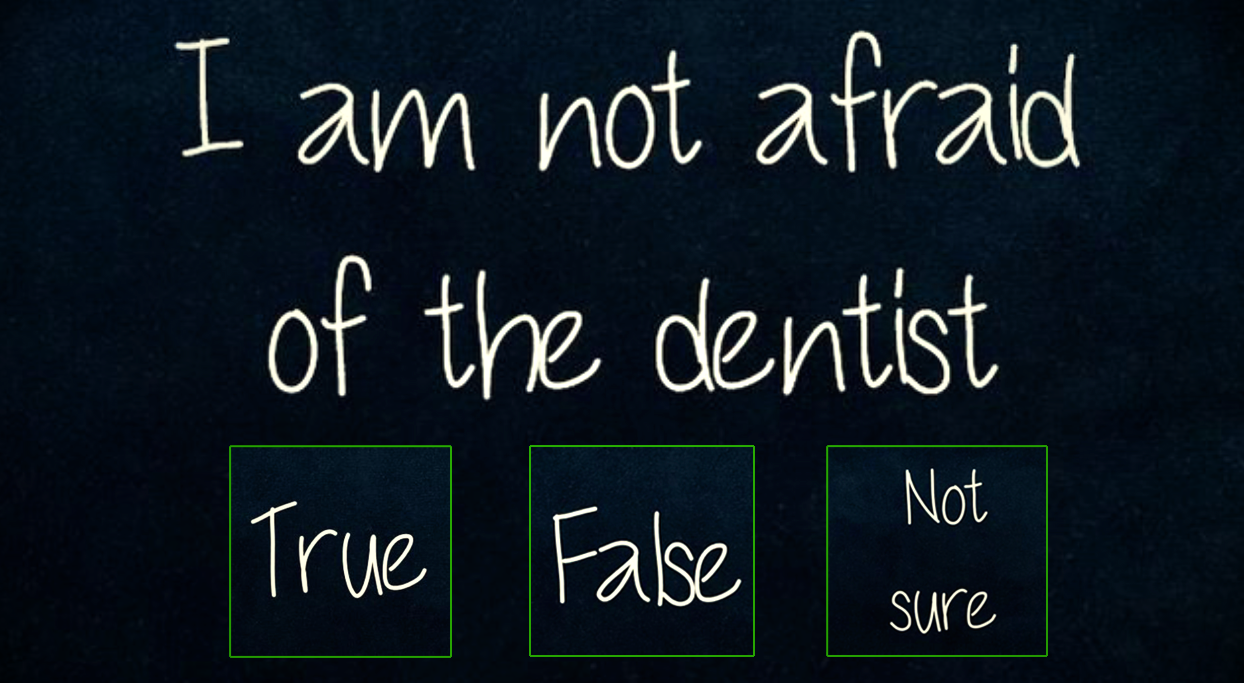 image via – playbuzz.com
Do you think that you might have a mental disorder? It's a serious question and one that we should each ask ourselves. According to the National Institute of Mental Health (NIMH) every single year around 1 in 5 US adults will experience a mental illness. There are a number of different mental disorders and whether it be depression, anxiety, PTSD, or a condition even more chronic and severe, it will always and inevitably have a dramatic effect on one's life.
While we've all heard of the major mental illnesses, such as schizophrenia, there's many other mental disorders out there which are much more prevalent. The symptoms associated with them and how they manifest tend to be milder and broadly based, which is why many people fail to ever even realize that they may actually have a problem!
That's where this quiz comes in handy. It takes into account all of the science, research, and studies behind the many different mental disorders known to man, which is generally known as psychopathology. Researchers and psychologists in the field are primarily focused on figuring out the various causes and symptoms of each disorder and how to both diagnose and treatment them.
The test here is a composed of targeted questions which look at your feelings, actions, choices, and mindset to see if whether or not they display the common characteristics attributed to any particular mental disorder. Work through it to see how you score on the general psychopathology test and in the end it will tell whether or not you are prone to having any particular disorder. Good luck and please pass this along to help raise and spread mental health awareness.
Please SHARE This With Family and Friends