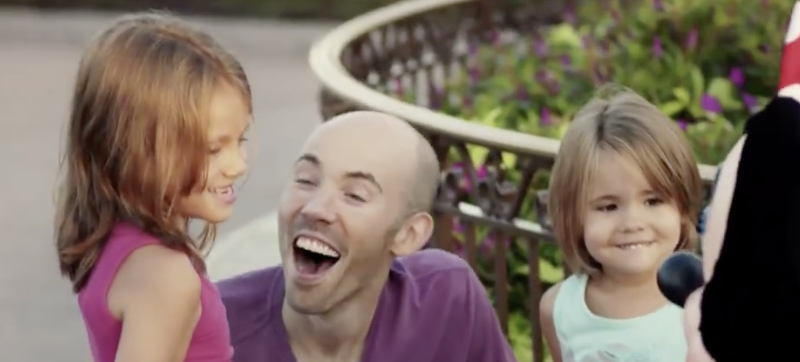 image via – facebook.com
Disney World has long been a place for children and adults alike, that creates an otherworldly magical feeling, of insulated wonder from the real world.  For young children, who get to meet their favorite Disney characters, they have their first experience of "starstruck celebrity".  For one little girl, Shaylee Mansfield, whom you will meet in the video you are about to watch below, her experience at Disney was truly of a "place where dreams come true"!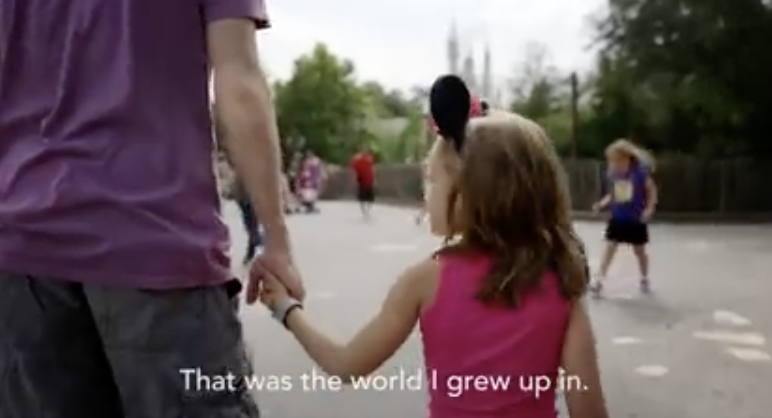 Shaylee is a bubbly, vivacious child who at an early age faced the world with a huge burden.  She, like her mother, is deaf.  Her parents feared that her deafness would cause Shaylee to feel isolated from others, who wouldn't know how to sign in order to communicate with her.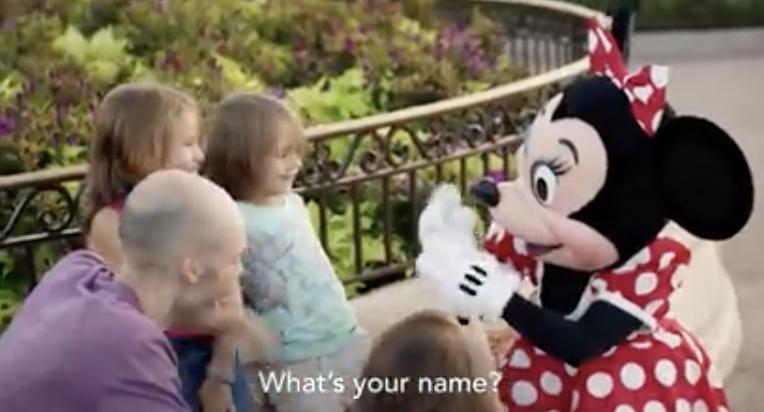 They found an excellent school for her to attend, in which everyone knows sign language; this has afforded Shaylee a feeling of inclusiveness, that has opened up her world, allowing her a normal and happy childhood.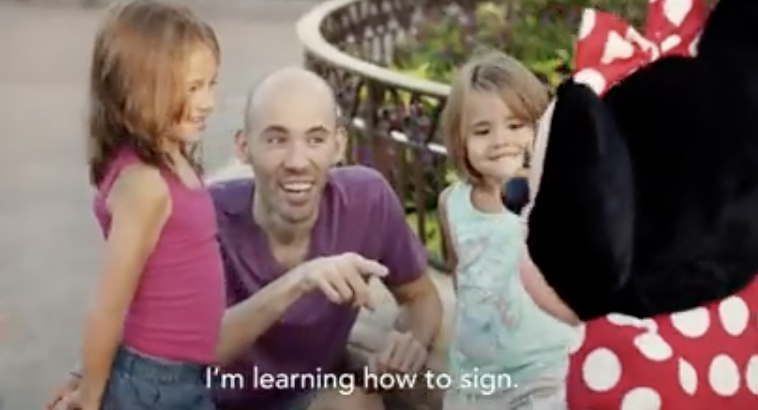 Like most young children, she longed to visit Disney World, but her parents feared that her deafness would preclude her ability to communicate with her heroes, the Disney characters.  She and her sister got to pose for a picture with Minnie Mouse, and then the most unexpected thing happened that made Shaylee and her family's day…Minnie began to sign with her!!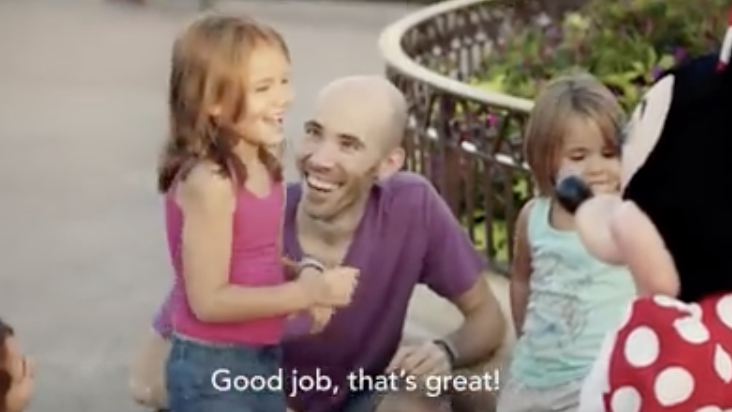 In the video you are about to watch below, you will witness Shaylee's sheer joy;  Minnie's having learned sign language, allowed Shaylee's Disney experience to continue to be normalized.  As her dad soaked up Shaylee's interaction, he later explained, "It made her proud of her own language.  She made that connection."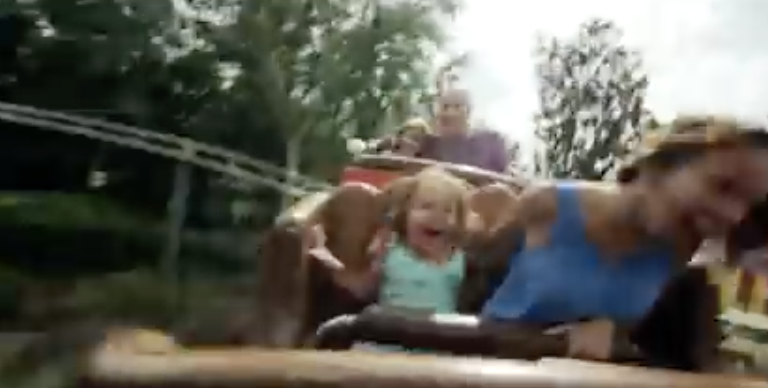 I hope you enjoy this video as much as I did; it is a great example of the unending possibilities of going beyond whatever disabilities we face in life. If we are willing to notice, and remain open to what is positive, life-enhancing doors are there for us to open.  Experiencing some joy is always an option, when we undo the shackles of a negative lens.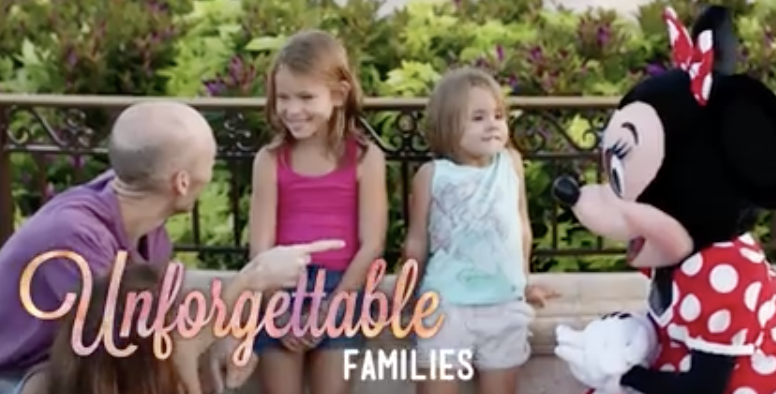 Watch the video below for the full story:
Please SHARE This With Family and Friends