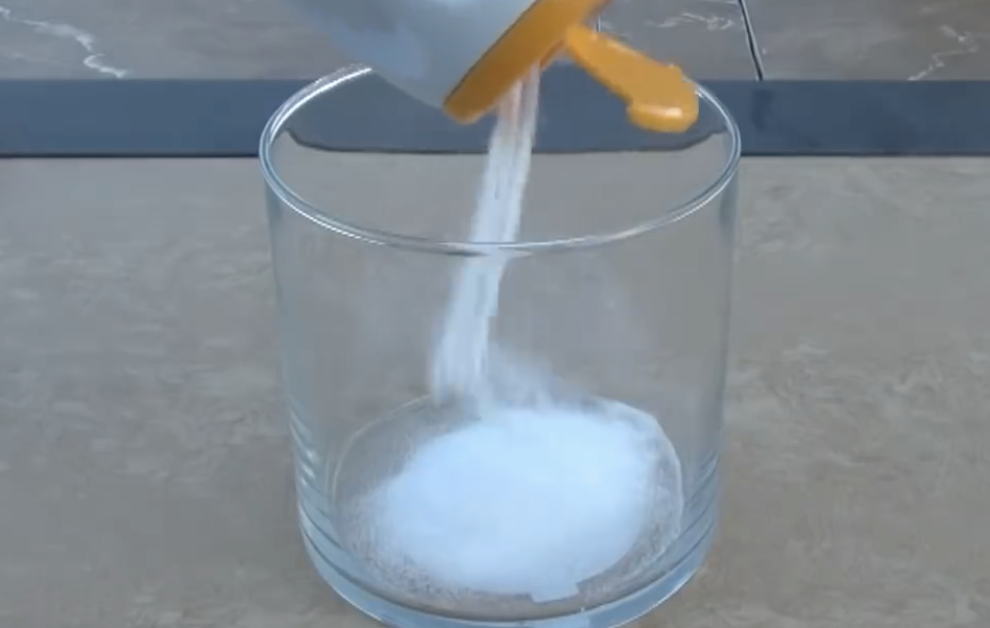 It is wonderful to have our homes smell good, and scented candles became very popular over the last decade.  That is, until it was discovered that many of these candles and scented sprays contain really dangerous chemicals, that can cause permanent lung damage.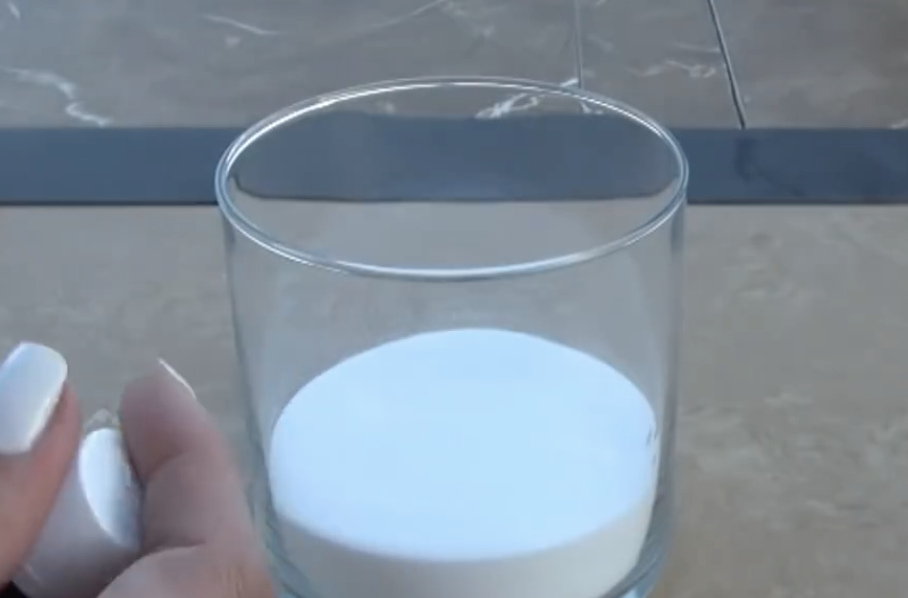 I, myself, have stopped using those candles that I used to love, because of the inherent health hazard they carry.  I'm always looking for natural alternatives that are chemical free, to provide a nice fresh smell in my home.  When I came upon this DIY video for creating a natural air freshener I was intrigued.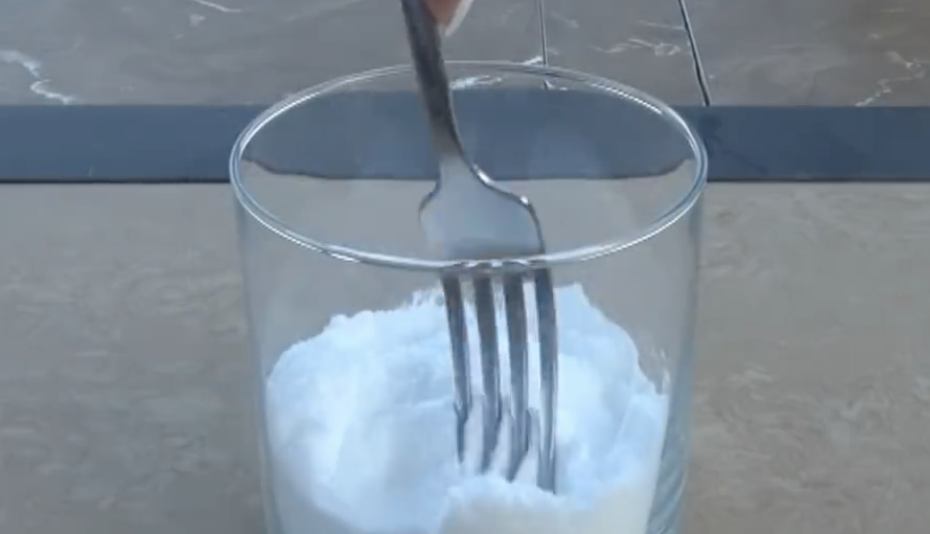 The video below is a great tutorial for how to easily, inexpensively and quickly make your own fresh and chemical-free deodorizer.  Two alternative versions are demonstrated, which differ slightly in how they release the fragrance.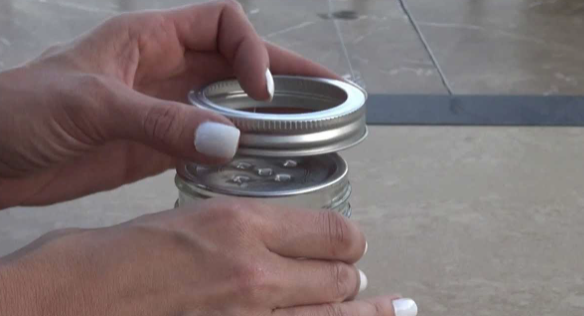 For both versions, all you will need are: a MASON JAR WITH A TIN LID, HAMMER, FORK, EMPTY CANDLE CONTAINER, SCREWDRIVER, BAKING SODA AND SOME ESSENTIAL OIL.  The DIY is easy to follow, and gives you a great means to slow-release a pleasant scent into any room in your home.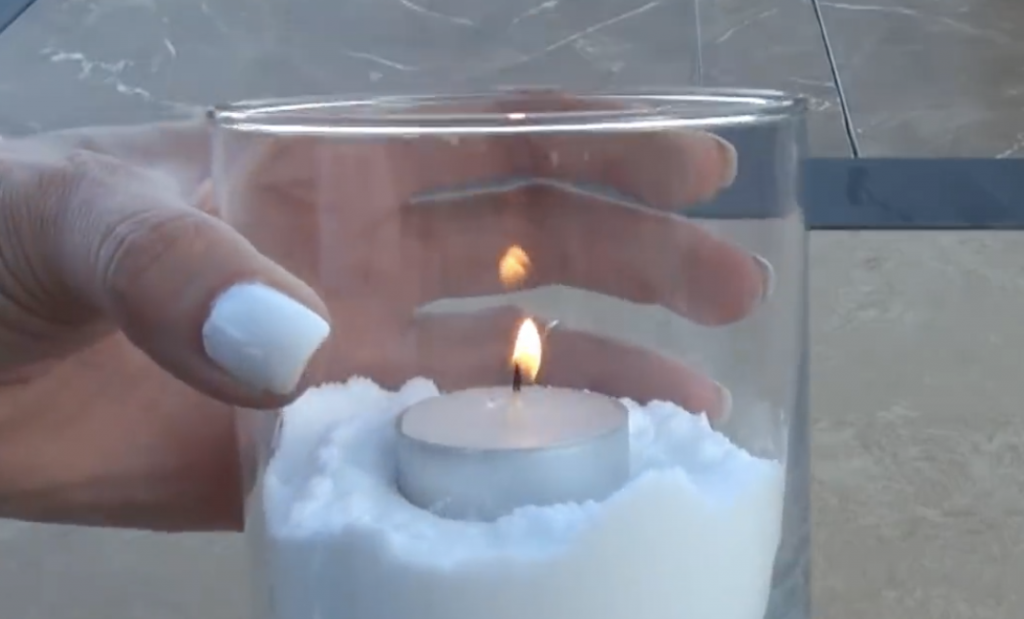 Please SHARE This With Family and Friends 🙂