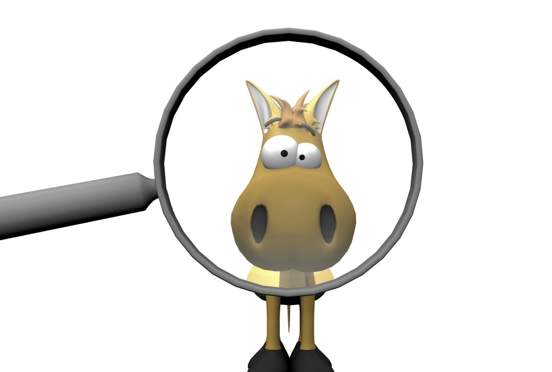 image via – shutterstock.com
This beautiful painting by Bev Doolittle is unbelievably done in watercolor, which is surprising because of the strength of the colors, makes it look more like an oil painting. To the general public her work has been characterized as 'camouflage art', which portrays themes of Native American life.
She considers herself more of a "concept painter" whose strong depictions utilize camouflage in order to capture a story from the American West, in a unique way. Although her intention as an artist is not to create a puzzle to be figured out, people are captivated by the illusions of camouflage. According to playbuzz.com only 7% of people can see all the hidden horses in this beautiful piece of art.
That being said, see if you can discern how many horses you can find in this painting, in which the landscape shapes and colors are almost identical to the main figures. Let us know the technique you used to separate the horses from the background, and if you found the correct number. After searching flip the card to see if you were right!
Did you get it right?
Please Share this Illusion Art with your family and friends