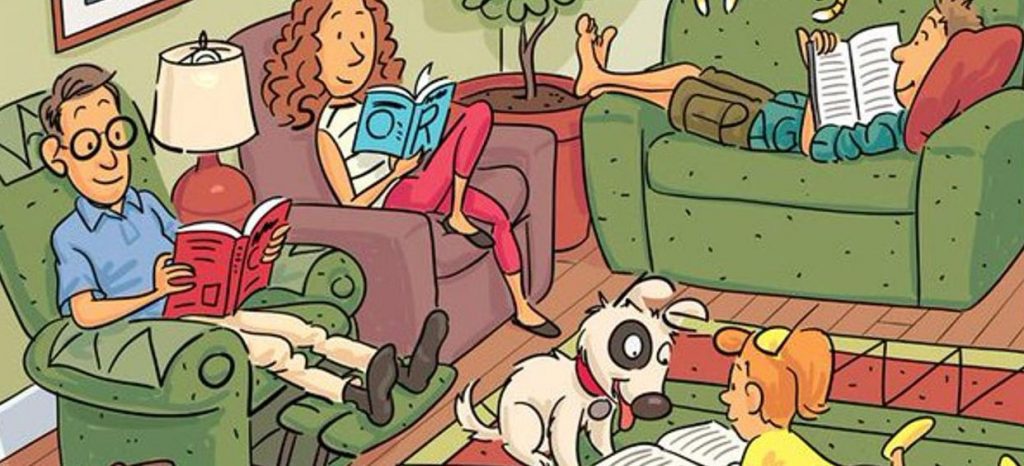 image via – playbuzz.com
Brain teasers are great ways to keep our brains flexible.  It is wonderful to try quizzes that have cartoon-like pictures with hidden words, when you are a young learner, and as your brain ages.  Provoking your brain to be flexible, is what is intrinsic to this puzzle.
You may easily see letters embedded in the pictures, but putting the whole word together may be more challenging. It requires finding a new perspective when looking at an image.  Doing this well takes some patience, so try and stick with it, before you check your answers when flipping this picture.
Sometimes stepping back a bit may help, or looking away and then looking back may aid you in revealing the six words that are hidden. I'm not going to lie this took me a while. I was stuck on 5 words for a while!
I found 5, and part of one;  I just didn't capture the whole word.  Let us know how you do, and have fun.  Pass it on to your family and friends.
Please SHARE This With Your Family and Friends