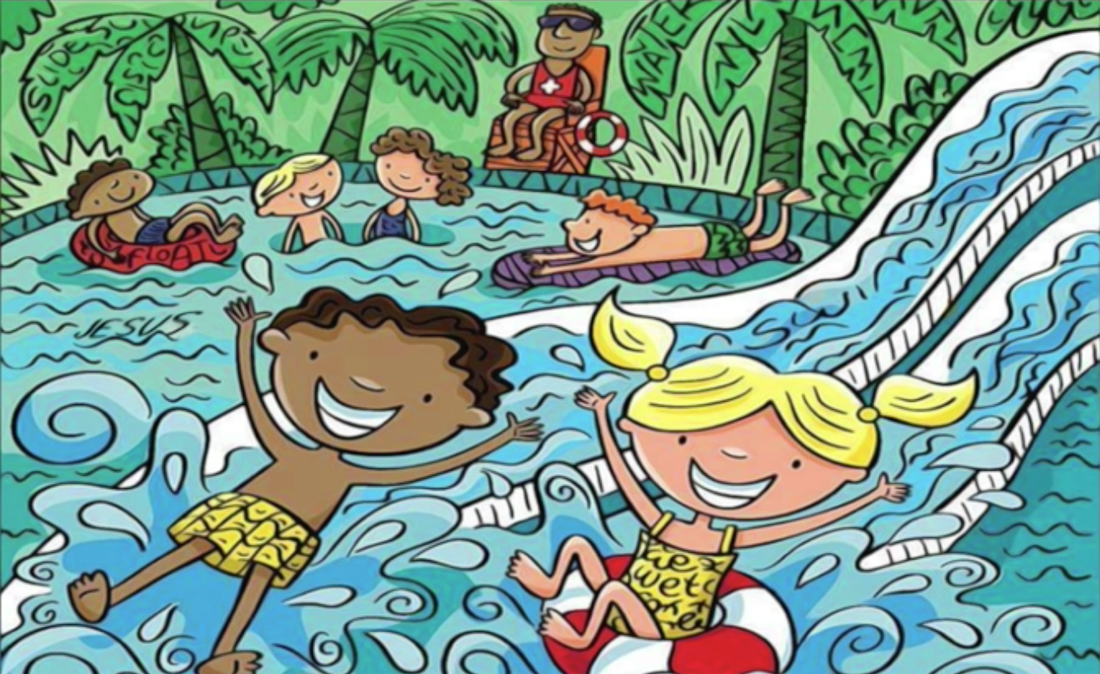 image via – rumble.com
Life is like a giant search puzzle. Think about it, in the grand scheme of things we are constantly trying to make sense of it all. As soon as we figure out one thing we're already onto the next big search. People seek out just about any and every thing, from answers to objects, inner peace, solitude, forgiveness, and beyond.
While searching for many things can prove to be a real pain in the behind, such as when we misplace our house or car keys, other searches are simply fun and entertaining. Easter egg hunts are a prime example of this, they are all about having a good time and putting a smile on little kids faces. Another fun search game is hide and go seek. Who didn't love playing that classic childhood game!?
Even though many of the best search puzzles and games are from our childhood that doesn't necessarily mean you have to be a kid to enjoy and partake in them! This image search challenge is for people of all ages young and old. It's purely for fun and entertainment and there are a total of seven words concealed somewhere in the picture below of kids splashing around and playing in a water park. This isn't just a cartoon image though, it's also a video and once you press the play button you have just over sixty seconds to find all seven words before they are revealed at the end of the clip. To be exact, at exactly 1:05 the words are all highlighted.
Your challenge is to search for the 7 words hidden among the summery scene and find them all in under sixty seconds. Don't be a cheater and make sure that you press play before you start looking! Stay focused, work fast, and see if you're able to pass the challenge and spot them all in under a minute.
Good luck!
Please SHARE This With Family and Friends To See If They Can Find All 7 Hidden Words 🙂