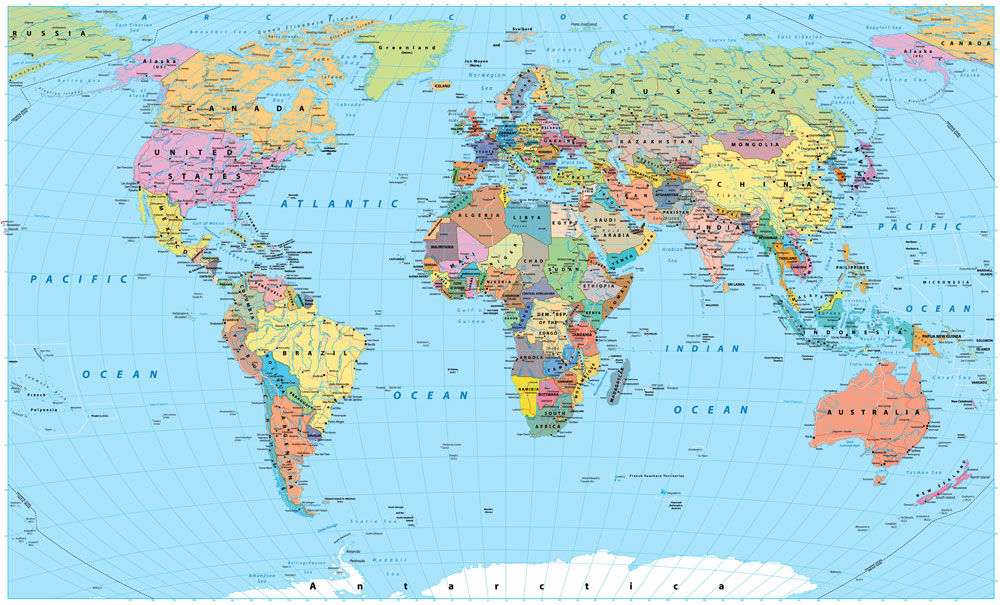 image via – shutterstock.com
There is a place in the world for everyone and often where we choose to live depends on a variety of factors. Some people want to stay close to their family and friends, work and job commitments may decide where others live, and some people are always on the move and don't settle anywhere in particular.
There are limitless reasons that can be cited for why people are living where they are.  One reason that can factor in to where we end up is our personality. While lots of people fit in and are comfortable right where they are, there may be a better location more suited to your personality out there.
It is important to look at how much you value culture, the arts, diversity, and what kind of attitudes and behaviors you prefer in your fellow citizens. Countries that highly reflect your personality are ideal locations to live in, or at least visit once in your lifetime, because you most likely would be happy and thrive there.
Take this quiz to see what country best fits your tastes, preferences, and ultimately- your personality. It's where you should live if you aren't already there. The results may just surprise you, or reinforce what you thought all along!
What country did you get? let us know!
Please Share This With Your Family and Friends