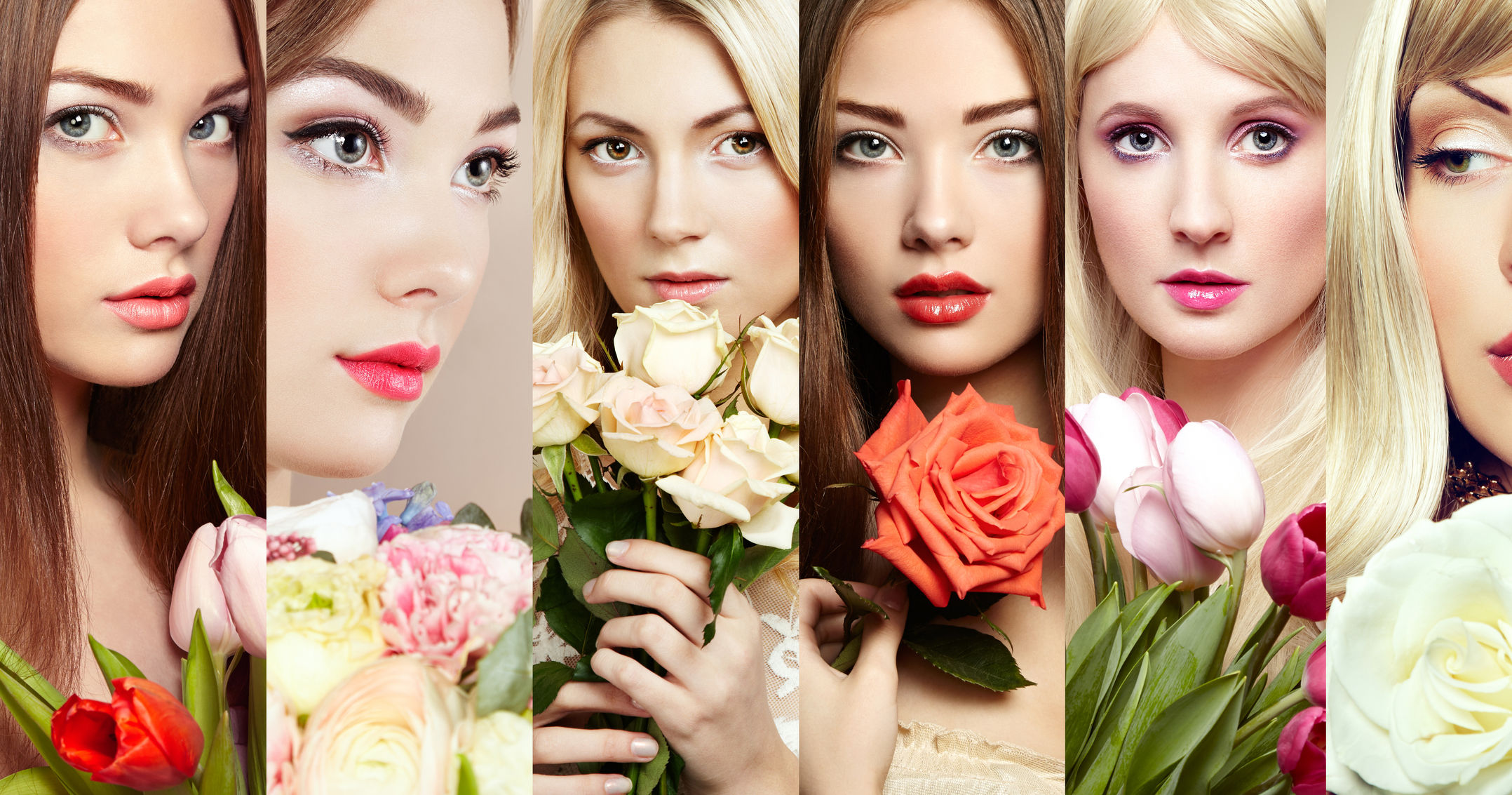 image via – playbuzz.com
Nothing represents Valentine's Day better than how a beautiful bouquet of fresh flowers does. All around the world, and for as long as anyone can remember, people have been giving them to their lovers, friends, family, and crushes every February 14th. Other than chocolate covered strawberries or a delicious box of gourmet chocolates, flowers rank among the top-most popular gifts to give. It's clear to see why an aromatic bunch of buds is also the most desired gift to receive, after all who wouldn't be thrilled to have a pretty vase full of love and happiness!
When it comes to Valentine's Day flowers, they're not as simple and straight-forward as you'd expect them to be. Each variety holds its own symbolism and even the colors represent something special in particular. Take for example the most popular flower given on Valentine's Day, Roses. Red roses are timeless and classic, to the point they've become a universal symbol of love. Beyond that they stand for unity, beauty, perfection, and romance.
Learn these strange Valentine's Day facts in the video below:
While red roses are for lovers, yellow ones are for friendship, pink relays gratitude, and peach roses show modesty. There's just so much a seemingly simple flower can convey and that's just roses! Other popular Valentine's Day flower varieties include Carnations, Lilies, Tulips, Daisies, Orchids, Gardenias, Sunflowers, Irises, and more.
Learn these strange Valentine's Day facts in the video below:
Because of the well-developed meanings that are traditionally associated with each one, you can figure out which type of Valentine's Day flower you are! This quiz digs deep into your heart and soul in order to match your personality and views with the one flower that best represents it. Take it now to figure out which beautiful, aromatic blossom you are. Don't forget to spread the love and pass this on!
Please SHARE This With Family and Friends To See What Type of Valentine's Day Flower They Are 🙂