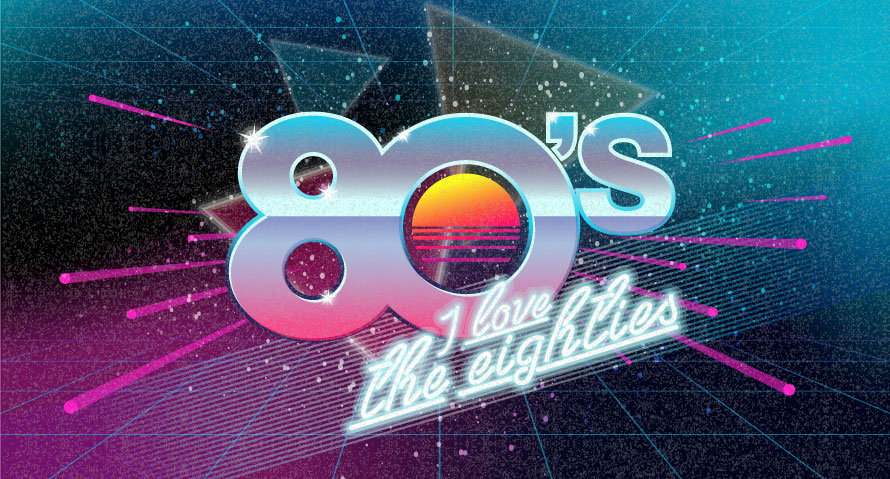 image via – shutterstock.com
The 1980s gave rise to many different styles of music. The decade started off with disco and soon after all sorts of genres and sub-genres emerged, with many growing immensely in popularity. What follows is an incomplete list, just to name a few of them; pop, dance, new wave, dance-pop, glam metal, heavy metal, adult contemporary, hip hop, techno, house, eurodance, R&B, and so on.
Glam metal is what the era is most recognized and fondly remembered for. Bands like Kiss, Poison and Motley Crue rocked big hair, leather, and makeup to the delight of ladies everywhere. In fact, glam metal was the decade's most commercially successful type of music worldwide.
Even today, when people are asked what decade, out of the past 50 years, is their favorite music-wise, the 80s trumps all others and comes in as the number one choice. Do you remember cruising down the highway and blasting music, or going to the amazing concerts held in those days?
Even if you're too young to have lived through it, or remember, there's no doubt you have heard a ton of the hit singles produced back in the 80s. The names of some of these songs alone are enough to evoke memories inside all of us, from Madonna's Like a Virgin to Micheal Jackson's Billie Jean.
Which 80s song do you think you are? Maybe you have a particular tune in mind or a general preference as to which songs could fit the bill. There is only one way to find out, and if you are curious to know what it could be, take this quiz and see which song you get!
Which song did you get?
Please Share This Quiz With Family and Friends 🙂