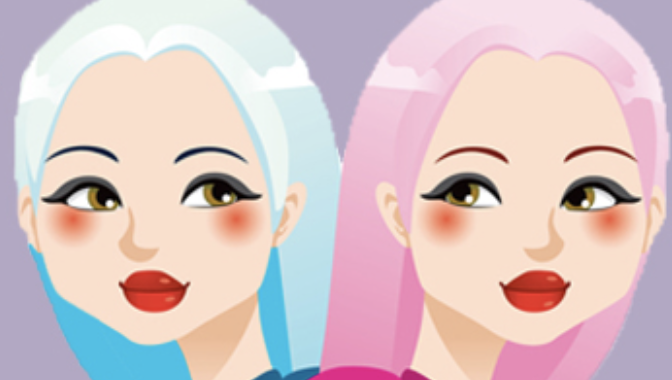 image via – youtube.com
Every person alive has and falls under one of the twelve astrologically based zodiac signs. They are all interconnected in a multitude of fascinating ways and carry with them a variety of information as to personality, traits, strengths, weaknesses, emotional characteristics, and all sorts of negative and positive connotations.
In addition to the particular sign we are born under, we also have a spirit zodiac sign. Our spirit sign is one which we are deeply connected to on an emotional, spiritual, and metaphysical level. It's the one other sign that we tend to relate the best to and our personalities, habits, choices, emotional tendencies, thoughts, and so forth match up the best with it. By looking at and examining all of the aspects that are associated with each sign and comparing them against all of our individual traits, you can find out which one is your spirit zodiac sign.
Concepts and beliefs based on astrology and the zodiac are ancient and have been continually studied and practiced for thousands of years. It's fascinating stuff and if you would like to know how your astrological chart determines which sign is your spirit zodiac sign, take this quiz! Don't forget to pass it on and compare results.
Have fun and enjoy!!
Please Share This With Your Family and Friends