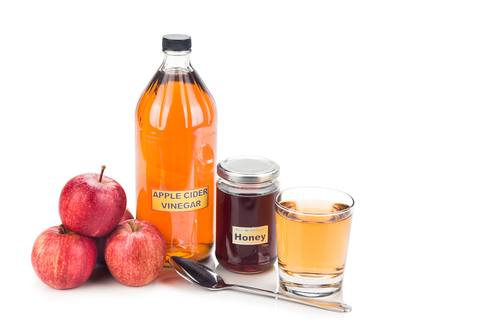 At some point in our lives the majority of us will develop small, fleshy little skin growths on our bodies that are called skin tags. They are harmless, usually painless, and most commonly appear as a smooth or raised irregular flap of skin. The areas on our bodies where they tend to pop up are around the armpits, on the neck and eyelids, near groin folds, under breasts, and basically anywhere skin naturally forms creases.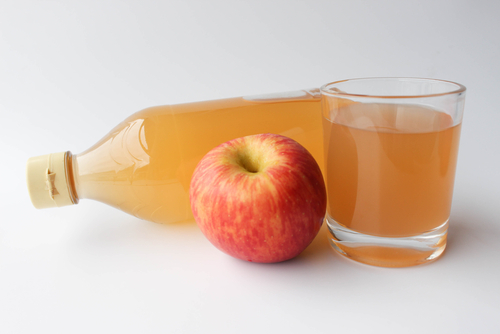 Even with all the modern medical breakthroughs and advancements, we have yet to know for certain what causes skin tags. Because of where they often show up, it's believed that they occur from skin rubbing against skin. Genetics may also play a role so if your parents have them, odds are you will too. Some people, including obese and middle aged adults, are more susceptible to forming them and may have anywhere from one to over a hundred plus on their body.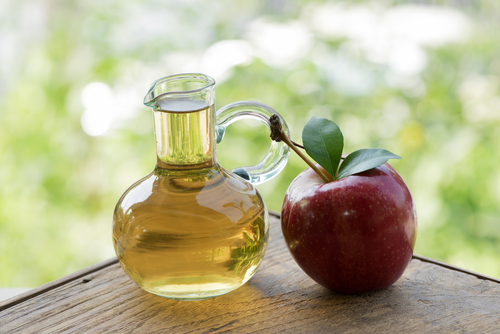 Overall, skin tags are usually completely harmless and nothing to worry about. However, they may become irritated by shaving and skin conditions like eczema, or when something rubs against them, like clothing or jewelry.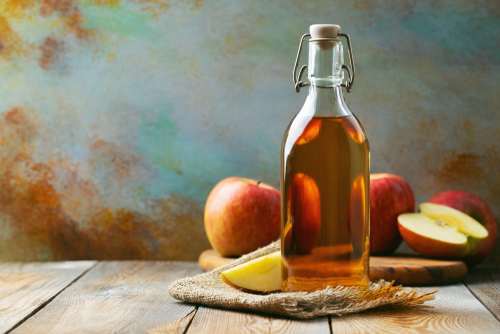 The biggest issue people have with skin tags is how they look, they find them to be unattractive and thus want to get rid of them. There are several removal treatments available which include cutting, tying, or freezing them off, but all of those should be done by a dermatologist or medical professional only.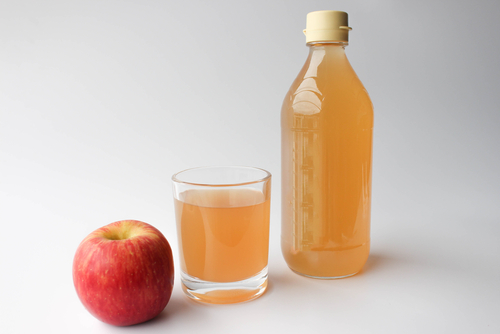 The good news is that there is a vastly more affordable, easy, and painless removal method that you can do yourself without ever having to visit the doctor. It involves one simple ingredient, apple cider vinegar, and in his YouTube video Dr. Doug Willen explains how to do it yourself at home. Here's how: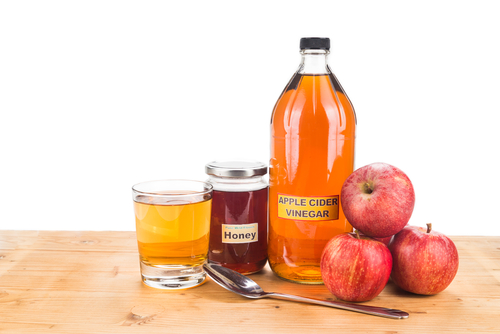 1) Soak a cotton ball with apple cider vinegar – 2) Rub the cotton ball on the skin tag area at least 2 or 3 times a day, every day successively for a week or more – 3) The skin tag should start to appear darker and darker until it eventually turns black and falls off.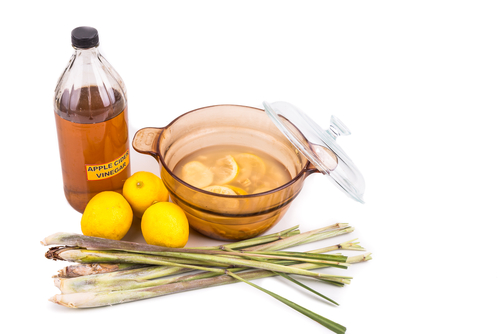 Many people have found success with this apple cider vinegar treatment for removing their ugly, unwanted skin tags. It's easy, nontoxic, non-invasive, and cheap so you may as well give it a try. After all, removing a skin tag will not cause more to grow, you have nothing to lose except for a skin tag or two!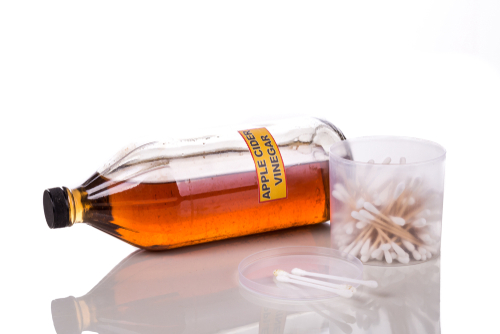 Please SHARE This With Family and Friends