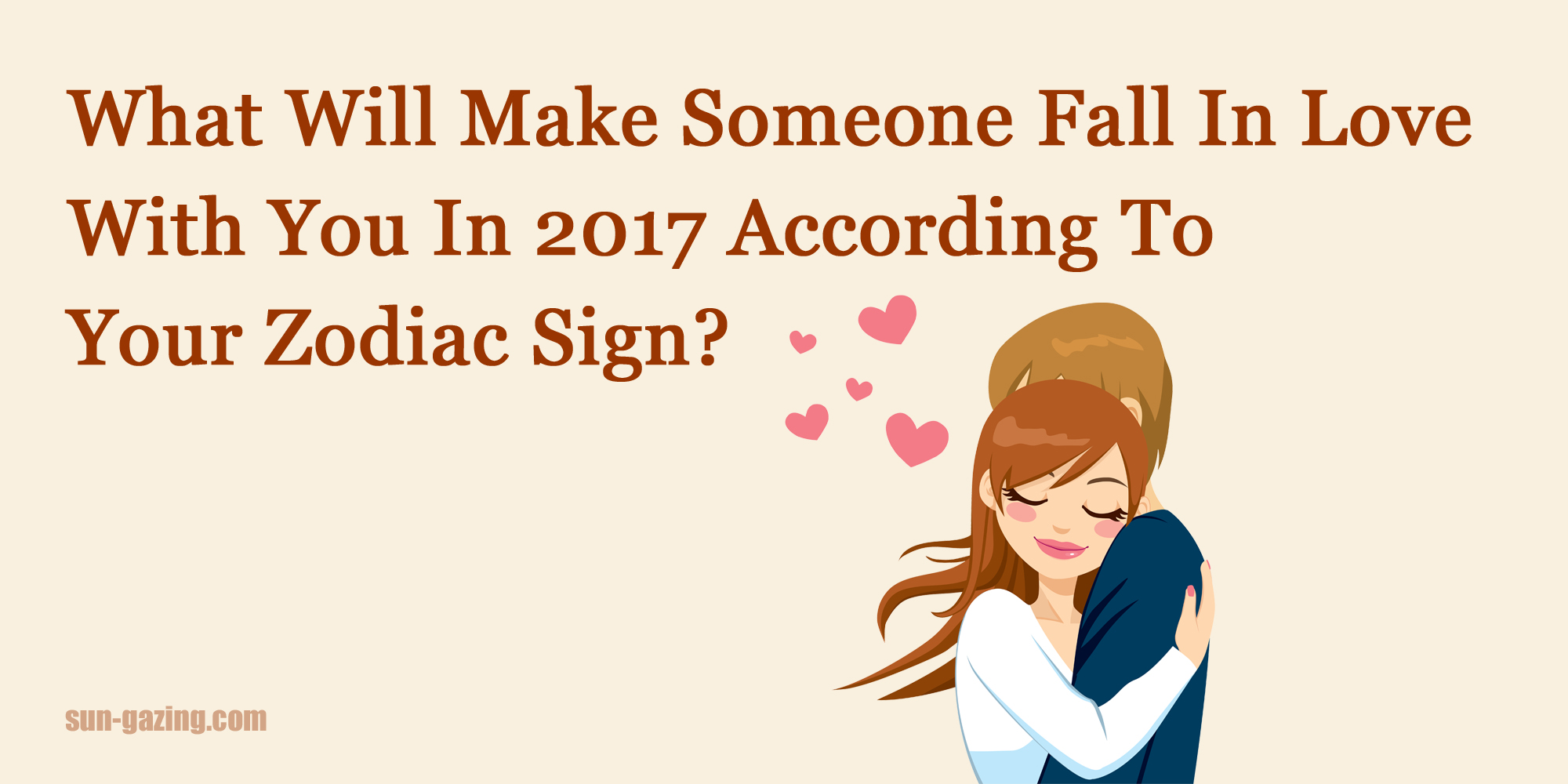 image via – shutterstock.com
Finding someone to love and share a real, true, honest connection with can be tricky. It's kind of like a game, yet there are no set rules and fate also happens to be involved, so you just never know what may end up happening. Like many things in life, love is a mystery, and as Madonna once famously sang in her hit song Like A Prayer "Everyone must stand alone." Basically, when it comes down to it, you really are on your own because love is something that just happens. It can't be forced and it's difficult to understand in a meaningful manner, yet at the same time nothing is stopping you from trying your best to figure it out!
For most of us, the whole idea of falling in love seems so simple and beautiful when we are young and innocent. However, with age comes experience and maturity, and after awhile we realize that the reality is really not so easy to navigate through. As exciting as all of the expectations, the highs and the lows, and the countless feelings that accompany our love lives can be, they're also very draining! Once you get your heart broken a few times, you start to view and approach love from a much different perspective than ever before.
In particular, many people get introspective. They start to examine their approach to relationships and inevitably the question, which we all ask ourselves at some point in time, comes up; what is it about me that makes other people interested in the first place and fall in love? Maybe it's your positive attitude or contagious smile that others are initially attracted to. Perhaps your brain, mind, and intelligence is what causes people to fall head over heels in love with you and just by being near you they end up learning all sorts of fascinating, interesting things.
The possibilities and answers to the question of why people fall in love with us are endless. But instead of searching in vain trying to figure out why you're loved, you can have the zodiac provide the answer for you! Astrology offers us a refreshing, unbiased approach on the whole entire subject and casts the answer in a much more universal dimension.
Below are all the different ways that people will fall in love with those born under each of the zodiac signs for 2017. Simply scroll down to find your sign and click on it to reveal what the cosmic universe has to say about your life this year. Be sure to also check out your lover or crush's sign as well and see if it matches up with why you fell, or are falling, in love with them! Also, please don't forget to pass this along with anyone else who you think may find it interesting or that you love, and enjoy!
Please SHARE This With Family and Friends 🙂