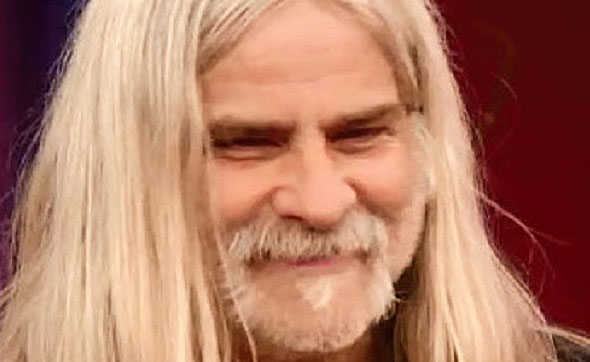 image via – youtube.com
Relationships are hard work. What makes them even harder is when a partner has a negative habit or quality that especially bothers you. That was the case for Karen Cook whose ex-husband refused to cut his hair.Ian and Karen Cook were married for several years and parented two beautiful twins. Eventually, they got divorced but agreed to try to get along so they could successfully co-parent their kids. Things were going well except for one thing: Ian's massively overgrown hair.
The 54-year-old man worked in Stanford in utilities. Ian thought it unnecessary to cut his hair since he didn't work with the public. It got to the point where he had gone four years without a haircut! He rarely shaved his beard and it had grown past his shoulders.
Even his kids began to notice. They were so embarrassed that they stopped coming to the house as often because their girlfriends were so weirded out by Ian. They even nicknamed him the Connecticut Gandalf after the Lord of the Rings character!
Karen was desperate for Ian to cut his hair for the sake of himself and his children. She knew she needed to do something big to get him to cut it. Karen was a huge fan of Rachael Ray and thought that if anyone could get through to Ian, it would be her.
In 2015, the entire family was invited to come on her show to get through to him. Ian agreed to come and was given a complete makeover. Even Karen was shocked by how good he looked without all the hair. It truly goes to show the power of appearance in a relationship!
Watch the video below for the full story:
Please SHARE This With Family and Friends