On the 8th day, God made a farmer.
On the 9th day, He made a dog.
Limited Edition "May all beings be released from suffering" Shirt available for a little longer by clicking SHOP on the top of this page.
We will be donating a portion of the proceeds this month to Hope For Paws. They are available here: www.sun-gazing.myshopify.com Thanks so much for your support! Much love to you ️♥ Namaste
Click
Like
Winner of the LACHSA 2012 Moon Dance Best Film Award, and Best Actor Award.
Written, directed and edited by Cameron Covell, this short film, starring Nick Lopez and Analisa Gutierrez, is a love story between two unlikely people. Also with Cameron Herbst, Madison Kirkpatrick, and Tim Wagner.
Click
Like
Click
Like
Lang Leav is a poet and internationally exhibiting artist. Awarded a coveted Churchill Fellowship, her writing expresses the intricacies of love and loss. Visit her official website here:The enchanting work of contemporary Sydney artist Lang Leav swings between the whimsical and woeful, expressing an underlying complexity beneath its child-like facade. Her imagination stretches across a variety of disciplines encompassing art, poetry and books. Frequently invited to exhibit at high profile exhibitions locally and overseas, she has since built up a loyal following of international fans. Her handcrafted book, Charlie's Widow, was presented to iconic film director Tim Burton at the opening of his Wonderland exhibition at the Australian Centre for the Moving Image.Lang is a recipient of The Qantas Spirit of Youth Award and was later granted a prestigious Churchill Fellowship. Her fashion label Akina has achieved critical and commercial success, stocked in key boutiques around Australia and later in cutting edge Harajuku, Japan.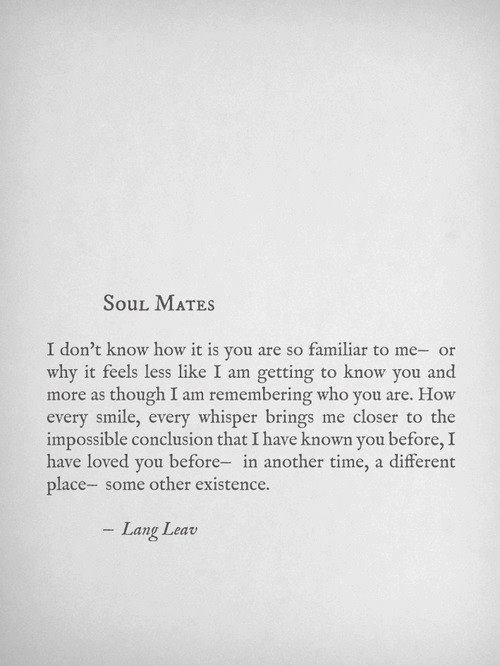 Sailor goes for a dip to get cooled off on a hot summer day in Tucson.
Click
Like