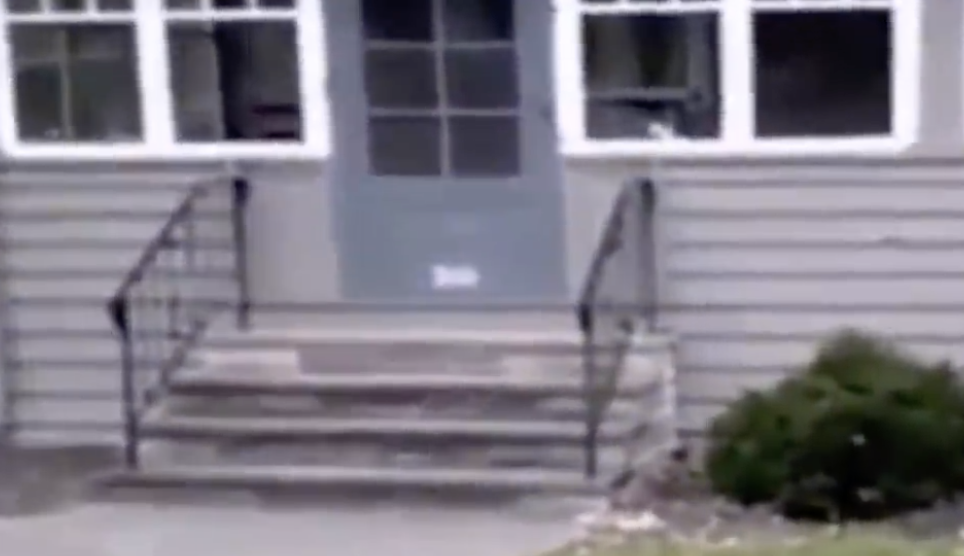 I hate to oversell a movie, tv show or book that I've loved; it's rare that anything lives up to the hype…but I'm going to take the risk of the big buildup with this short hysterically funny video below.  This was one of the biggest laughs I've had from an animal video yet!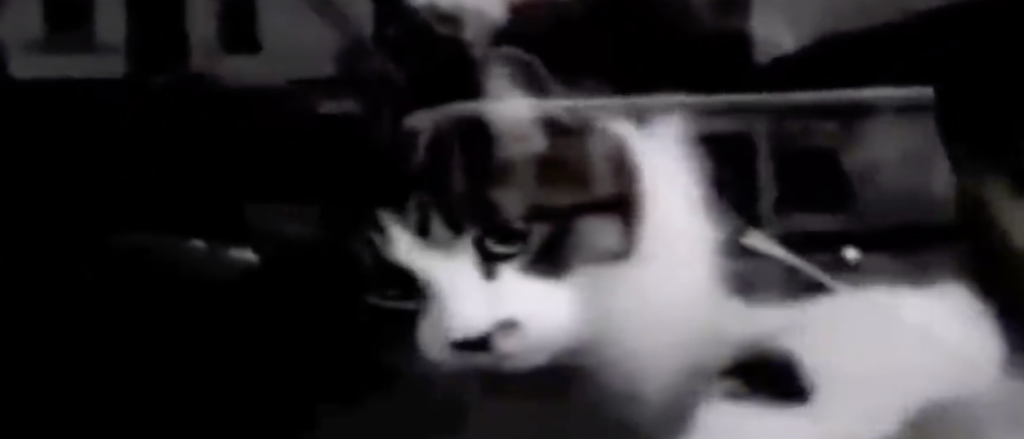 We all know the comedic stereotypes of what mailmen have to go through, as they try to do their job, and don't necessarily get a warm reception from our pets.  Sitcoms and cartoons of mailmen being chased by dogs, and various other animals, preventing them from getting the mail into the box.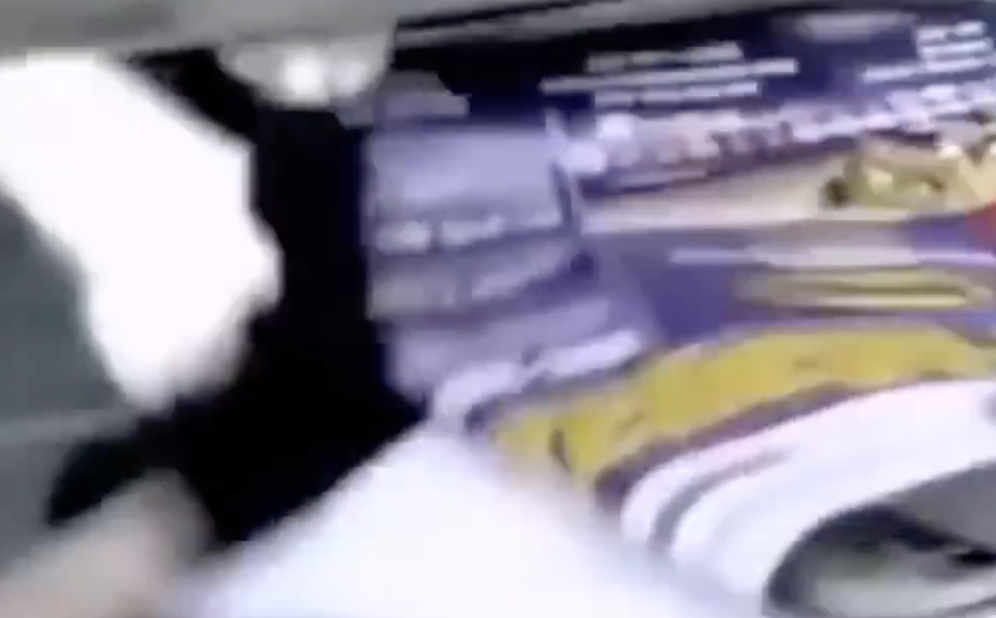 The postman in the upcoming footage has to face one crazy, clever cat, who is hell bent EVERY SINGLE DAY, on preventing him from putting the mail through the door slot.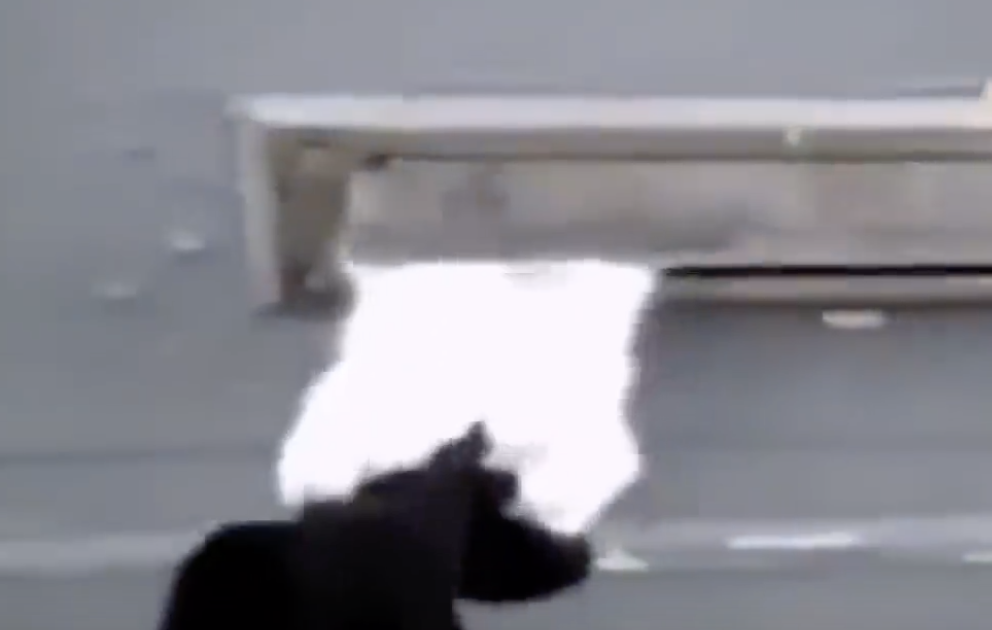 One day the mailman decided to tape his ordeal, which he later shared and seems to have been played somewhere with a live audience (given the hysterical laughter).  His good humor in dealing with this tenacious kitty, makes it all the comedic.  There's nothing like a good laugh to brighten your day…Enjoy!!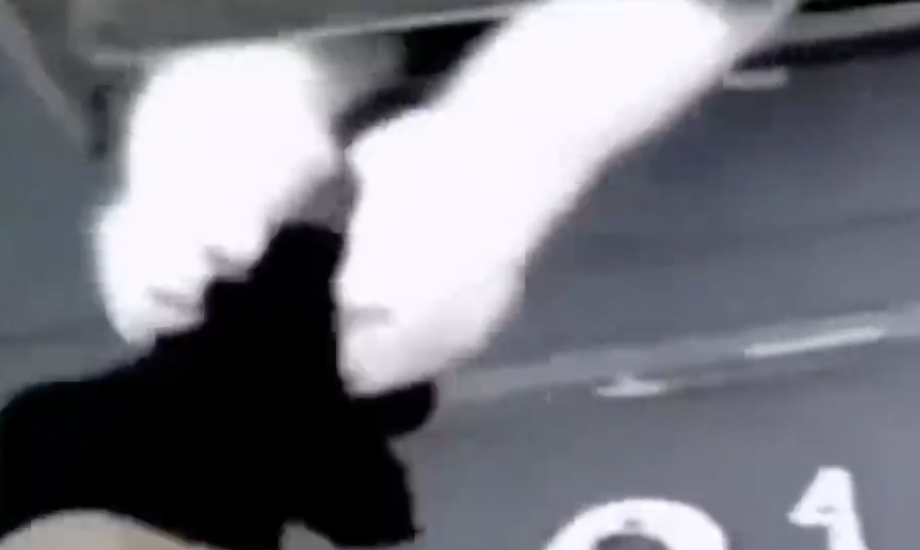 Please SHARE this with your friends and family