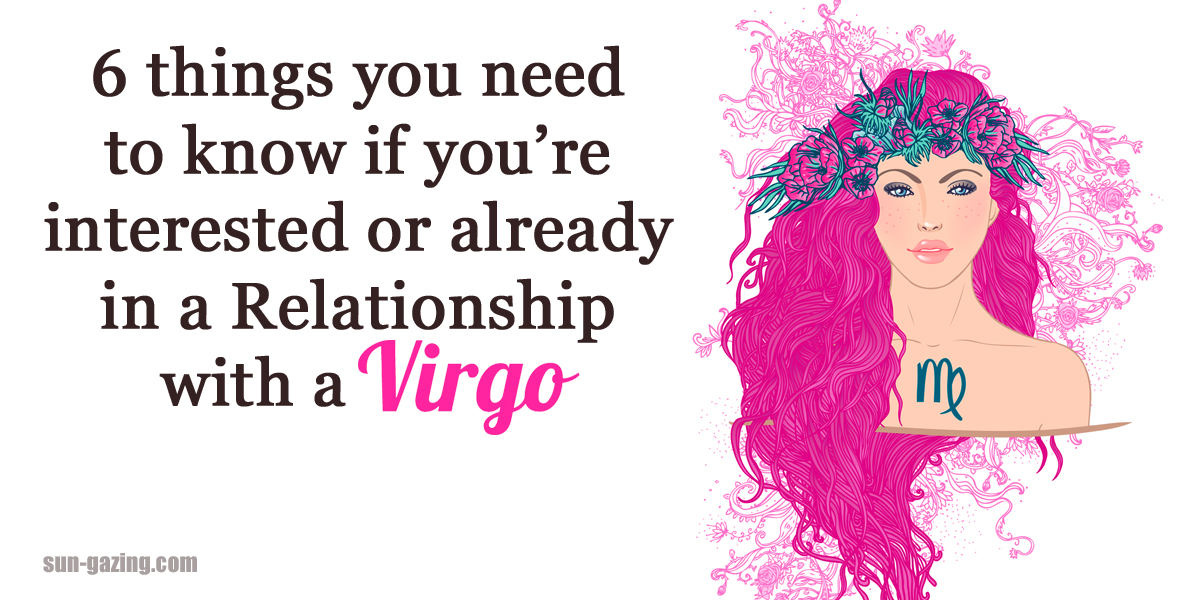 image via – shutterstock.com
If you are a VIRGO you know that you are often misunderstood and may have difficulty in relationships, although you have a strong drive to connect to others! This drive is usually satisfied by finding people who appreciate and can tolerate your PERFECTIONISTIC QUALITIES, and can stick with you despite your PICKINESS.
While Astrology has been around for thousands of years, in modern times it has been thought of as an entertaining source of personality information, rather than having any scientific credence.  More recently however, studies have been done lending scientific support for the impact of the time of birth and personality characteristics.  At Vanderbilt University a study done by Douglas McMahon, Professor of Biological Sciences, revealed seasonal imprinting in mammals that occurred at the moment of birth, which affected how they behaved subsequently and "the cycling of the neurons in the master biological clock in its brain". (McMahon, 2011).
This and other studies have contributed to scientific evidence between the time of birth and personality characteristics, leading psychologists to look at astrological signs as another source for understanding personality.  The 4 elements of astrological signs: Earth, Wind, Water and Fire are thought to be associated with personality types. VIRGO is an Earth Sign, which according to the VIDEO you are about to watch, will be BEST UNDERSTOOD by the other Earth Signs: TAURUS and CAPRICORN, as well as the WATER SIGNS of CANCER, SCORPIO and PISCES.  He offers some GOOD ADVICE for the VIRGO to better enjoy life.
6 THINGS YOU NEED TO KNOW ABOUT BEING IN A RELATIONSHIP WITH VIRGO:
1. VIRGOS HOLD RESENTMENTS
Virgos have trust issues. If you betray that trust in some major way, chances are they may permanently write you out of their lives, and will communicate how you have violated that trust.
2. VIRGOS ARE PERFECTIONISTS
Virgos naturally see what doesn't fit in their environment, and are driven to create order in a methodical way.  They aren't satisfied until everything meets their perception of what is correct.
3. VIRGOS ARE PRACTICAL AND PLAN FOR THE FUTURE
They are like squirrels who store nuts for the winter.  You can rely on a Virgo to ensure financial security, and provide for their families in the present and future.
4. VIRGO IS PRONE TO ANALYZE 
Their strong analytical abilities lead them to believe they are always right…they like to win.  To get along…"agree to disagree" rather than arguing.
5. VIRGOS DON'T EXPRESS EMOTIONS EASILY
Often hard to read, people often think Virgos don't care.  The truth is that when they do care they do so very deeply.
6. VIRGOS ARE AS LOYAL AS DOGS
While they don't take disloyalty lightly, if they do make a commitment in a relationship they take it very seriously.  If you are the recipient of a VIRGO'S LOVE, you will find yourself feeling DEEPLY NURTURED.  There are no half-measures when you are a Virgo.
The VIDEO you are about to watch below does are a great job of describing the mind and emotional makeup of Virgos. If you are one, or are in a relationship with one, let us know if this information seems accurate and/or helpful.
Please SHARE this with your family and friends