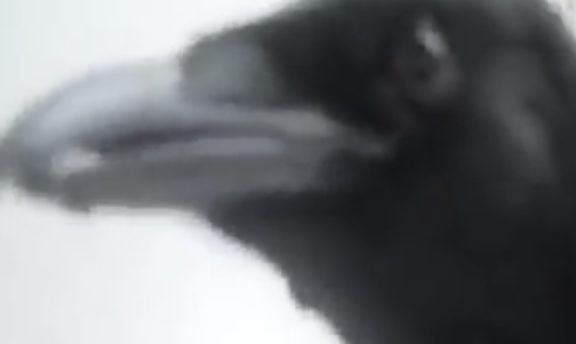 image via – youtube.com
We have seen all kinds of birds with the intelligence, instincts or neurological wiring to talk, express emotions and perform hilarious tricks.  The video you are about to watch below, really outdoes them all!  He was found injured, by this woman, when he was a baby.
She nursed him back to health for some time before she released him back into the wild.  Apparently he learned quite a few things while living with his chatty savior.  He became quite the magpie, himself.  This bird and woman created a really unique bond.
Although he is lucky to have been able to reacclimate in the wild, he lingers in the area where he was saved.  Whenever she calls him out of her window, he stops in for a visit.  You will not believe the conversation that goes on between these two, and the astounding human sounds that come out of this crazy magpie's beak!
Let us know what you think of this. Have you ever seen a bird do something like this?
Please SHARE This With Your Family and Friends 🙂