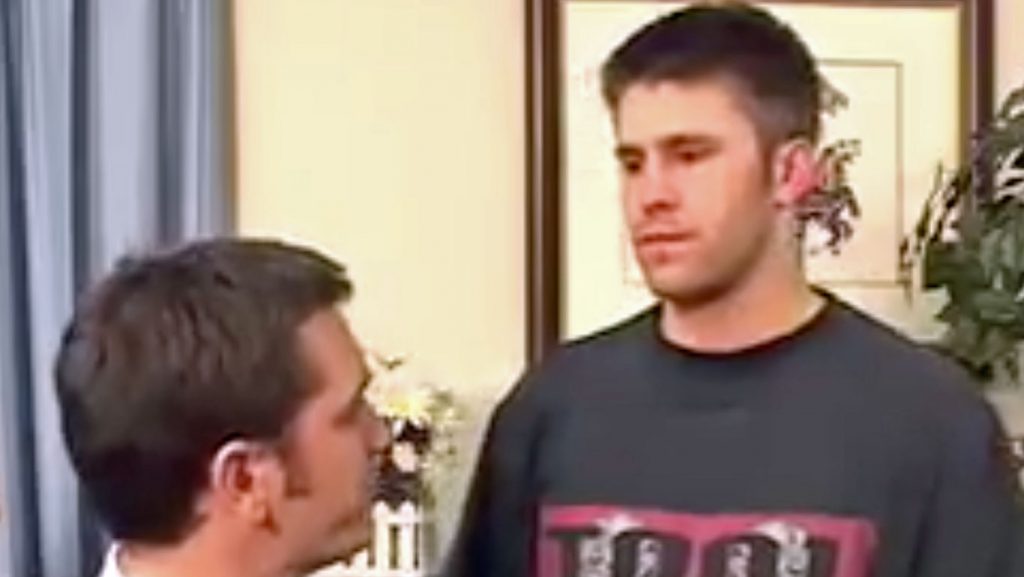 Ahhhhh….boys will be boys!  No matter what age it's always hard to get that family picture together for a holiday.  Siblings squirm as you try to make the family have that ideal appearance.  In the case of the hilarious video you are about to watch below, two brothers who look to be in their late 20's, are attempting to take a digital pic for their mom for Mother's Day.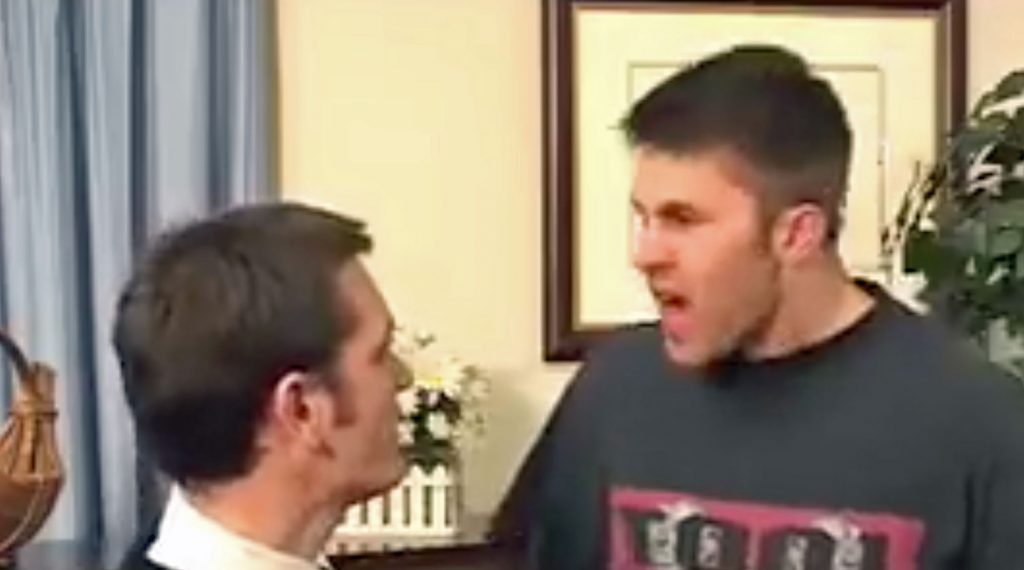 Thank goodness she is not there to watch them attempt to get the photo done for their Mother's Day card.  These "boys" from BaratsAndBareta clearly have not resolved their sibling rivalry.  Each attempt to get the picture to work grows more and more hysterical, as their exasperation with each other grow.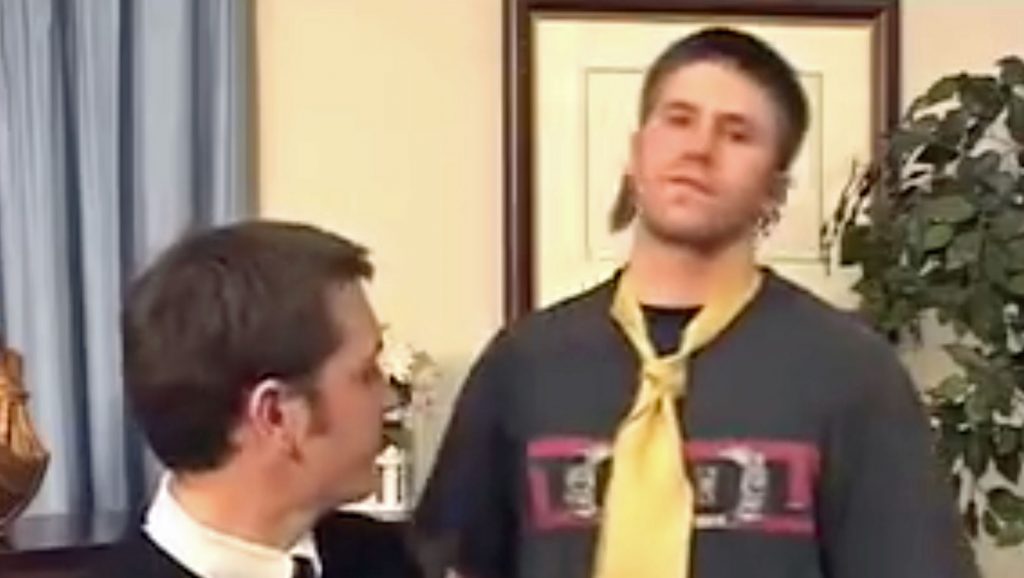 This comical scenario will have you crying with laughter.  Whatever the final shot they got for their digital card, I think their mom will definitely have more fine watching the footage of their attempts to make it.  You will see why the video has gotten more than 12 Million views and it's still going.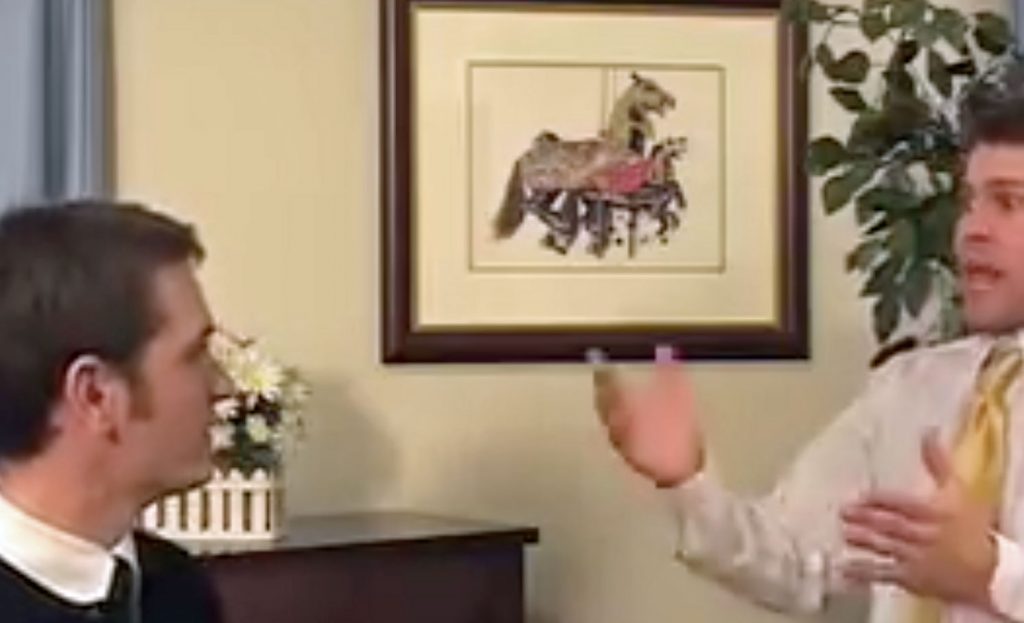 Please SHARE this hilarious footage with your friends and family!