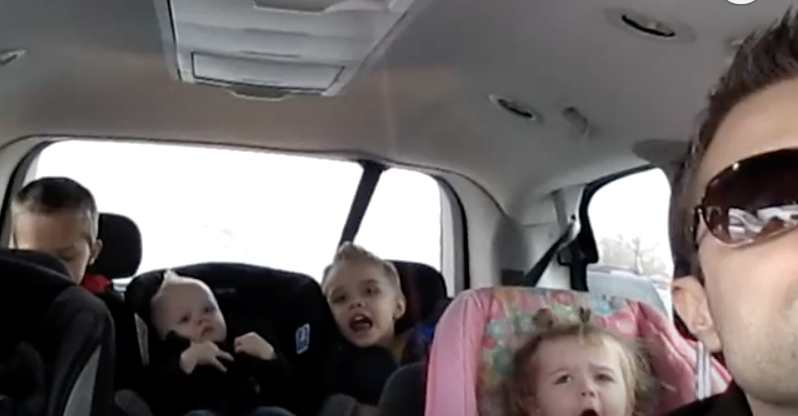 More and more fathers have been taking on an increased role in their child's lives. These days, dads are hands on and the childcare is no longer left for just mom to do. Whether it's changing diapers, grocery shopping, hauling the kids to school and practice, or playing around at home and watching TV, dads are spending time doing things with their kids.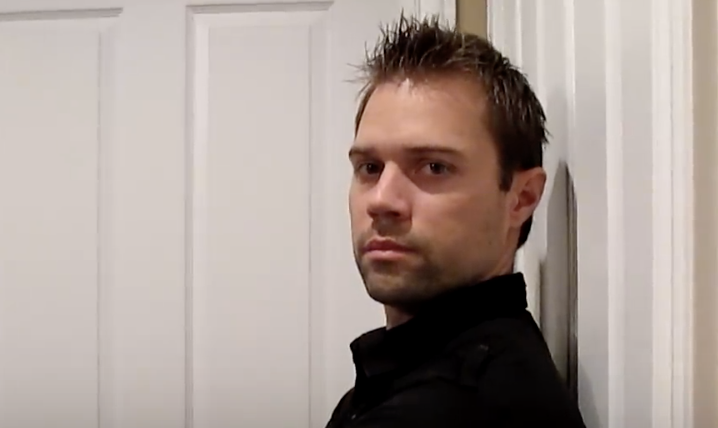 In homage to devoted fathers everywhere, a man decided to gather his young triplets and two older boys, to create a silly, fun, and entertaining parody video of the song "Sexy and I know it." The lyrics and title have been appropriately changed in the new version to "I'm a Daddy and I Know it," which was uploaded to the YouTube channel DaddyCrazy5.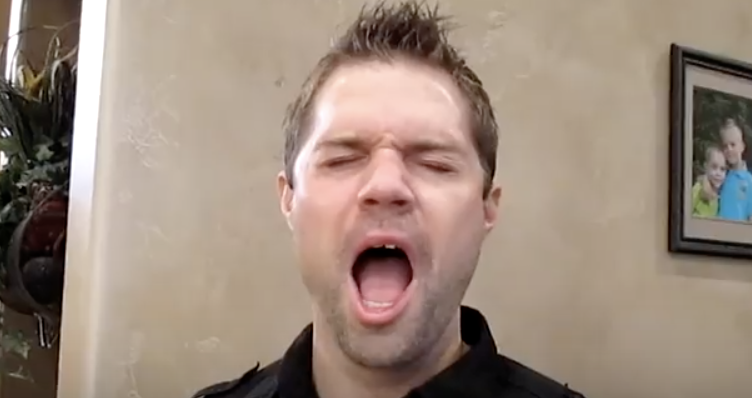 The song and music video turned out awesome, with the subject matter and lyrics fitting unbelievably well with the original one's. The dad in the video clearly loves and adores his children and from the looks of it, he does quite a lot around the house.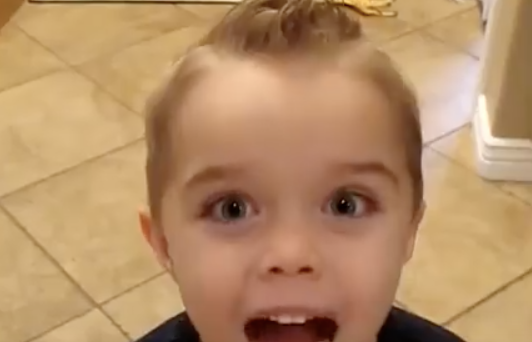 With 5 kids, three of them being triplets, he better be helping out mom! He takes us through a typical day in his life with his family. We see him changing diapers, playing house, doing laundry, picking up toys, feeding the kids, reading them books, and taking them on a shopping excursion. All the while he stays active, dancing and shaking his booty, even lifting his kids as a way to get in a work out.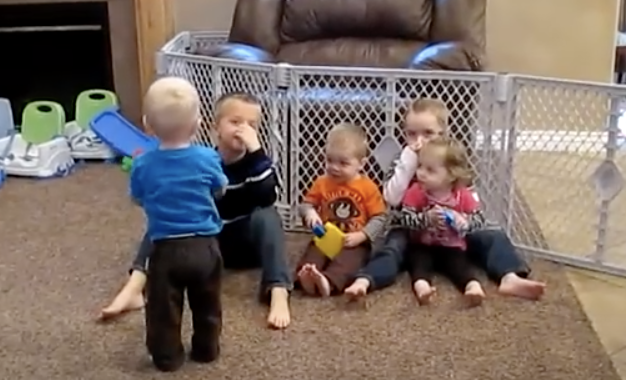 The video shows how much fun and love families often have for each other, even when doing the mundane daily tasks that we all dread. Best of all, the kids look like they are having the time of their life doing this project with their father.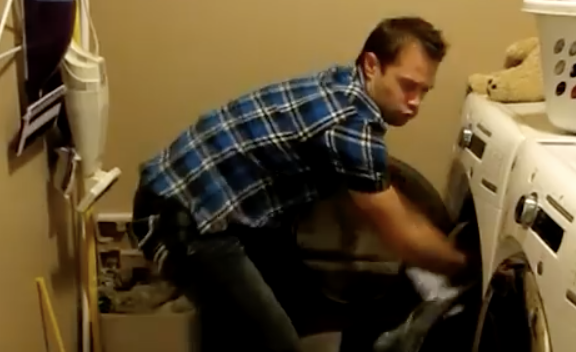 Their little faces are filled with smiles and delight as they dance and play with dad and watch him act all silly. They are going to have some great memories when they look back and watch this video in the future. Maybe they will even make a sequel or remix as they grow older!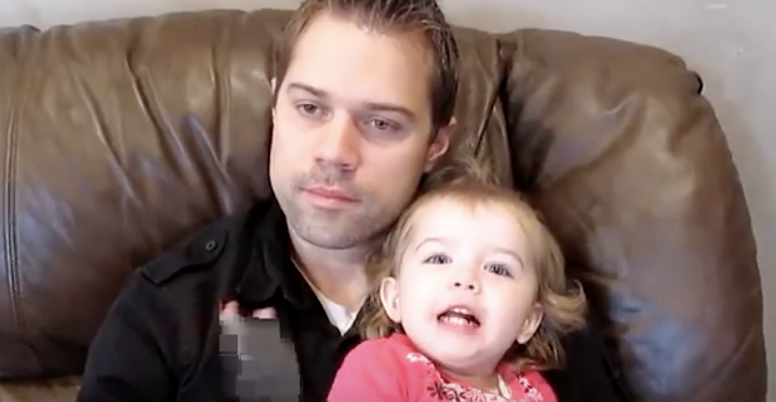 Check out the video and remember to pass it on to your family, friends, and especially any dads you may know. They can reminisce about their fatherhood experiences, or relate to it in what they are going through now, either way they will love it!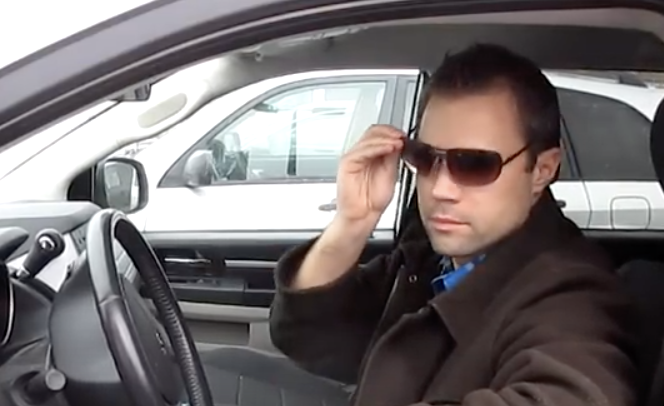 Please Share With Family and Friends