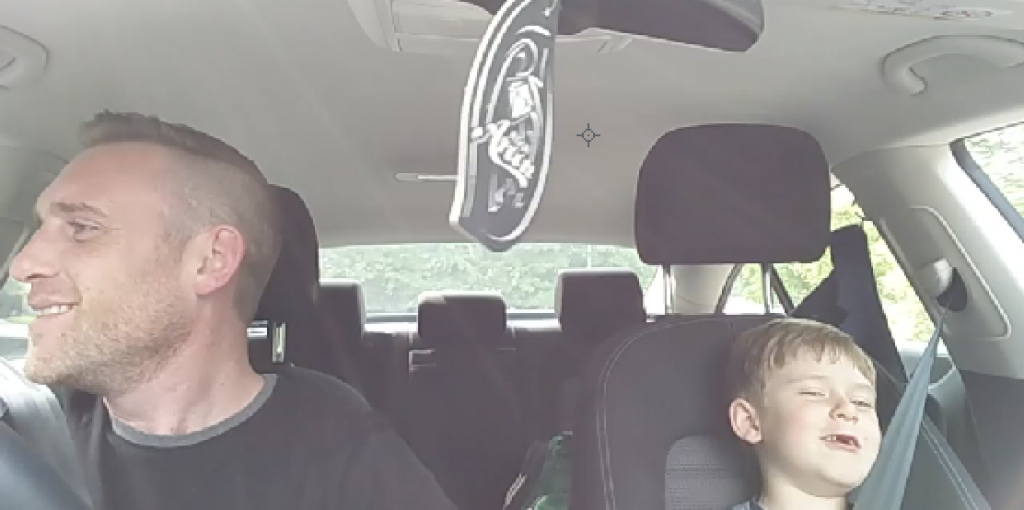 Family is the most important thing in life to many people.  Now that it's January and Christmas and the holidays are over we tend to forget this and get back into our normal daily grind.  It's so important though to always cherish your loved ones all year and not just during the holiday season.  In the end it is family and friends and the love we share together. One very special bond is between a parent and their children. In the case of the video below it's is between a dad and his little boy. The father-son relationship is so unique, and has a huge influence in how little boys feel about themselves, and the kind of men they grow up to be.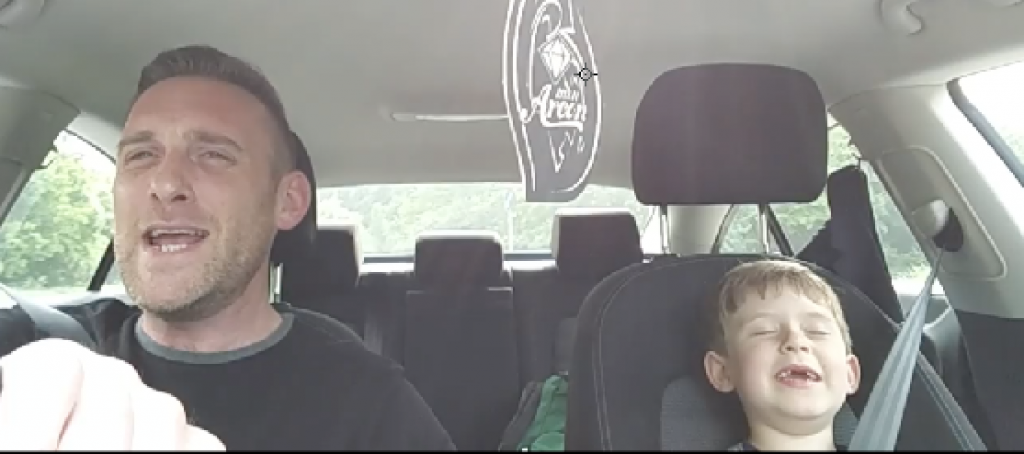 Sure, we've all seen lots of cute videos of dads with their sons, but without exaggeration the one you are about to watch below is like no other!  If you've had a good day, watching this will make it even better; if your day hasn't been so hot this is sure to put a smile on your face and in your heart!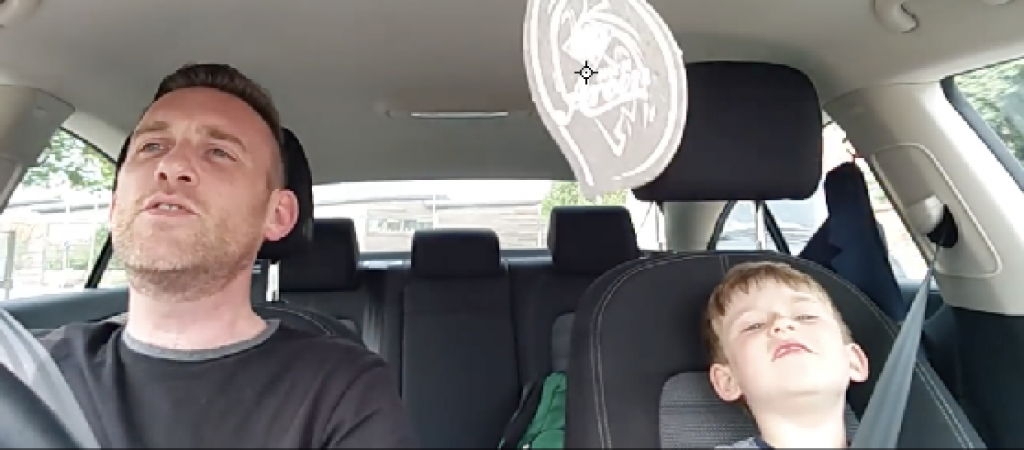 I know I wasn't feeling so great today as January is dragging on and we are sitting here on another Monday! As soon as this video came up and I turned up the volume, my frown was completely flipped upside down. The love between this adorable father and son is undeniable and quite entertaining. If you haven't sang a duet with your child yet I highly recommend you try it out. Even if you can't sing on key it is always a great way to spend time with your little one.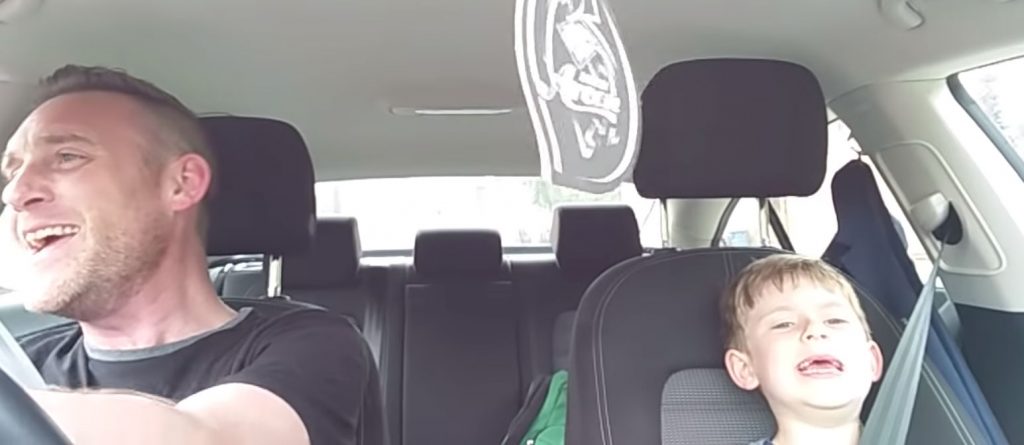 This duet is taking a drive together when the music starts… it's Frank Sinatra and Sammy Davis Jr.'s recording of "Me and My Shadow".  The symbolism of the lyrics for the incredible bond between these buddies is apparent.  But the two of them singing along to the tune in perfect harmony…I never!  The most amazing thing is this little guy is singing the harmony to his dad's beautiful voice carrying the melody.  This is 3 minutes of pure enjoyment that is just incredible… Hope you enjoy it as much as I did!
Please Share this video with your family and friends who need a smile today 🙂