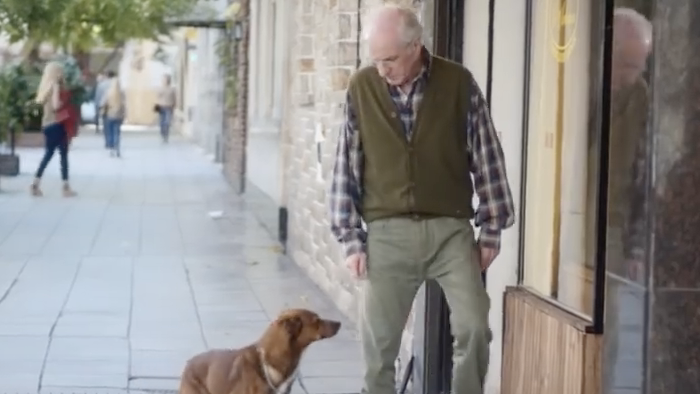 The following video is a real tear jerker.  It follows the life of an old man and his extremely loyal dog.  This PSA from Argentina was directed by world renowned director Rodrigo Garcia Saiz.  The clip was inspired by legendary dog from Japan named Hachiko.  Hachiko waited at a train station for his human until the day he died.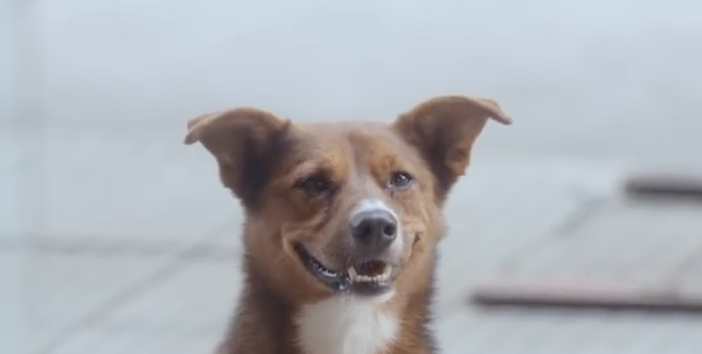 In the video below, the elderly man is rushed to the hospital for an emergency.  His dog follows him and waits outside the building for hours and hours.  Suddenly, a woman in a wheelchair comes through the hospital doors and the dog approaches her.  The old man was an organ donor and he saved this woman's life.  The dramatic twist at the end left me in a puddle of tears.  This video tore my heart into a million pieces.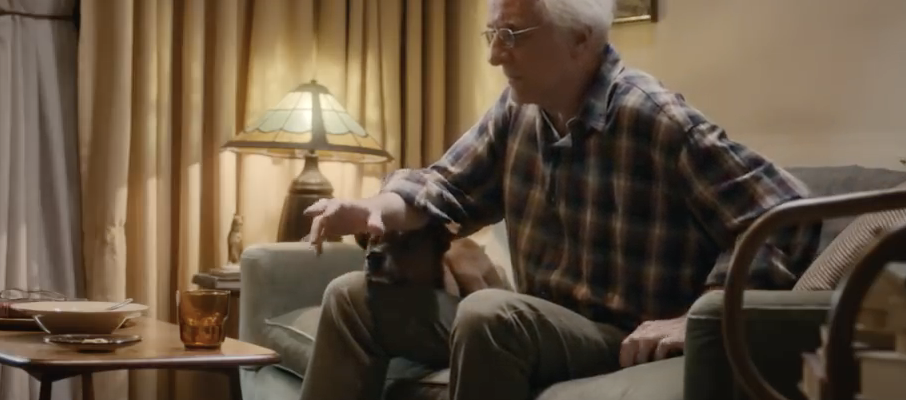 This video is supposed to make more people aware of becoming an organ donor.  Right now as you read this, 100,000 people are waiting for someone to donate an organ to save their lives.  Are you an organ donor?  Would you be interested in becoming one? let us know in the comment below.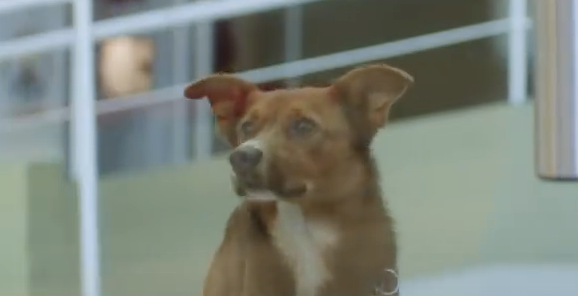 Please SHARE This Video With Family and Friends To Help Raise Awareness