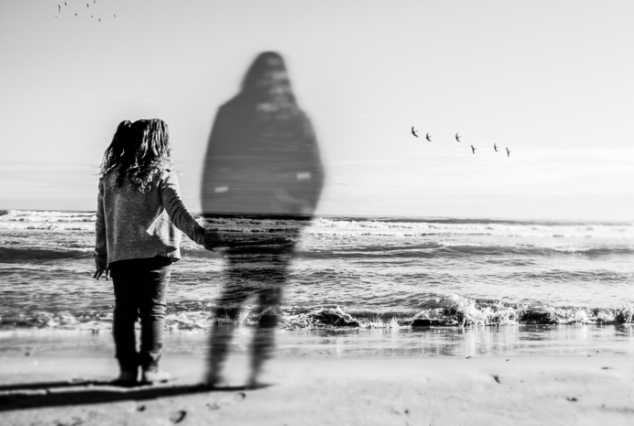 image via – youtube.com
I never was a person who believed that after someone dies, that it would be possible to feel their presence in any way. I thought that people who talked about these experiences had memories so strong and missed their loved one so much, that they imagined their presence in a way that felt so real. That is…until I lost my grandmother.
On many mornings after she died, (for years) I would reach for my coffee mug and would feel as if someone gave my arm a reassuring squeeze. The first times I would look around, thinking my husband was there, and was shocked to see he wasn't. Later on, I would smell her famous apple pie, at the same moments. Perhaps this was all in my head, but it happened on so many different occasions in the same way, that I actually began to believe she was looking over me in some protective way.
Grieving is a very long process, that is most acute in the first few years that you lose someone whom you love, but it truly does go on in different forms for the rest of one's life. Whether you are someone who has some belief in the paranormal, or just don't know, watching the video below will be most intriguing. It discusses ways in which we may experience our deceased loved ones, and whether you believe they are signaling us, or it is just our psyche's ways of getting to experience or see them again…well, that is up for personal interpretation.
Discussed in some fascinating detail in the footage below, are reported ways in which people have been touched by their loved ones, after they have died.
They include: LUCID DREAMS OR VISIONS; FEELING THEIR TOUCH OR PRESENCE; UNEXPLAINABLE AND REPEATED ELECTRICAL PHENOMENON; OBJECTS DISAPPEARING AND REAPPEARING SOMEWHERE ELSE IN YOUR HOME; SMELLING THEM.
After you watch this footage let us know your thoughts and feelings about these reported phenomenon:
Please SHARE This With Family and Friends