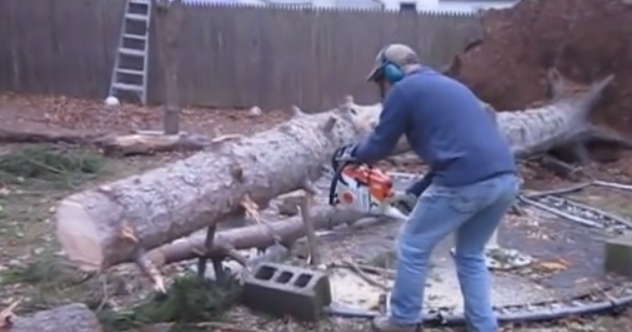 We've all had to deal with down trees, whether they are on the road and we can't get past, or in our backyard.  Removing trees can be quite an ordeal and should only be done by trained professionals.  In the following clip, it looks like a tree has toppled over in a backyard, destroyed a trampoline, and left a huge clean up job!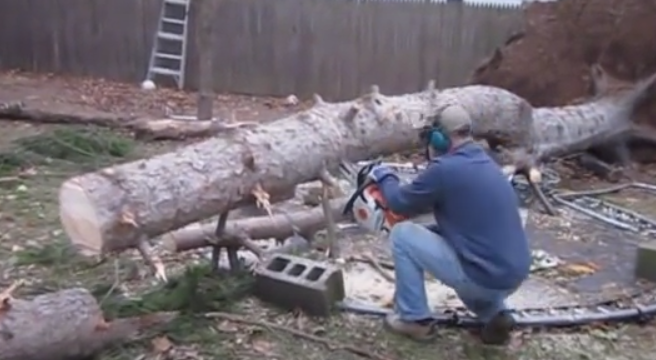 The guy in this video seems like he is skilled with a chainsaw.  He seemed to be doing a great job at clearing the fallen tree.  Until he forgot about the laws of physics.  Because he removed all the branches, the tree trunk is not heavy enough to balance against the mass of the root.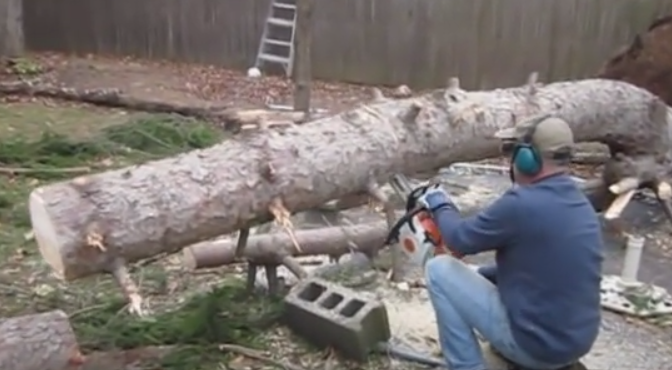 Suddenly something unexpected occurs, the magic tree comes back to life and everyone gets a good laugh out of it.  Luckily nobody was injured.  This could've potentially been a very dangerous situation.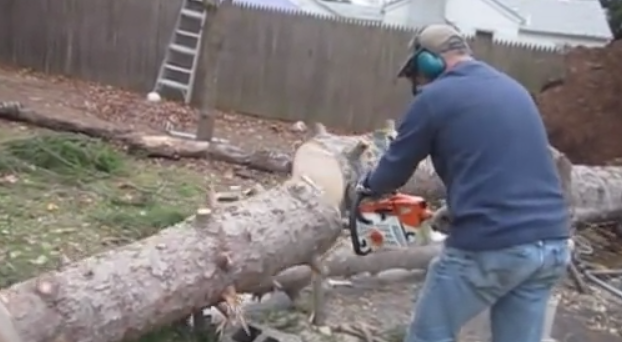 If you do need to clear a tree from your property, make sure you know what you are doing.  If not call a professional just to be on the safe side.  Enjoy the following clip of this magic tree!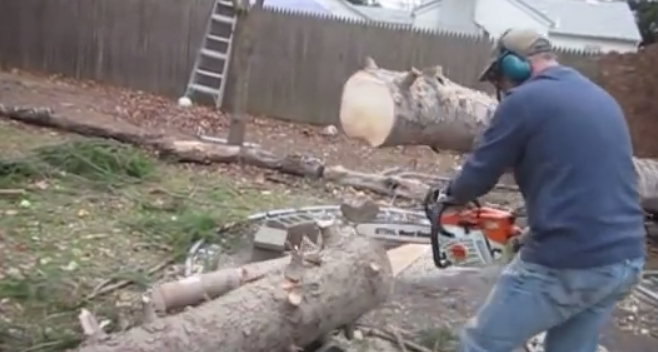 Please Share With Family and Friends