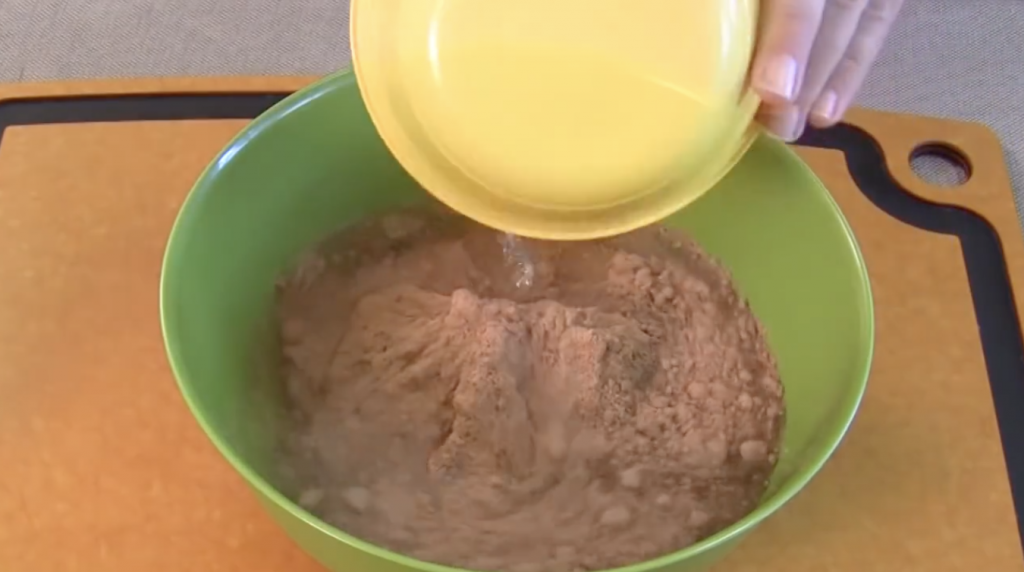 I don't know about you, but for me there is nothing better than a simple recipe that isn't labor intensive, which results in a delicious dessert.  The Cooking With Jack Show, aka The Lazy Man's recipes, offers just such a trick, for a really decadent dessert often served in fancy restaurants!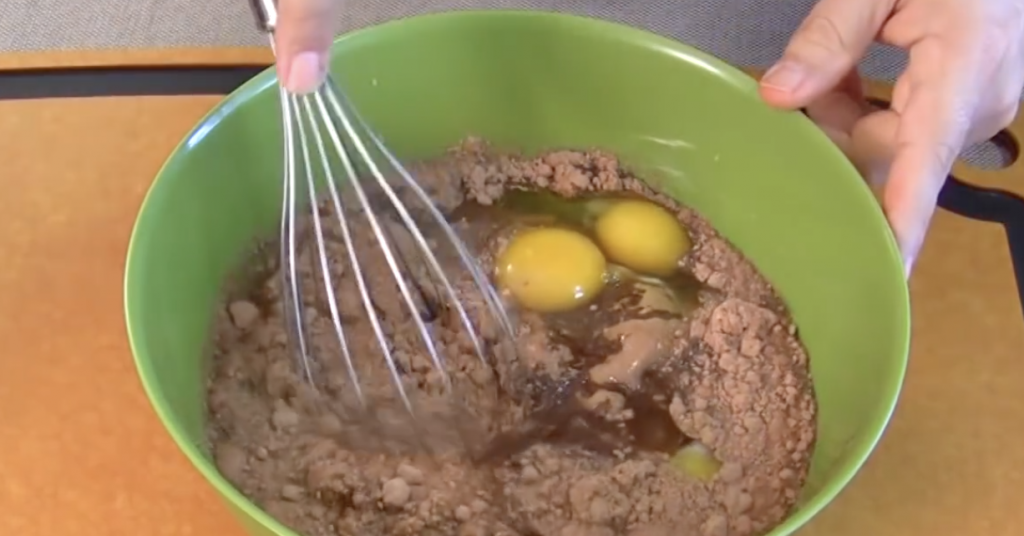 The video you are about to watch is perfect for chocolate lovers.  If you have ever tasted a mouth-watering lava cake, you understand how amazing it would be to concoct this at home.  Something definitely brain-altering occurs when you taste a great lava cake.  I was once at a party where one such dessert was served, and as the first tastes were taken the whole group fell silent, and then all you heard was the buzz of yummmmmm!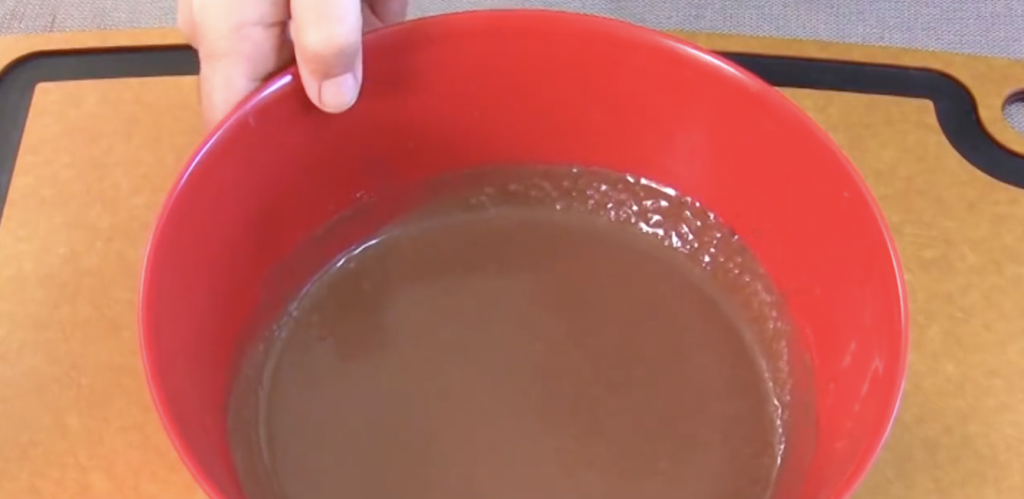 Jovial Jack, our lazy chef, demonstrates how to produce this in a slow cooker.  In fact, he's so lazy that he shows us how to line the cooker so no clean-up is necessary!  Ingredients required are: Devil's food cake mix, water, eggs, canola oil, 2% milk, chocolate pudding mix and semisweet chocolate chips.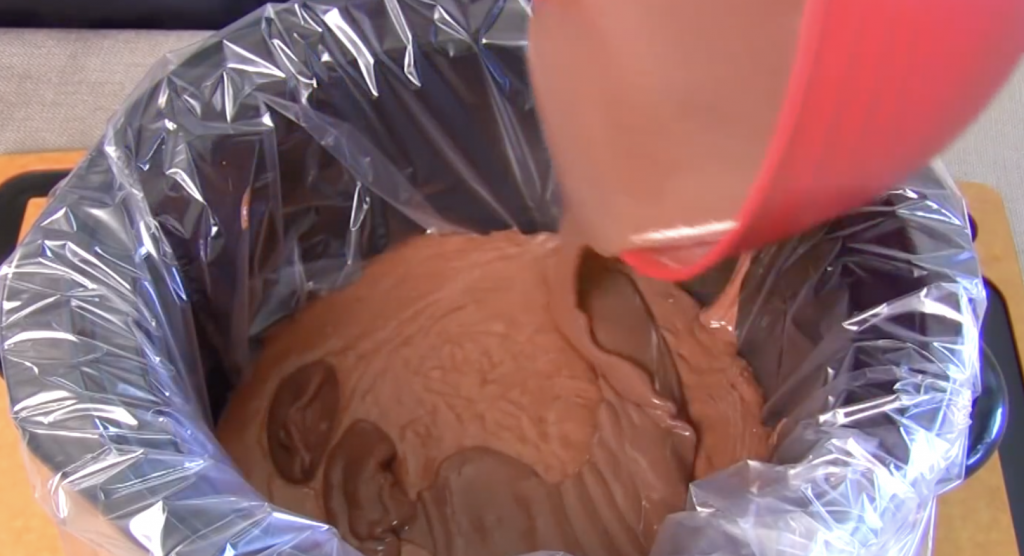 After 5-7 minutes of mixing, everything gets poured into the slow cooker, while Jack takes a nap for 3 hours!  The results look sumptuous.  I can't wait to try this as a confirmed lava cake lover.  Let us know how your's turns out if you give it a try.  Don't miss the last minute of bloopers on the video!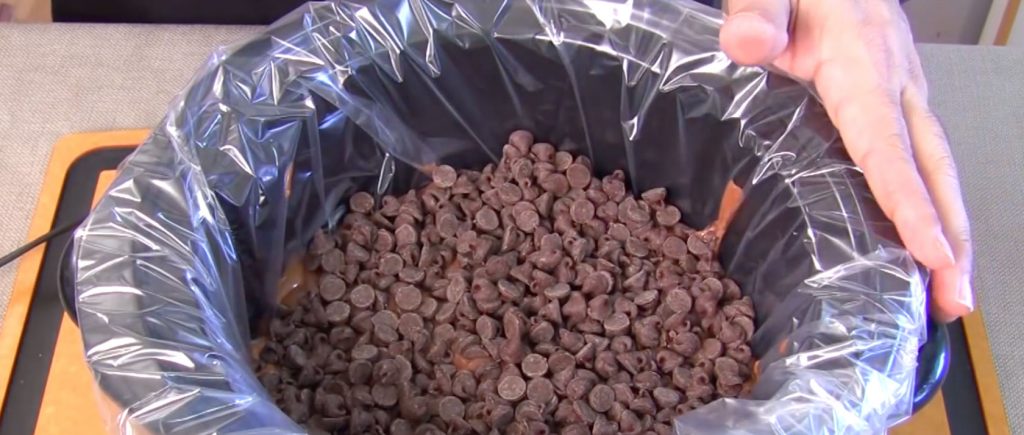 Please SHARE this recipe with your friends and family