Meet Taylor a cute little boy who was about to become a child model.  His mother Tina had planned on submitting a beautiful photo of the boy to a modeling agency.  His aunt Geraldine got a look at the photo and noticed something that startled her to the core. She immediately told his mother what she noticed..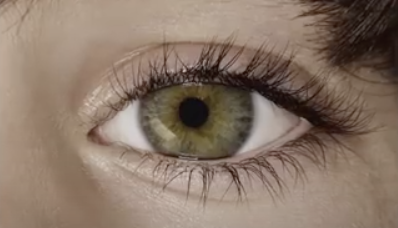 There was a shadow in the reflection of the young boy's pupil that she was very concerned about.  She remembered reading that a shadow in the pupil is usually a sign of eye cancer.  His mother Tina took her son to the doctor and had him tested.  He was diagnosed with a rare childhood eye cancer called Retinoblastoma.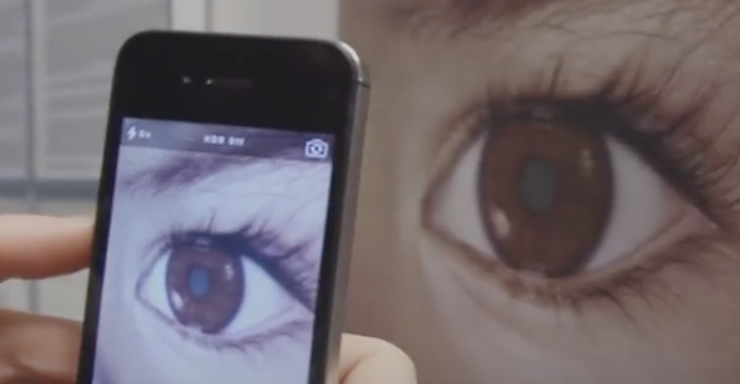 Retinoblastoma (Rb) is a rare, rapidly developing cancer that develops from the immature cells of a retina, the light-detecting tissue of the eye. It is the most common malignant tumor of the eye in children, and it is almost always found in young children.  Source Wikipedia If you are a parent and you own a camera or a smartphone you can check your child for a shadow and actually save your kid's life!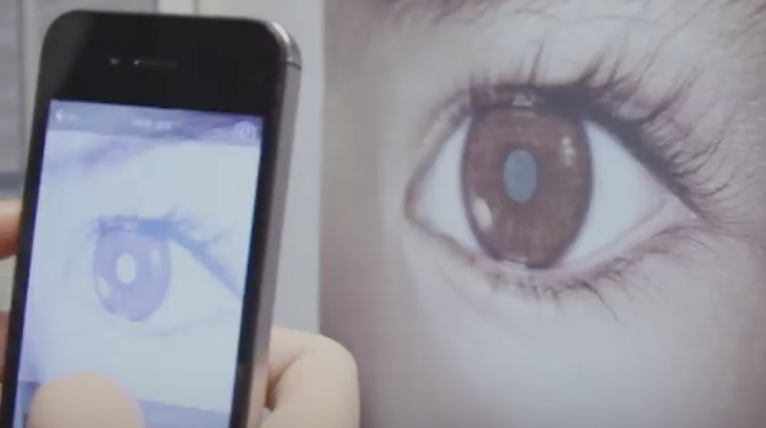 Please Share This Video With Family and Friends