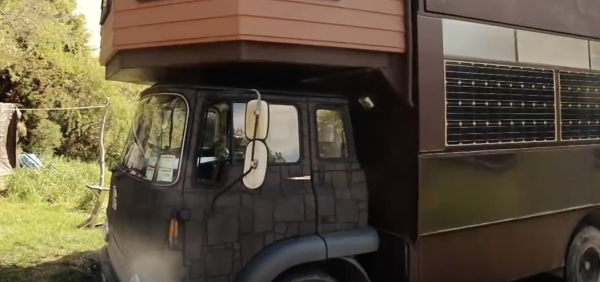 The idea of a man's house as his castle has been around for hundreds of years. It is embodied in philosophy, law, poetry, and so on, as a person's basic right to individual privacy when in his or her home. Castle's are seen as strong and sturdy places that keep occupants safe inside their walls and protect people from the elements or enemies. They are not meant to be mobile, at least in the past they weren't, but the 21st century castle is on wheels. The tiny house featured in this video is a modern day replica of a residence fit for royalty!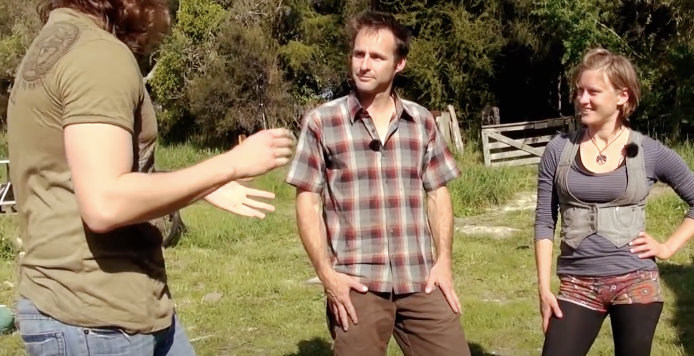 Every castle needs a king and queen. This role is filled by owners Justin, Jola and their son, prince Piko. The New Zealand couple have transformed an old truck into a castle on wheels with some very clever and unique design ideas. They made it completely off the grid with solar panels, gas, a wetback fire and captured rainwater stored in tanks underneath the truck.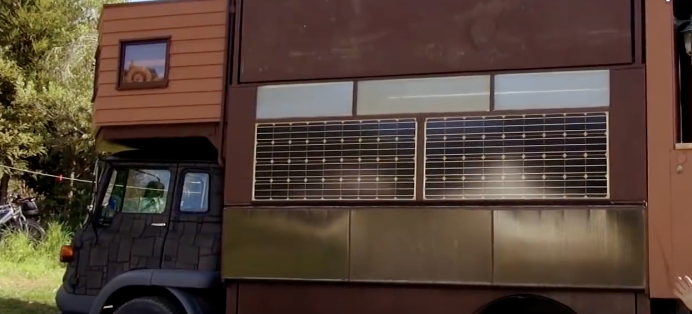 Two turrets hold bathroom facilities; in one a composting toilette and the other a shower and washing machine. The kitchen is huge with full size appliances, tons of storage space, and even a specially designed, built-in, much loved seat for Piko. The sleeping loft is a cozy, warm space filled with lyric-wallpaper centered on love and beauty. An impressive rooftop balcony rises up and boasts a bathtub, hammock, built in food dehydrator, and stunning 360 degree views of the land. It makes the perfect lookout and relaxation spot.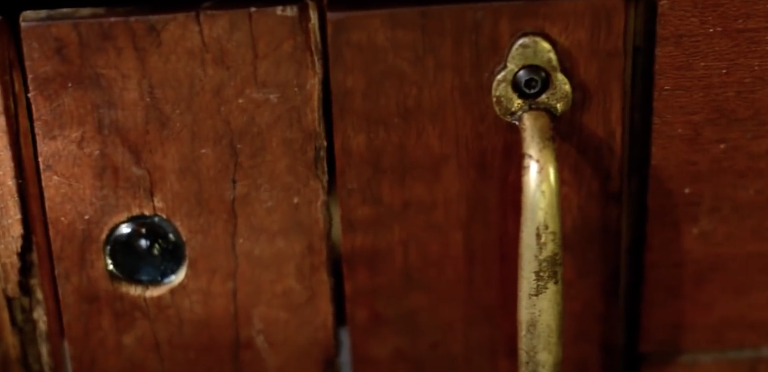 This castle has it all and so much more! You need to take the video tour to truly understand the amount of thought and detail that went into this labor of love. The ingenuity and engineering feats alone are comprehensive, but when you add the vision and art into the mix it leaves you shaking your head in awe at the outcome. It stands out as a one of a kind, mobile, 21st century castle fit for modern day creative royalty geniuses.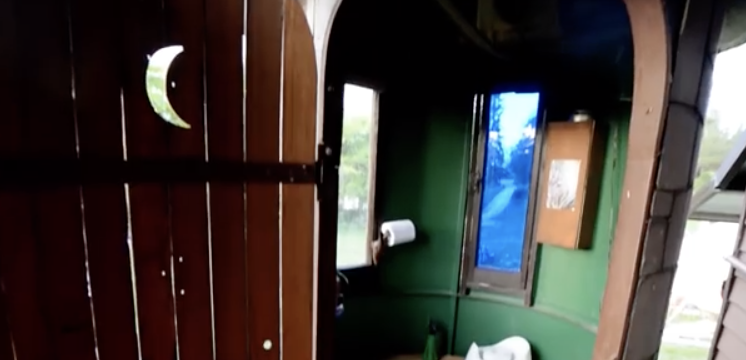 Please Share This Majestic Castle-Truck With Family and Friends