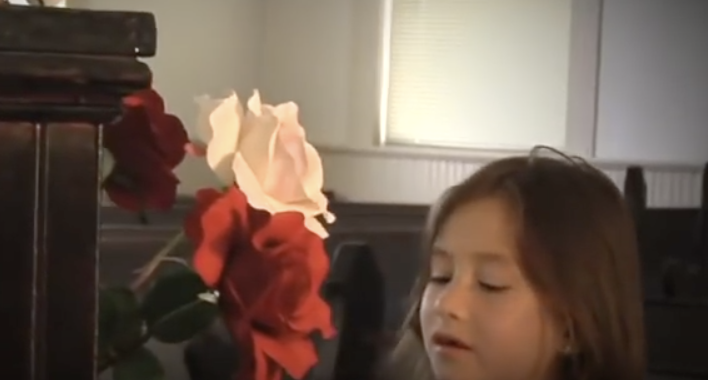 Life is tough when you are growing up as a kid. But when you lose a parent at the age of 7 life can become extremely difficult. Rhema Marvanne's mom died of cancer leaving her alone. She coped with this devastating situation the only way she could, by singing.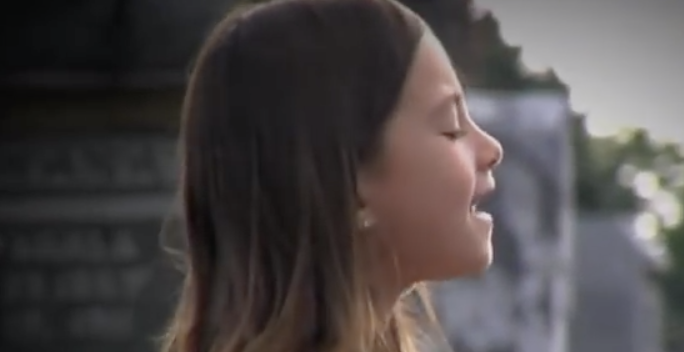 In the following video Rhema beautifully sings 'Amazing Grace' in honor of her late mother. She travels to all the places they shared their experiences together, while singing this song that is guaranteed to make you cry. This is so emotional. You are going to need to grab the tissues for this one.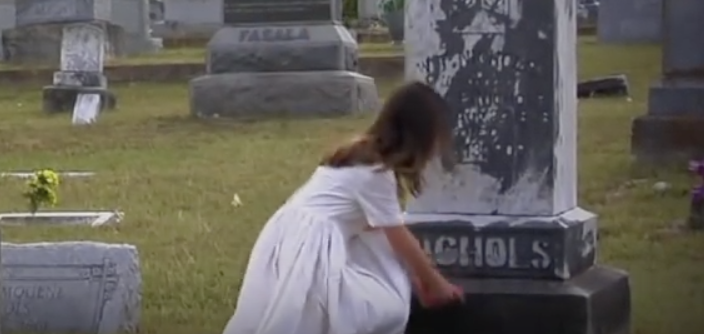 Were you as moved as we were by this performance? This so powerful it really is a reminder about how precious life is and how important music is to convey feelings. Rhema is so talented and I am sure we will be seeing much more of her as she grows up!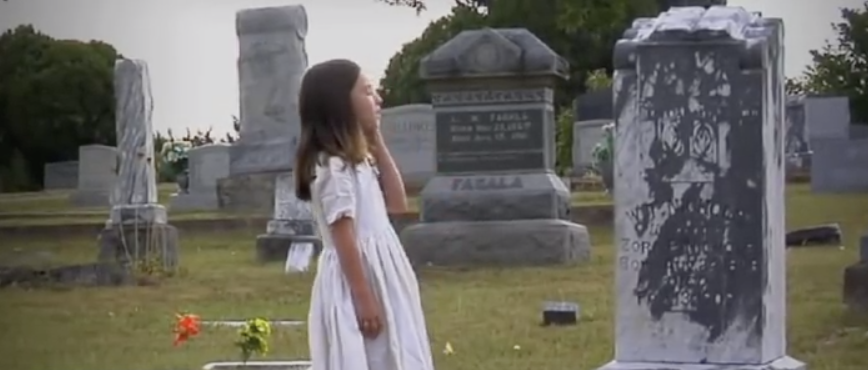 Please Share This Tribute With Family and Friends