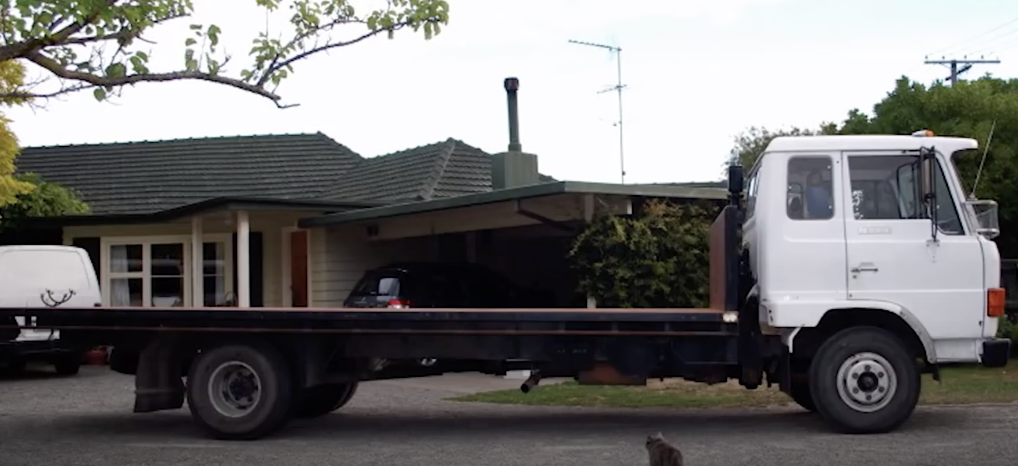 Usually people use a truck as a way to move their stuff from one place to another, but this couple from New Zealand turned this truck into the house of their dreams.  Alex and Hannah transformed a 1986 Hino flatbed truck into a beautiful home and like many others who have joined the Tiny House Movement saved a ton of money. The tiny house movement has been picking up speed for the past 10 years. It's such a great way to to live if you don't have a huge budget but still want a beautiful and cozy home.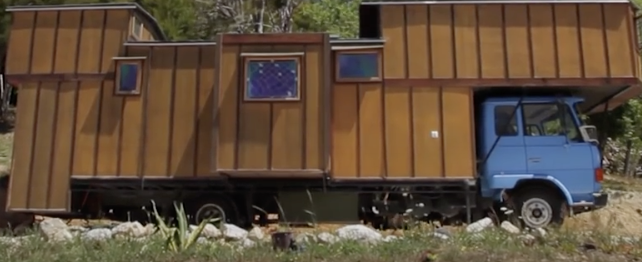 They were tight on money and were searching for a way to live in a sustainably that and made the most sense economically.  In 2009 when the first moved back to New Zealand they knew they couldn't afford to buy property. This house they built is absolutely incredible as you will see in the video below.  Hannah is very humble and likes to downplay all the work that went into building this beauty.  The two claim that the idea of building a truck-house magically popped into their heads at the same time.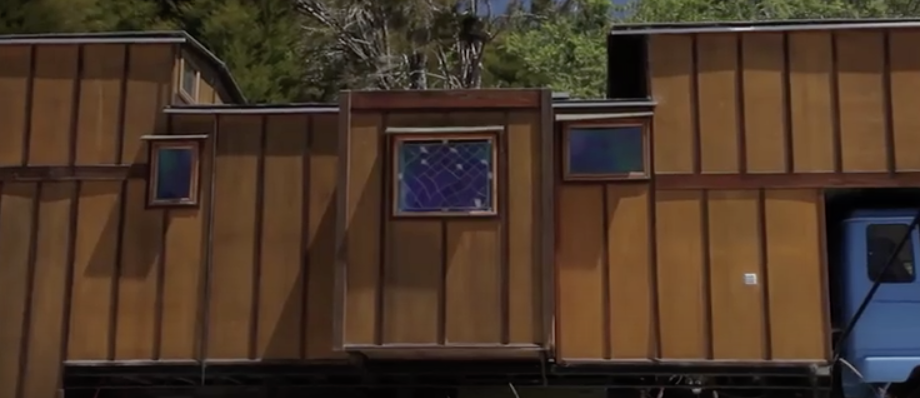 It took about 18 months to build this beautiful country home out of recycled and second hand items.  The entire house only cost them $20,000. It is really incredible what people can do when they really put their minds to it. Would you like to join the tiny house movement?  Would you live in this house-truck?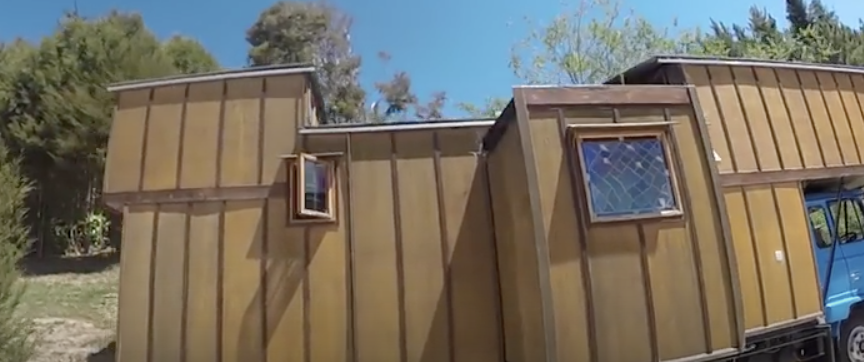 Please Share This With Family and Friends