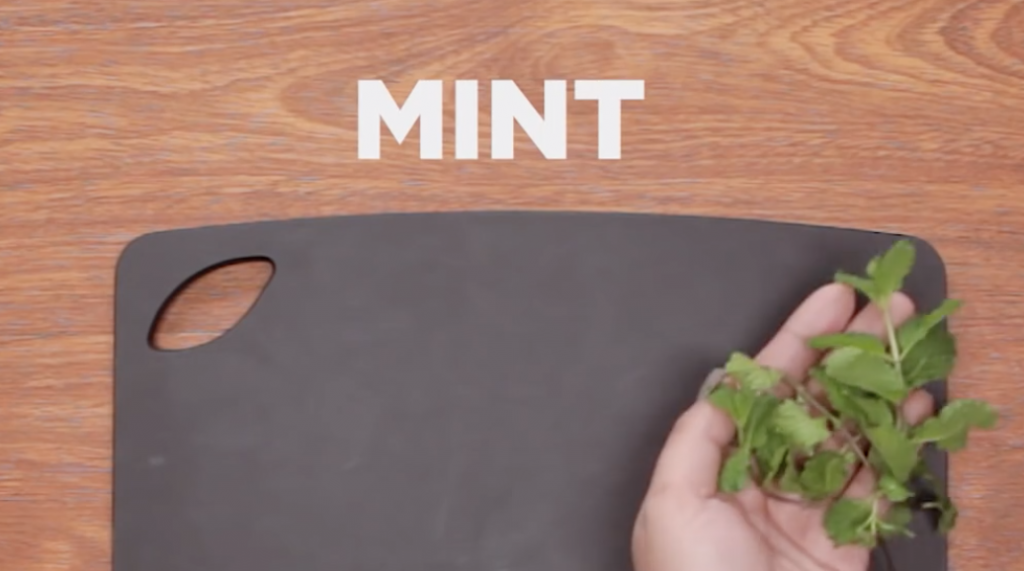 There is so much that is wonderful about spring and summer…just the sheer freedom of being outdoors, unencumbered by heavy clothing, swimming, barbecuing, picnics…I could go on and on.  Not only do we create new happy summer memories, but so many of the highlights of our lives come back to us when we think about summers past.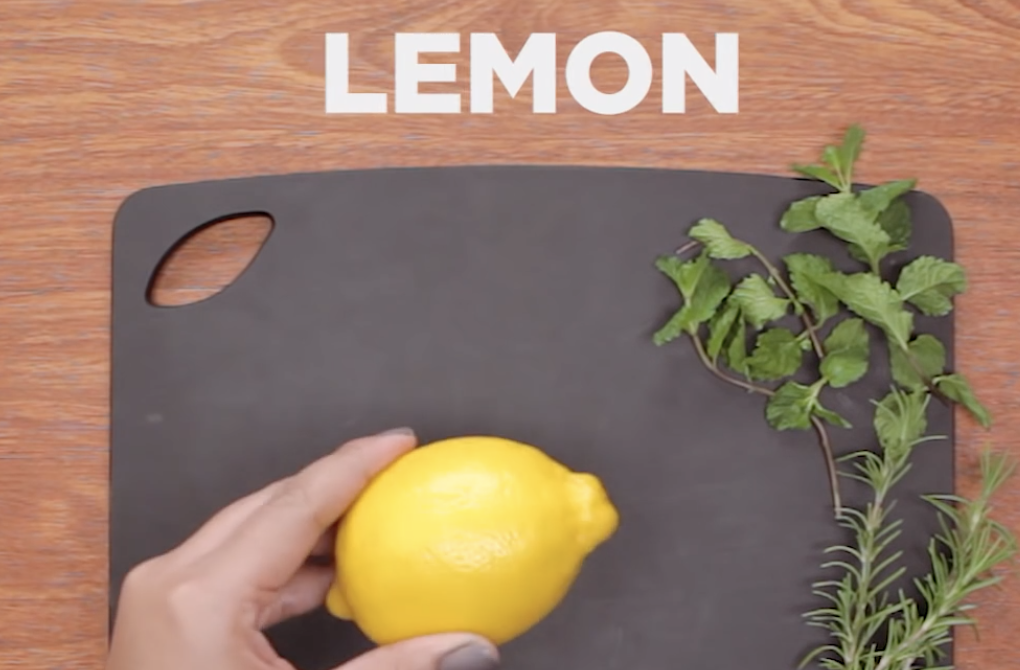 I myself, love gardening and sunshine, but my husband loves sitting outside on a summer night under the stars.  Sounds good, right?  Unfortunately for both of us, I am one of those people whom mosquitoes are attracted to, and they completely leave him alone.  I've tried citronella candles, and ultimately submit to lathering myself in chemicals that repel them, but doing that seriously BUGS ME!  I don't like putting chemicals on my skin, so it kind of takes the joy out of the peaceful summer night under the stars.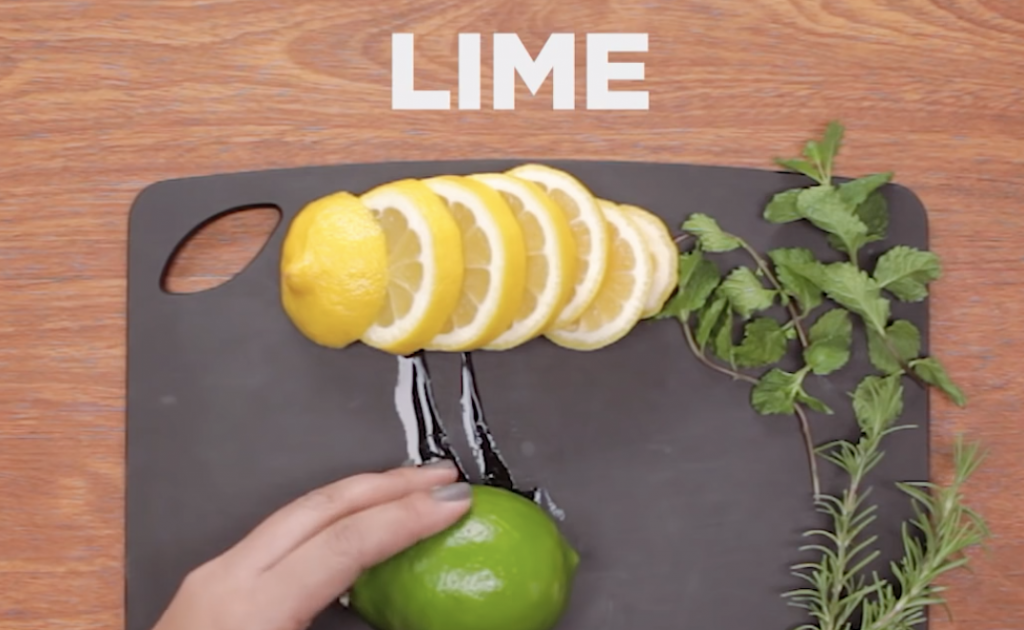 When I came upon this really easy DIY for an all-natural mason jar bug repellant, I was intrigued because it contained all the scents I love, and claimed that for some reason this combination is abhorrent to mosquitoes.  Since I had all the ingredients in my house already: MASON JARS, LEMONS, LIMES, WATER, FRESH ROSEMARY, LAVENDER ESSENTIAL OIL and TEA CANDLES…I figured it was worth giving it a try.  I made three of them and sat outside in the evening several times this week and it worked!!!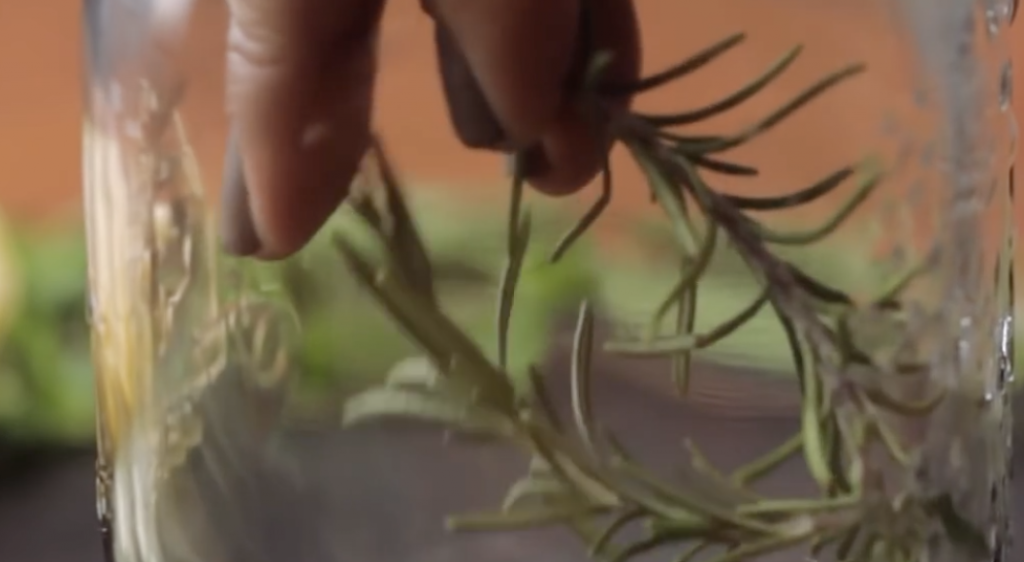 Watch the video below, for exact instructions on how to make these.  Not only do they look lovely, but the scent they give off is pure freshness, and the bugs detest the smell!  This works great for any summertime outdoor activity where you are "Bugged by Bugs", and it is a great natural way to make outdoor living a pleasure.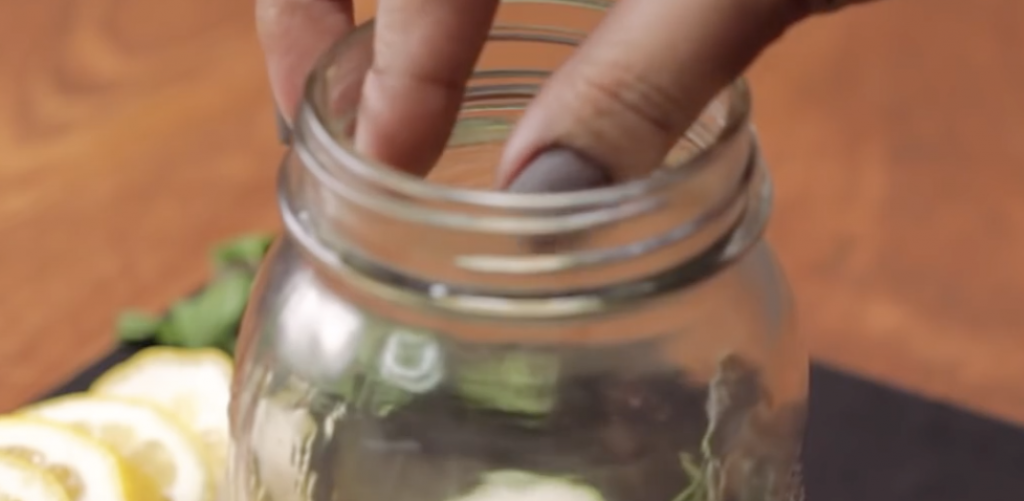 Please SHARE this great NATURAL BUG REPELLENT Recipe with Family and Friends