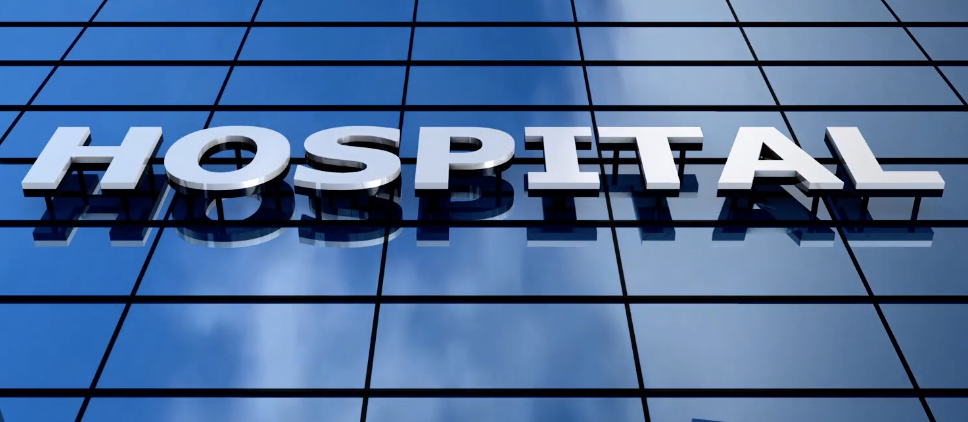 image via – youtube.com
Anybody who has a child know they are like little parrots. Whatever they see mom or dad doing they attempt to mimic their behavior. There is nothing better than a little kid proving to themselves that they can do anything their parents can do. Not only do they shadow your every move, their little brains and eyes are locked on you at all times, soaking in every last drop of information their minds can handle.
Many daughters want to be just like their mommy! They will was watch their mama get ready, buy putting on beautiful dresses, doing their hair and finally doing their makeup. It is always fun to play dress up and become a little princess. Most of the time nothing goes wrong and everything is just fine..
However, there are exceptions to this which we will cover in the following article and video. Parent's Kylie and Tony Cravens got their baby girl toy makeup to wear which was supposedly completely harmless. When they got home from the store, their daughter obviously wanted to immediately try her new toy makeup. Mama helped her apply it and all was well, everyone was smiling, laughing and having a good time.
Then out of no where the toddler began to feel ill and broke out in rashes all over her face. At first she just felt a little burning, then the pain became more and more excruciating. Blisters we're beginning to form in all the areas they applied the make up to. At this point her parents rushed her to the hospital because they obviously could sense something was very wrong with their baby.
The doctor told them this was clearly some type of anaphylactic allergic reaction to the toy makeup she had applied. It got so bad that those blisters led to swelling of her whole head and she was in a lot of pain.
Mom wanted to spread the word about her daughters situation so she posted it on social media and it quickly went viral!
Watch the video below for the full story:
Please SHARE This With Family and Friends