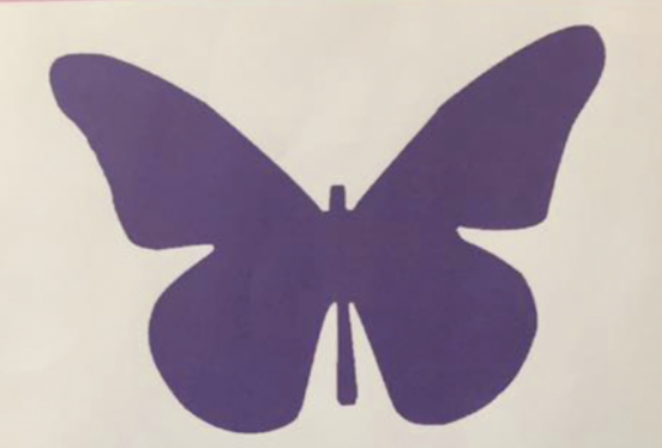 When Millie found out she was having twins, she and her husband Lewis were so excited. Millie's family had a history of twins, so her delight in continuing the tradition felt just right.  Unfortunately, this exciting news was followed by a finding by the doctors, that was like a punch in the stomach.
They were informed that one of the unborn twins had a rare condition that causes severe developmental effects on the brain.  Known as Anencephaly, this condition in newborns has a survival rate of only a few days.  Taking in the shock of this awful news, and having to go throughthe pregnancy knowing only one of your children will survive, was unimaginably hurtful.
The mixed feelings of grieving impending loss while looking forward to the birth of a healthy child, must be terribly confusing and stressful.  At the time of the birth, Millie ended up having an emergency C-section, and the affected twin whom they named Skye, died soon after.  The video you are about to watch below tells the story of what occurred next.
As they were dealing with the loss and attending to their healthy newborn, a stranger who knew nothing of their circumstances, made a throw-away comment which had a far-reaching impact…"You're so lucky you haven't got twins…"
The person was just trying to be supportive and was completely unknowing of their situation.  Millie became hysterical as the comment stung badly, in her vulnerable state.  Although she realized the comment was unintentionally hurtful, the experience gave birth to her idea for protecting other parents from such unknowing comments.  Although the comment was meant to be humorous, she said that those words nearly broke her; it was then that the idea of the purple butterfly as a sign of loss came to her.
In order to raise awareness about loss in a multiple pregnancy Millie and Lewis, and the need for sensitivity, they started the "Skye High Foundation".  Named after the child they lost, their goal was to have purple butterfly stickers (below) in neonatal wards in hospitals across the nation!
Their intention is to try to save parents who are grieving such a terrible loss, added trauma by unknowing people.  They have started a fund for parents in similar circumstances, and being courageous and caring in attempting to turn their personal tragedy, into support for others.
Please SHARE this INSPIRATIONAL STORY with your family and friends