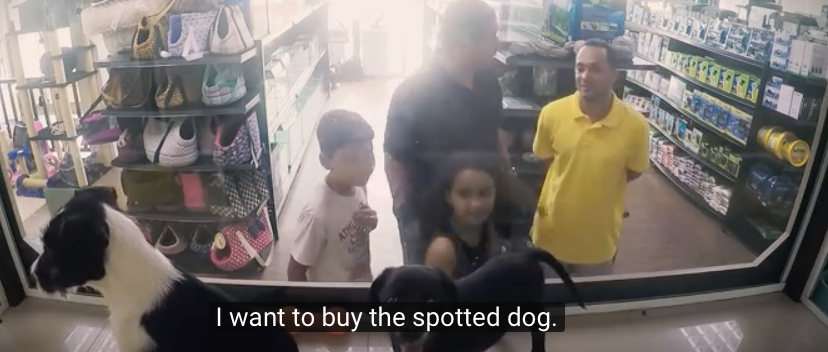 The theme of this incredible video is "Better Than Buying a Life is Saving One".  In Brazil there are many thousands of animal shelters that grow more crowded by the day.  And we all know what happens as these shelters get too crowded.  Thousands of helpless animals are lost because the majority of Brazilian families would rather buy a pet than adopt one.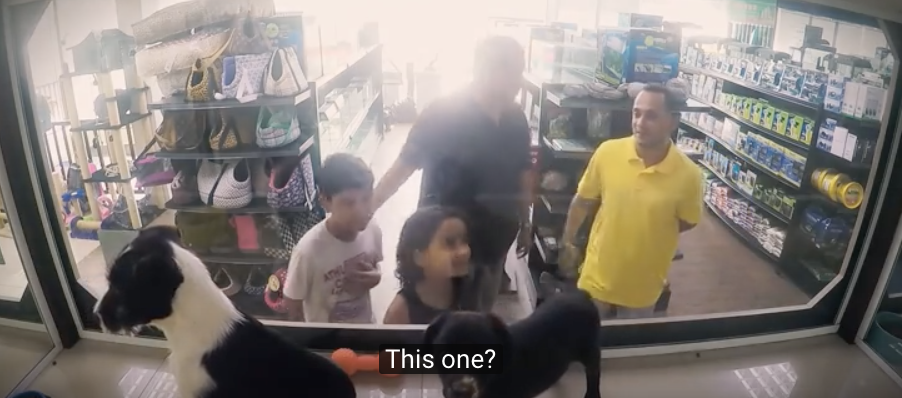 Quatro Patinhas ("Four Paws"), a Brazilian rescue organization, had a brilliant and heartwarming idea.  Families came to a pet shop to buy pets.  They had secretly set it up with one particular store, to stock it with rescue animals for one day, who needed to be adopted in order to stay alive.  As people started to negotiate the price they were told the animal was free!  People were elated and shocked to be getting these adorable animals for free.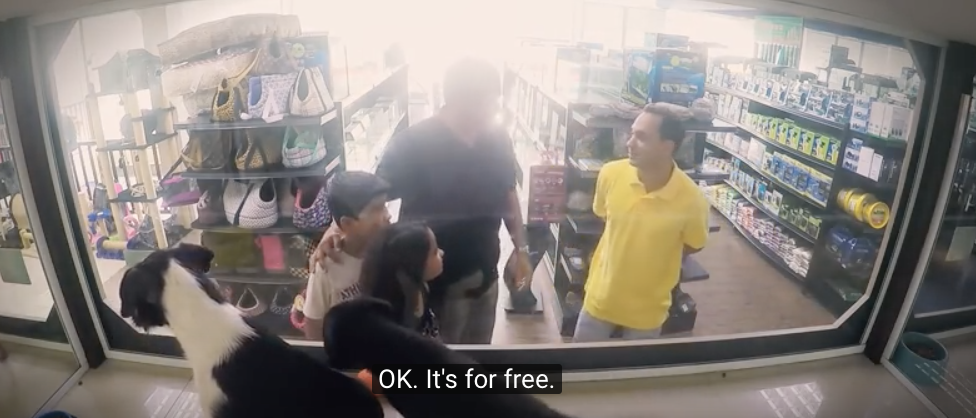 "There's no difference if a pet is purebred or not," explained Quatros Patinhas' president Christianne Duarte Garoiu. "What really matters is the love that will arise there."  We can only help that the incredible example set by the actions in this video will go viral, so that people will be touched in a way that will change attitudes towards shelter pets worldwide.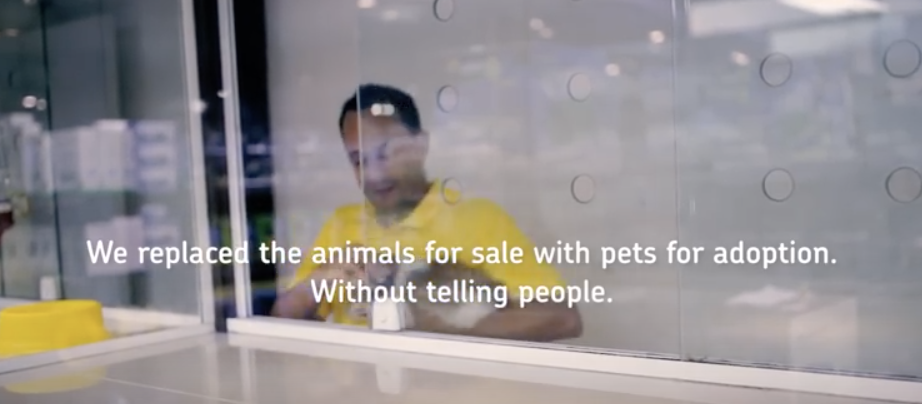 Please SHARE With Family and Friends