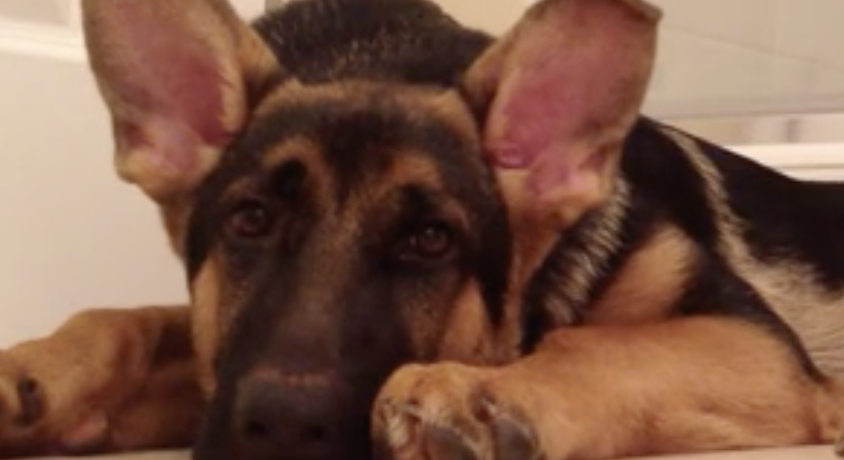 Singing in the shower is like singing in the rain. Lots of people enjoy belting out a tune or two to pass the time and think they sound better in the bathroom under a flowing cascade of water. Science has even proven that we do in fact sound noticeably better in the shower thanks to the acoustic effects of how they are constructed. The small ceramic spaces act like mini sound booths because ceramic absorbs practically no sound and instead causes it to bounce all around your shower. This amplifies your voice and makes it sound much louder, powerful, and therefore more pleasing.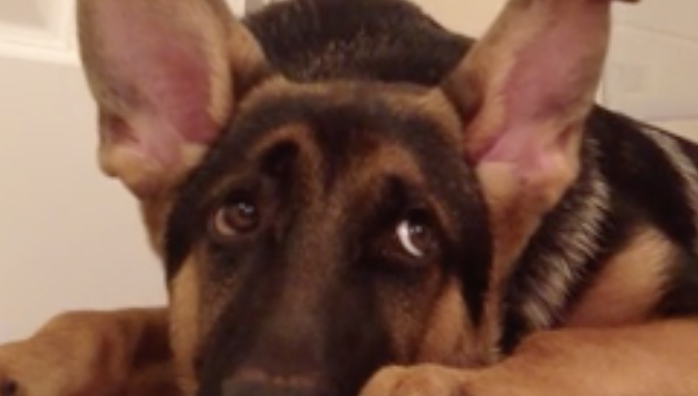 The shower also makes dogs sound like better singers, and the adorable German Shepherd named Maximus in this video is no exception. He likes to join people whenever they sing and so his owner recorded a duet of them performing Eduard Khil's "Trolololo" song.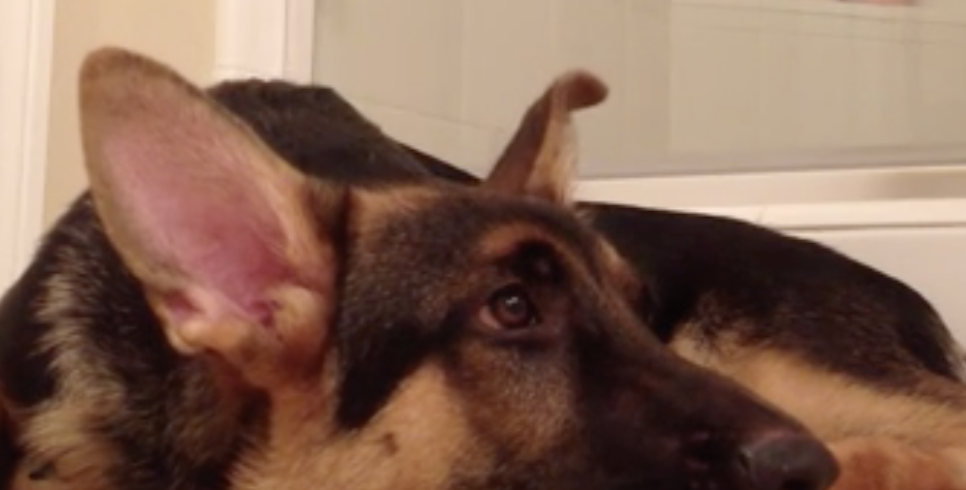 At first it sounds like Maximus may be whining a little and saying "noooooo" but he is just warming up his vocals. After 28 seconds he begins to really join the song and howls along in unison. It sounds like the musical pair even manage to hit the same notes several times and they clearly are utilizing the acoustic properties of their bathroom properly.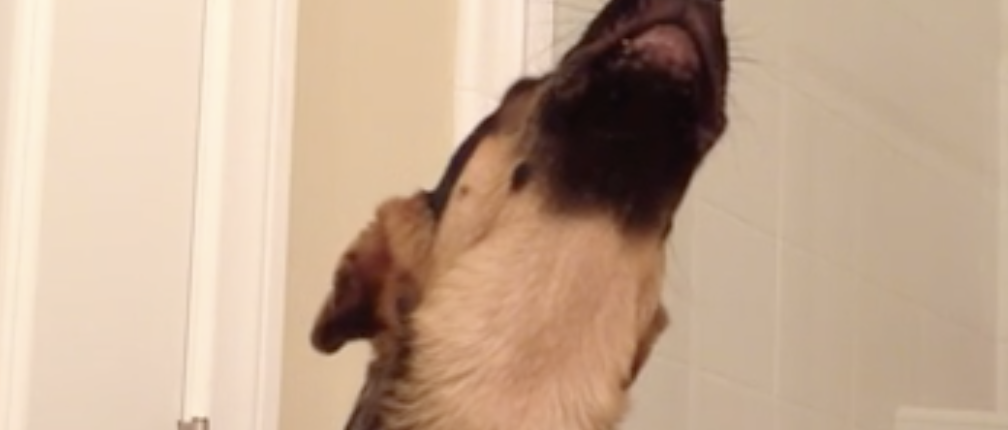 The video all came together in the end and has other sweet elements besides perfect sound. Beautiful smart dog + classic song + ideal camera angle and lighting ='s a quality YouTube video clip.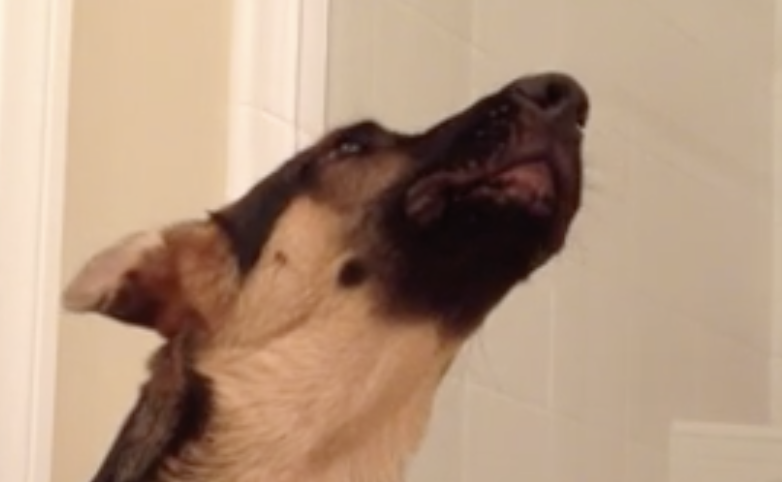 Please Share With Family and Friends