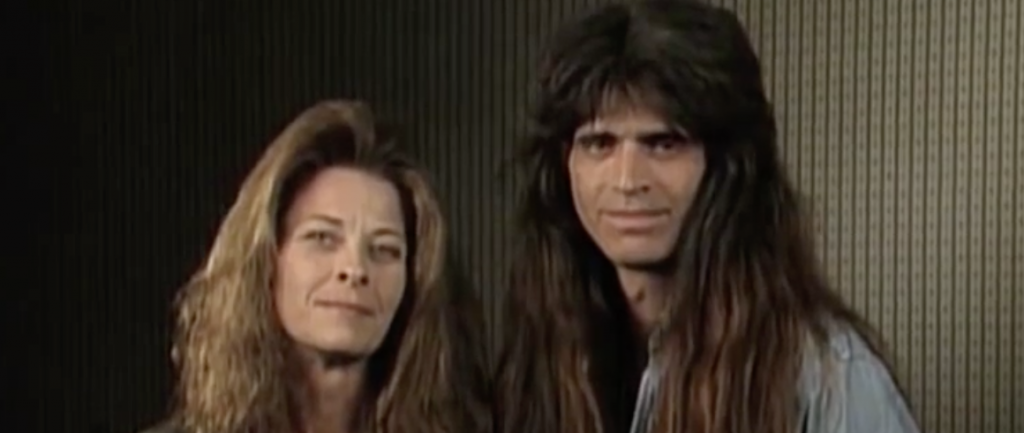 With each passing year comes a new hairstyle trend and different looks are always going in and out of fashion. Many of us love getting our haircut and visit the salon regularly to keep our locks not only strong and healthy, but our appearance up-to date as well. It's just one of those things in life that we have to do to!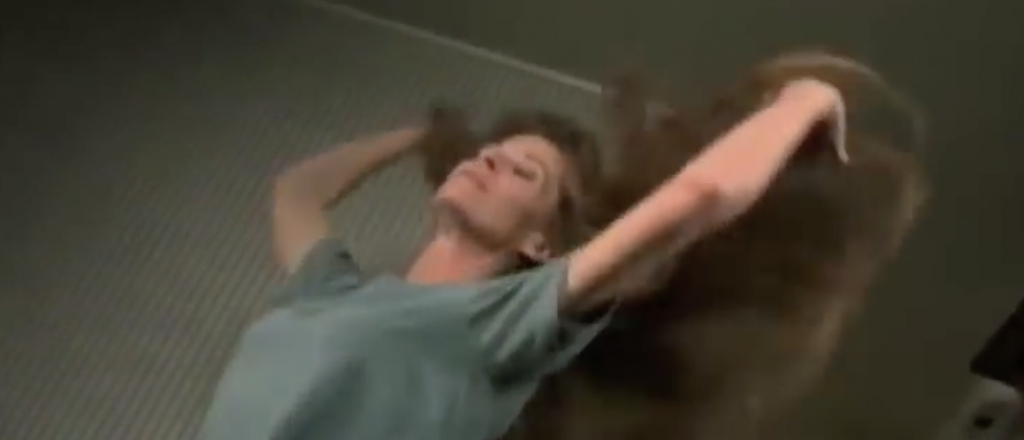 However, there are a few rare souls out there in the world who never cut their hair, or rather, they let years pass between trims. Tim and Wendy White used to be those people, aka the ones who manage to not cut their hair in decades! The two grew up in the 80s and they happen to absolutely love the whole rock 'n' roll lifestyle. In fact, they have embraced the culture so much that they even made a pact with each other to keep their hair as long and big as possible, a la the iconic 80s glam rock style!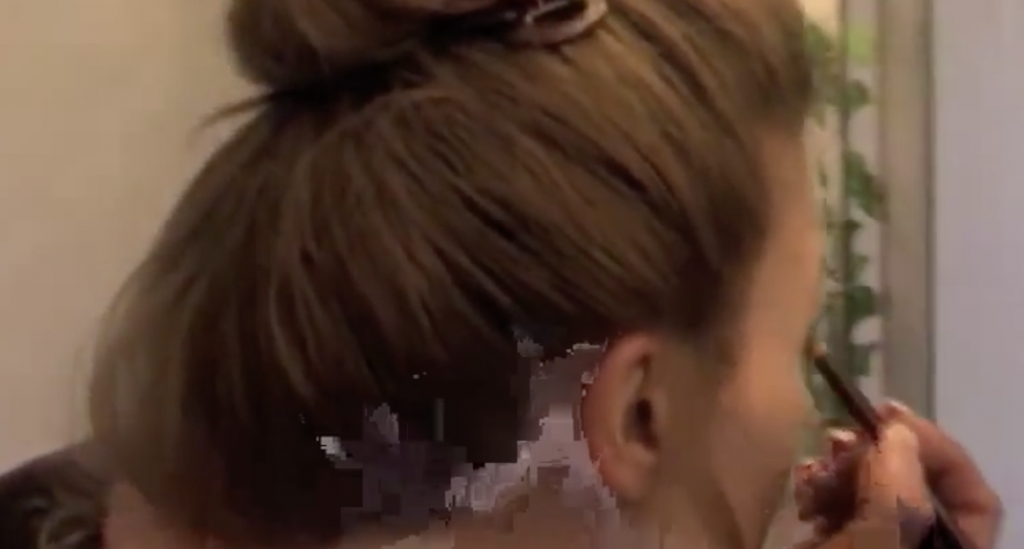 The couple managed to rock their outdated 80s hair way past its prime and by 2003 their friends had had enough. Intervening on behalf of the Whites, they called up Oprah and told her all about the couple's long hair story. Intrigued, Oprah invited them on her show to give them one of her classic makeovers and as you can see in the accompanying video, they are both long overdue for a cut!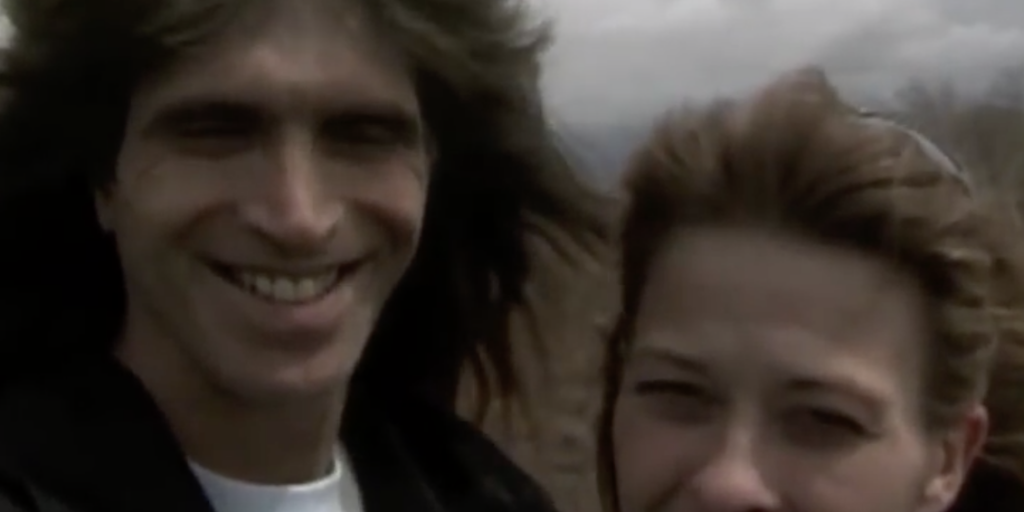 The couple was interviewed before and after they went under the scissors in order to get their takes on how they really felt about their hair and looks. In her interview before her appearance on the show Wendy revealed that the last time she had a haircut was in 1992 and if you think that's bad, Tim's last one was in 1985! Wendy also said that she believed her hair made her look about 6-11 years older than what she actually was, while Tim said his hair aged him by 7-17 years. Even though at the time he was only 43 years old, he thought that he looked about 50-60 years old!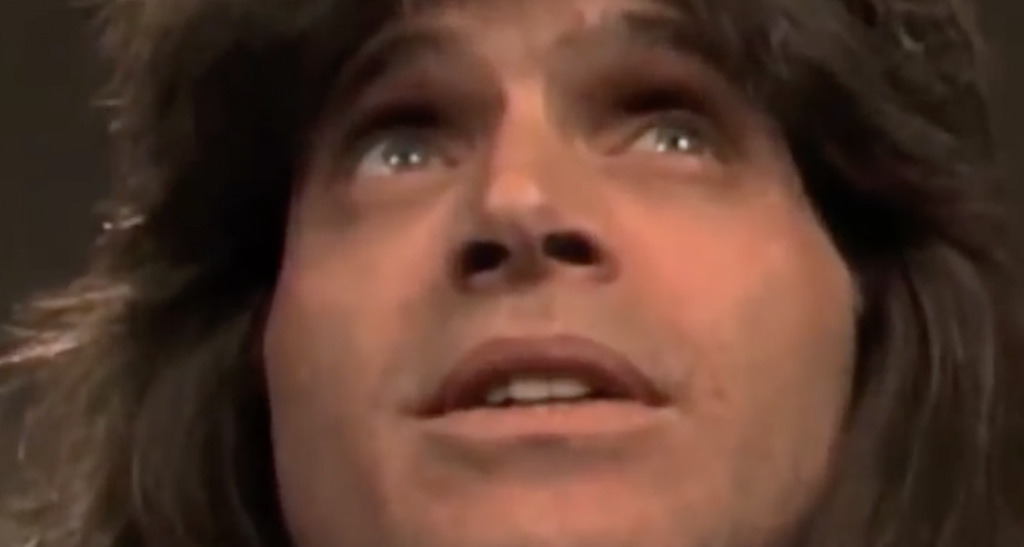 The two were both well aware that they needed to make a change, but they also needed professional help! That's where Oprah and her team of experts and specialists came in. They took Wendy and Tim in under their wing and turned them into completely different looking people! You have to check out the big reveal to see the before and after, their transformation is like night and day. It's amazing how much of a huge difference a simple haircut can make.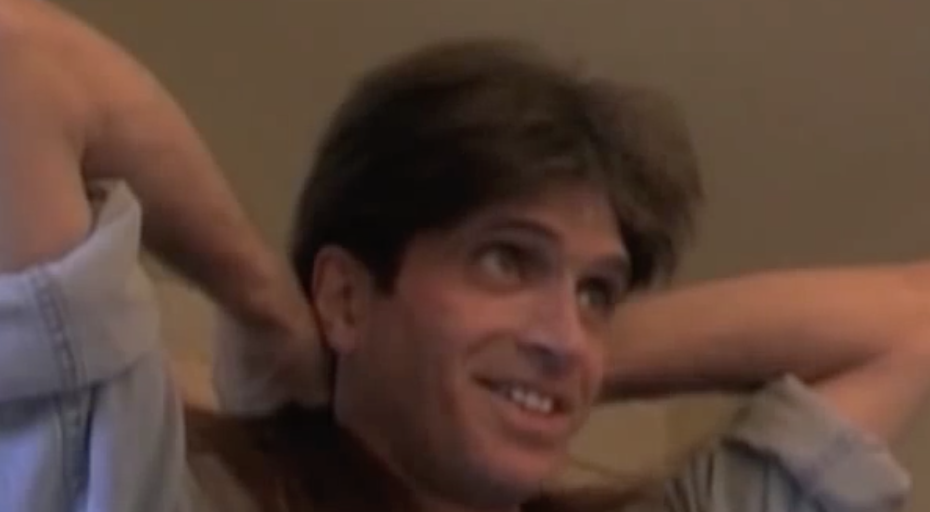 The best part of all comes at the end when Tim sees Wendy for the first time, his reaction is so cute and sweet. Heck, even the audience was gasping in shock by the new, revamped looks. This is one of those feel-good moments Oprah is known for, so be sure to watch the magic happen.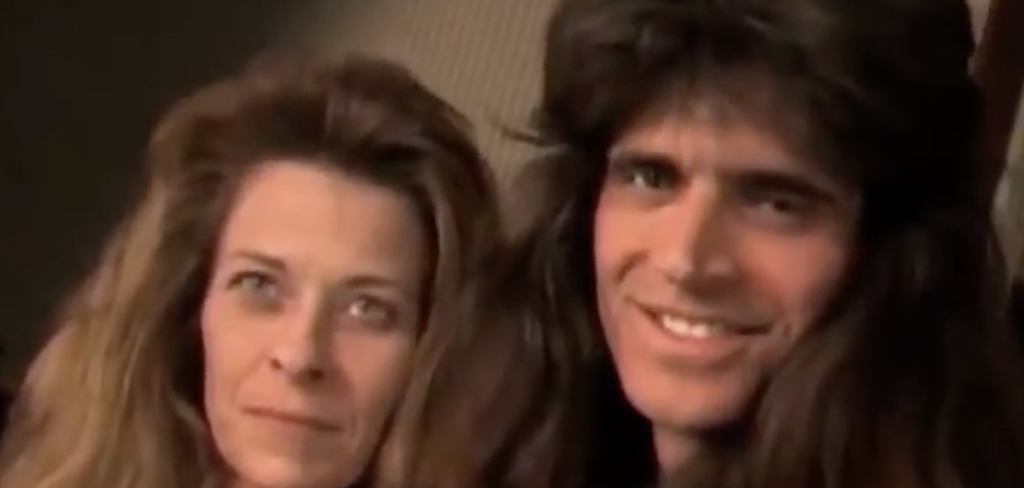 Please SHARE This Incredible Transformation With Family and Friends 🙂