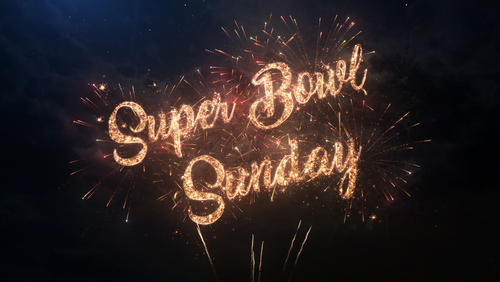 Throughout the years, the Superbowl commercials have sometimes eclipsed the actual game. Every year people wait for the biggest and most expensive commercials of the entire year. Sometimes the commercials live up to the hype and other times they just fall flat. From the Talking Bud frogs, to the iconic Clydesdales, the unforgettable 'What's up', The Bugs Bunny and Michael Jordan classic, The Doritos Time Machine, The Wendy's Where's the Beef?, The Dancing Baby, The Michael Jordan and Larry Bird H-O-R-S-E game,  Mean Joe Green – Hey Kid Catch from 1979, The 2014 Puppy Clydesdale, The Snickers Betty White and so much more!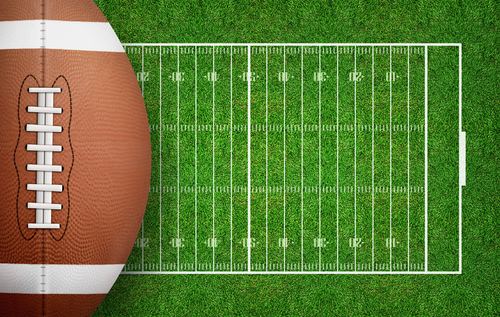 This year we have consolidated and previewed all the best 2019 Superbowl commercials that will be airing tomorrow for a global audience all around the world! I'm not going to lie, I am definitely more excited for the commercials than the actual game as are many others. The expected viewership of tomorrow's big is estimated to be 100 million people.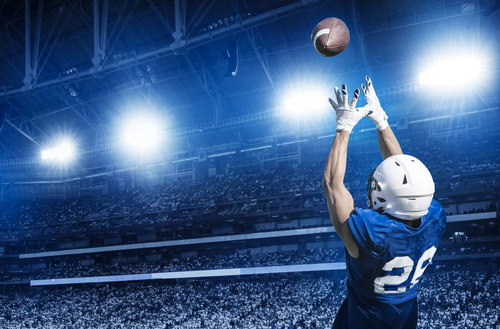 In the past 10 years the price of a Superbowl commercial spot has doubled from 2.4 million dollars for a 30 second spot in 2007, to today where a 30 second commercial will cost you around 5.25 million dollars! Just to give a little historical perspective back in 1967 a 30 second commercial spot only cost an advertiser a petty 42 thousand dollars!  There is no sports event in the United States that even comes close to the price tags of the Superbowl. Hopefully for these advertisers, it will be money well spent.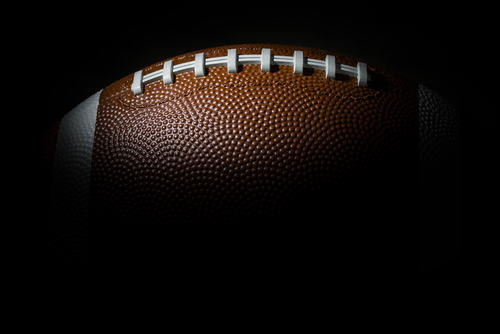 Here are the commercials that have been leaked so far. Some of them look amazing while others possibly may fall completely flat.  You be the judge and let us know in the comments which Super Bowl commercial is your favorite! Enjoy!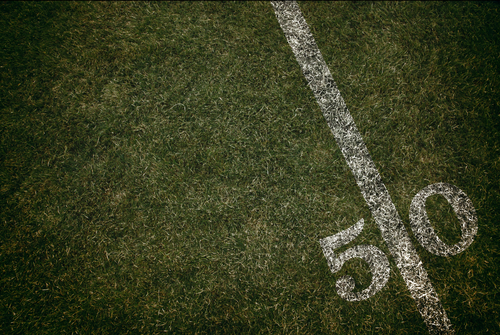 Please Share This With Your Family and Friends