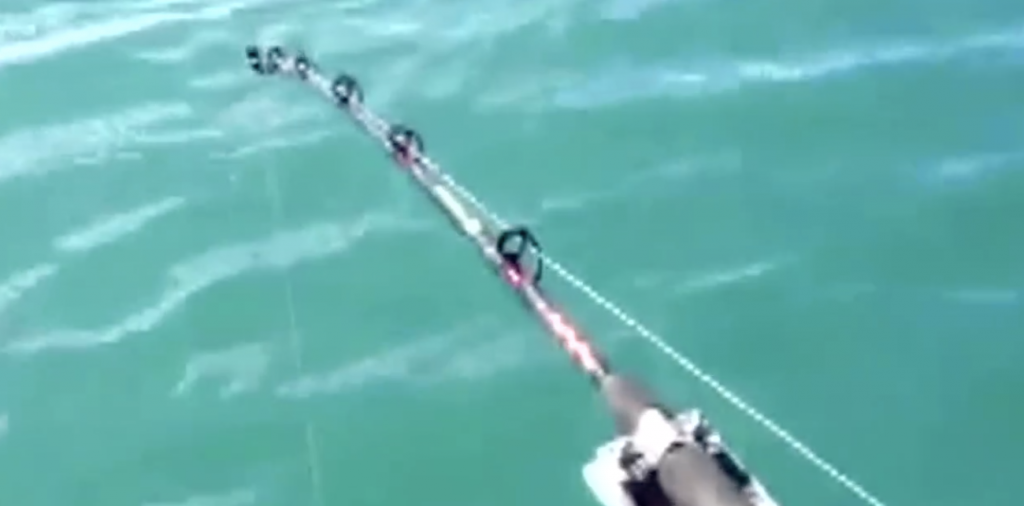 Most Sportsmen and women love to talk about the highlights of their chosen sport. Golfers talk about their best handicap, tennis players their greatest shot or match, and fishermen love to brag about their biggest catch. They sometimes exaggerate a bit about the actual size of the fish, but today with so many moments of our lives being videoed, the truth is verifiable!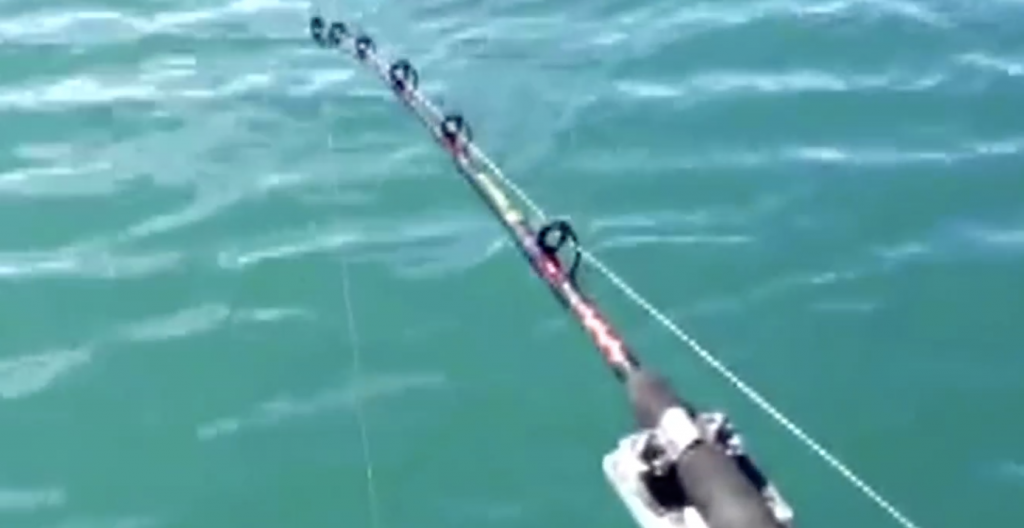 For the fisherman in the video you are about to watch, the fact that the camera caught what happens to his prize catch, was certainly fortunate. Otherwise it might have sounded like one of those stories that gets exaggerated. His catch was stolen by an unlikely and amazing thief!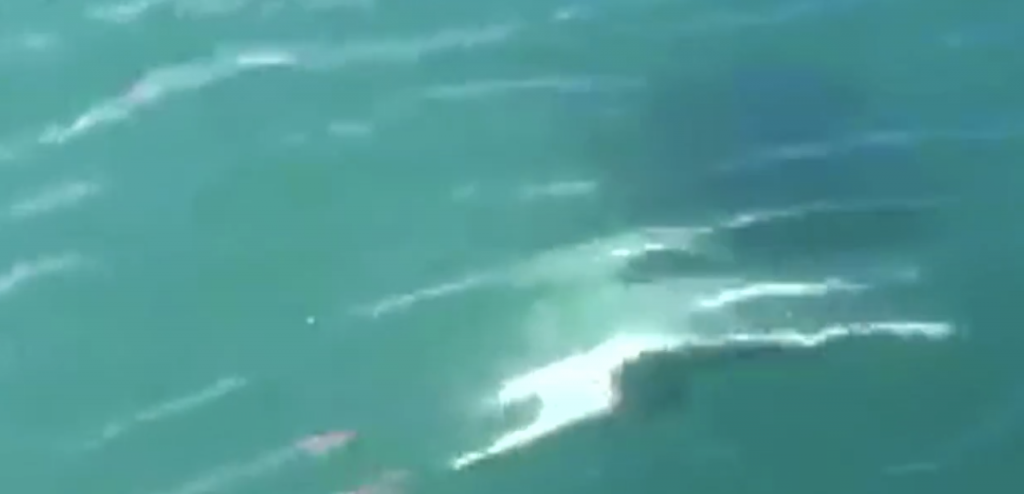 He was reeling in a huge halibut when out of nowhere a wily orca swooped in to grab his catch. He might have been more irritated, except that getting to see the magnificent orca close up was so exciting! Catching this on video was the ultimate prize that he got to share with all his friends and the rest of the world on the internet. It was certainly a highlight of his fishing life!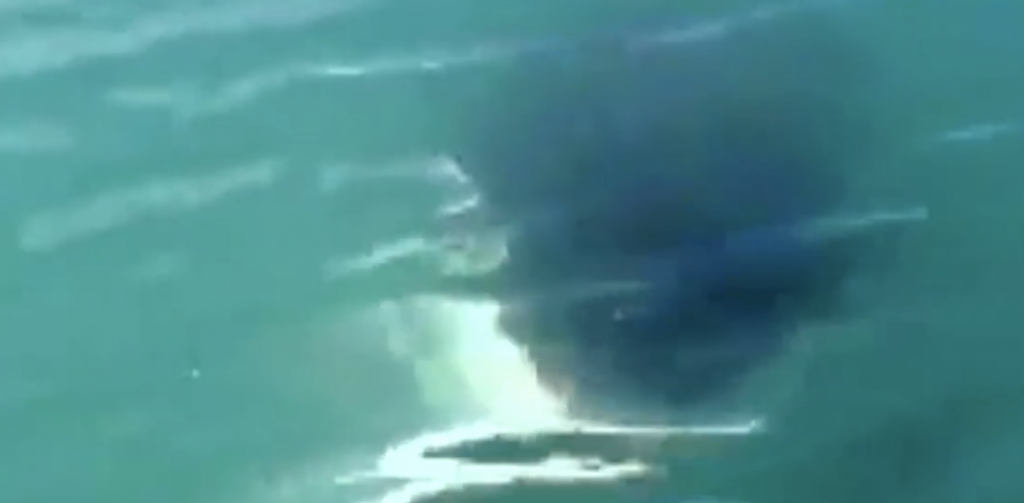 Please SHARE this incredible moment with your friends and family