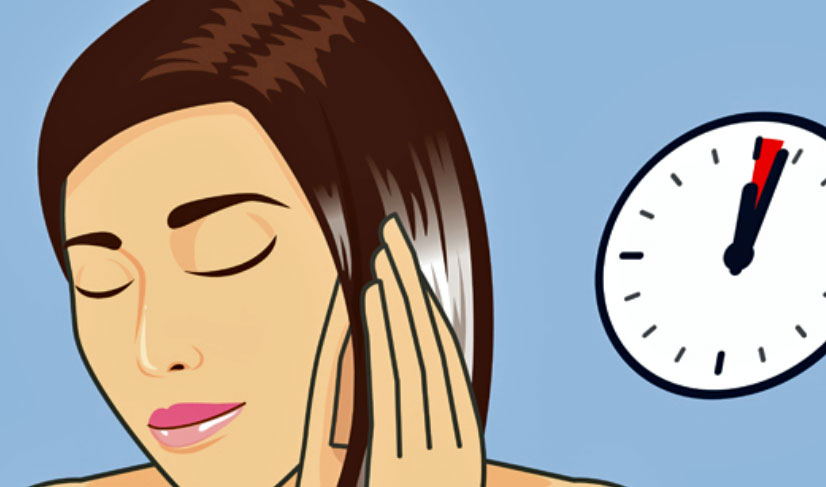 There is nothing better than beachy looking waves in your hair. Of course, salons and pharmacies sell sea spray hair products that are pricy. I have used them, but have always found that I need to play chemist, adding other products to achieve the look I'm going for.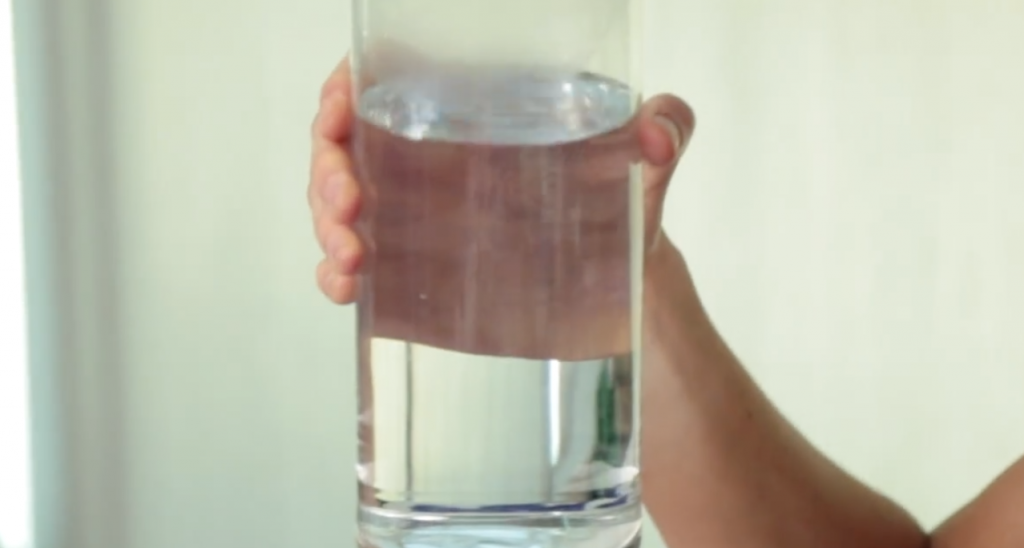 When I came upon this great DIY video , for achieving that beachy, cool,sexy looking hair at home,  I couldn't resist trying it. Sure enough, it worked better than the store bought ones! So, for those of you who love having this look, the video below is for you.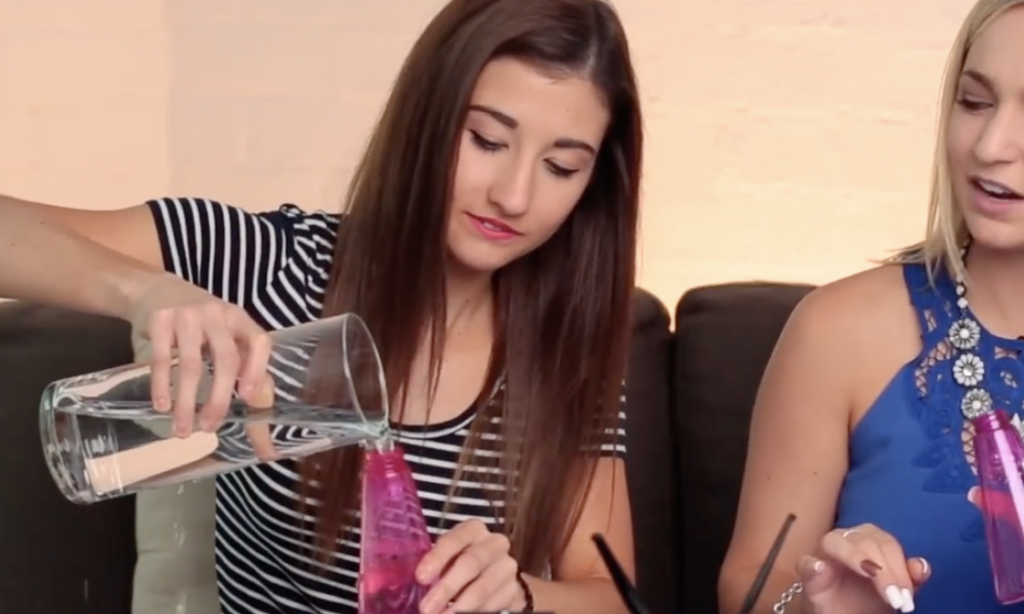 The key to making a DIY SEA SALT SPRAY to produce easy beachy waves, is using EPSOM SALT. Common table salt doesn't do the trick. All you will need is an empty clean SPRAY BOTTLE, WARM to HOT WATER, EPSOM SALT and HAIR GEL.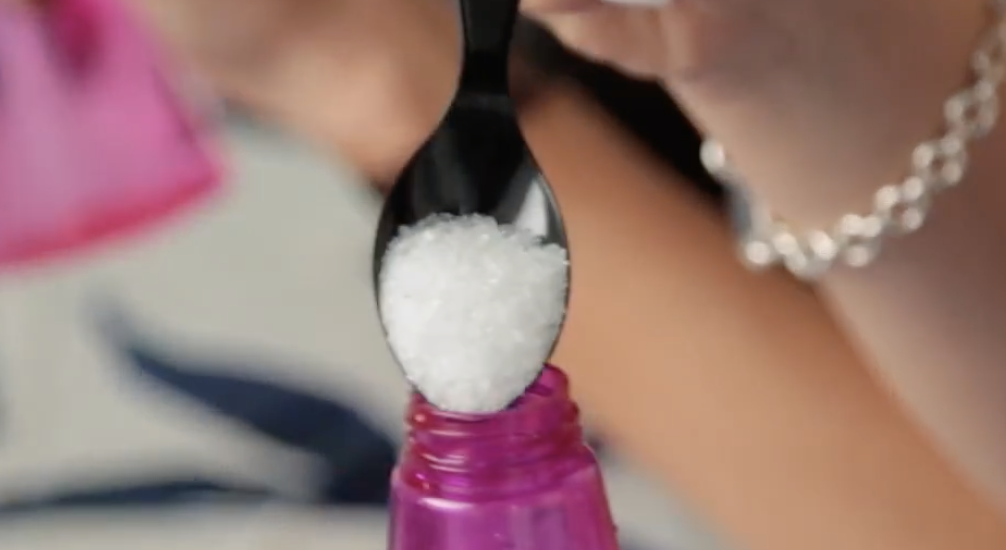 Watch the entertaining video below to see how they combine and prepare the ingredients, and then test it out on their model. I can testify, that it works amazingly to get just the right texture and look, for what you're going for when the beach just isn't available! Enjoy!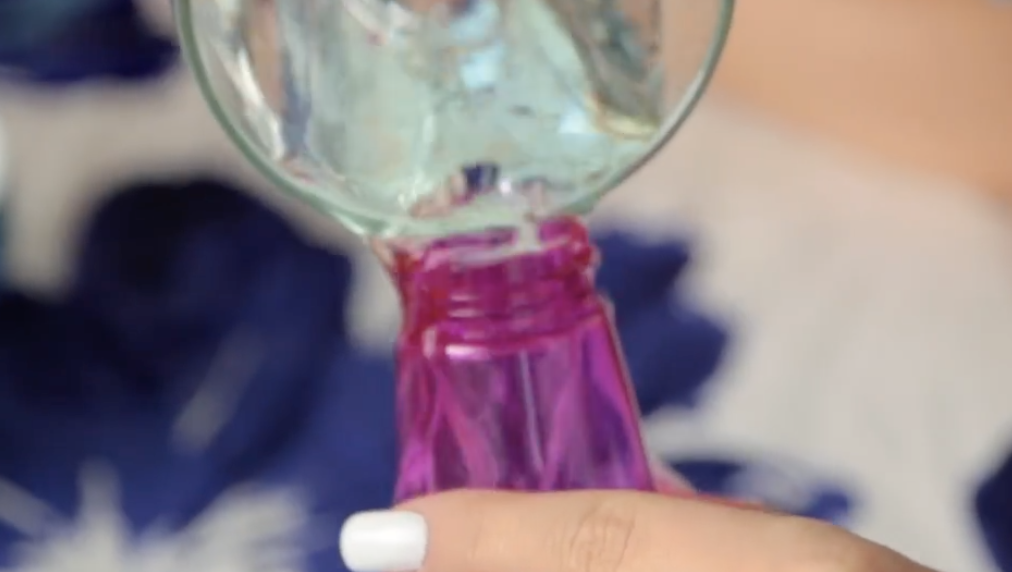 Please SHARE this great HAIR DIY with your friends and family