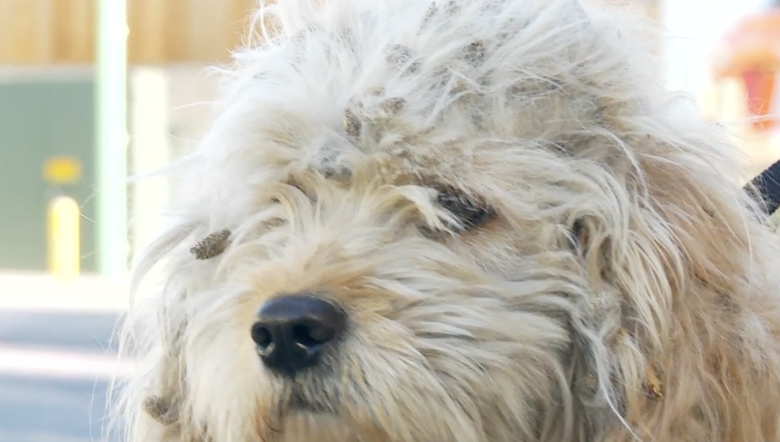 When we think about makeovers usually it's for some type of vanity.  But in this case the makeover for this dog would end up saving his life. Meet Charlie the homeless dog who was found on the side of the road and brought to a high-kill shelter in Los Angeles.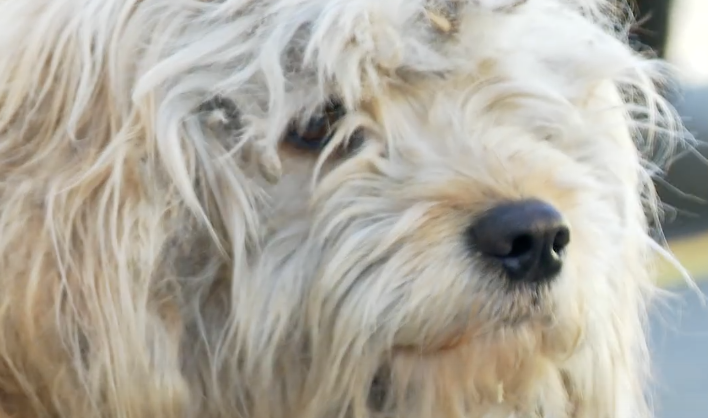 His fur was over grown, matted and he was covered in agonizing burrs. Once the groomer got a hold of him, and gave him some TLC this pup was destined to get a second chance at life.  They made this adorable put glow!  They did such a good job that Charlie was adopted 2 days after his makeover.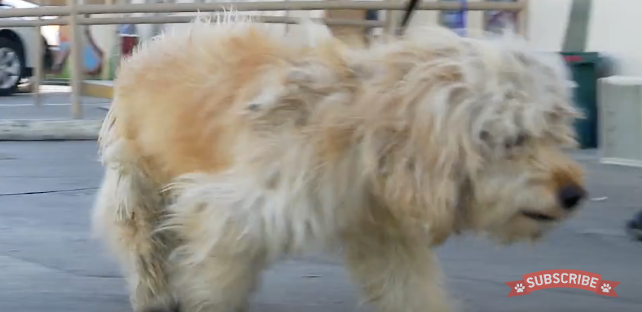 Wait till the very end of the video to find out what happened to him. Remember always adopt not shop. This make-over transition is the perfect example of how a dog everybody gave up on can still be someone's best friend and fur baby! I can't stop smiling!
Please Share This Amazing Transformation With Family and Friends 🙂