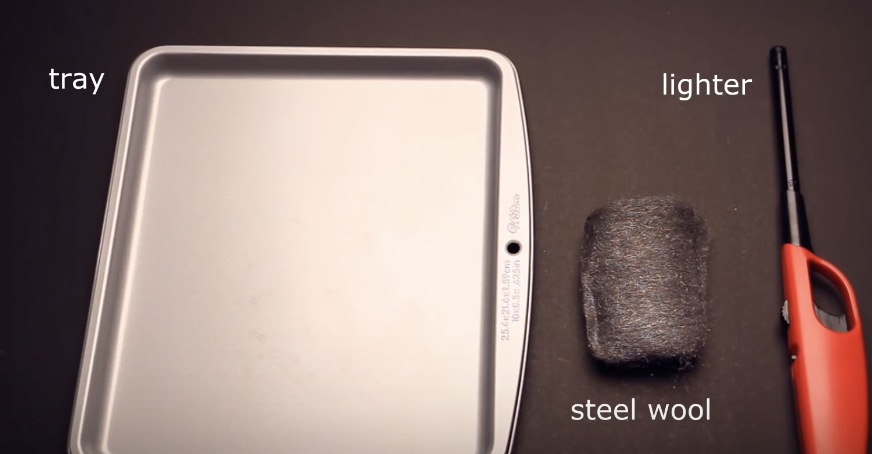 Around 1.9 million years ago humans first learned how to create and control fire.  This is arguably one of the biggest leaps in human evolution ever.  Ancient humans utilized the fire to stay warm on freezing nights, scare off predators trying to hunt them, and of course cook delicious food.  This evolutionary step in history gave mankind the ultimate leg up over the rest of the animals.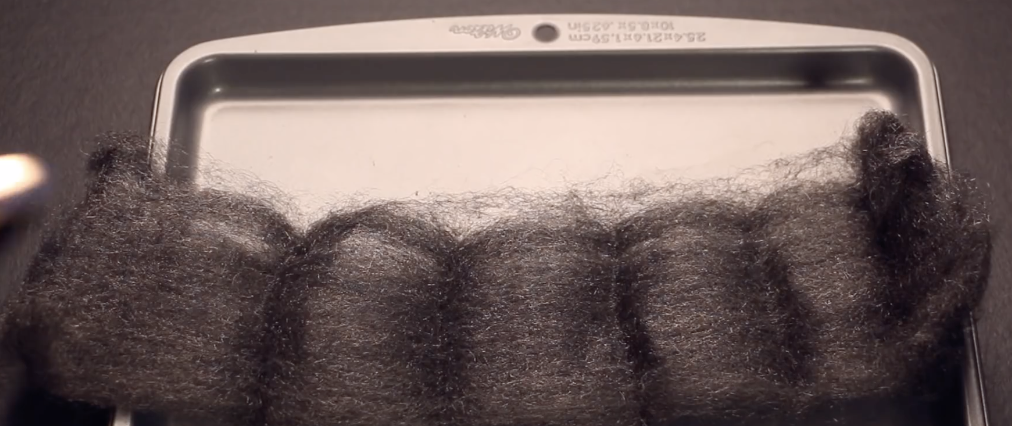 We now use fire in a million different ways, and the best part is we are masters at controlling it.  There are so many awesome things that we can now do with it.  With the help of science, we are able to manipulate fire to do just about anything we want it to do. This brings us to our featured fire video which is just totally awesome!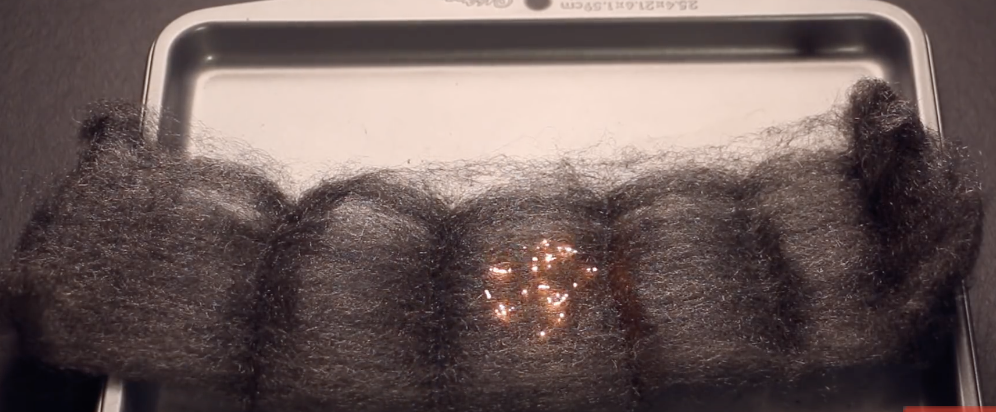 In the video below, I was blown away by these fire tricks.  Some of these tricks were so amazing I had to watch them twice. Their is a disclaimer at the beginning of the video that warns you not to try this on your own because they were all done by trained professionals.  If you do try some of these be very careful and remember, if you play with fire you might get burned.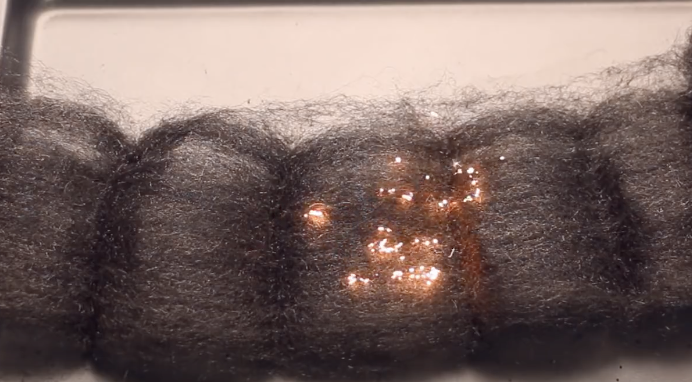 Please Share These Fascinating Fire Tricks With Family and Friends