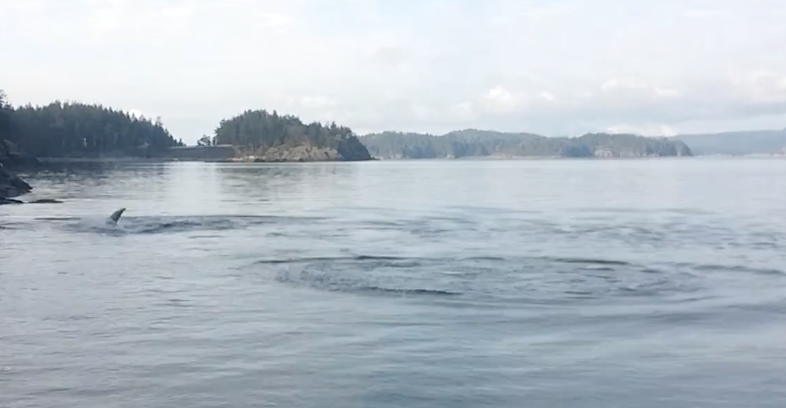 A couple Canadian guys went to the beach for a little rest and relaxation, not expecting to have the experience of a life time.  A group of Orca Whales swam up to the shore to give these guys a sight they would never see again.  About half a dozen killer whales were only a few feet away from these lucky Canadians. This experience is so rare most people won't even see it once in their lifetime. I've watched this multiple time and I am still in awe.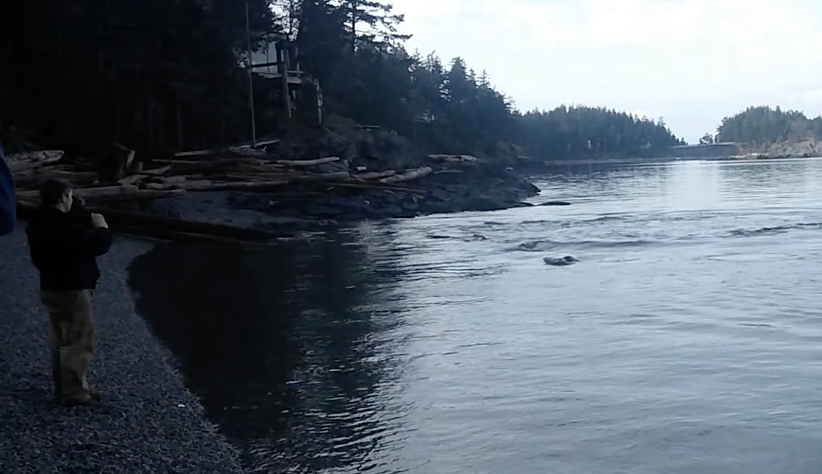 Then at 1:55 something absolutely insane goes down.  One of the whales jumps on shore to the surprise of everyone.  Maybe he had an itch he just couldn't reach and needed a good scratching.  Luckily the boy had the cameras rolling and caught it all on tape. This is probably the coolest video I have seen so far this year. I've pretty much shown everybody I know!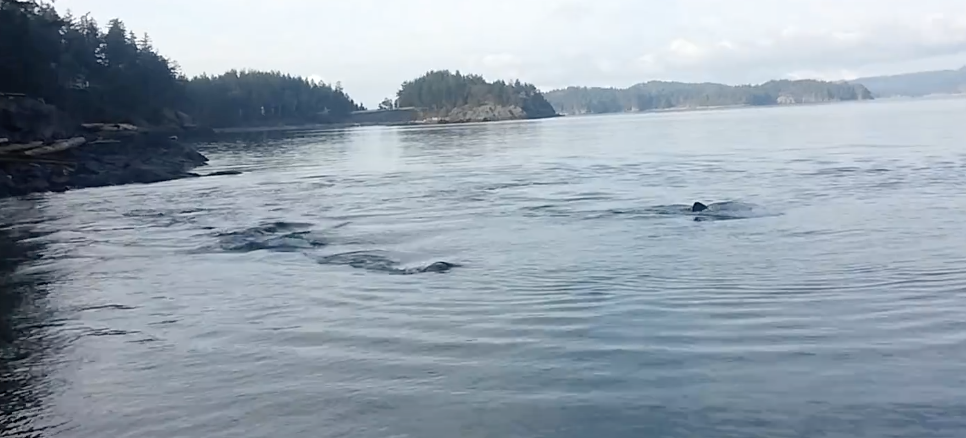 The footage captured is absolutely remarkable according to one Orca expert.  I can't believe how lucky they were to capture such an amazing moment on film. I can only hope one day I can see something even close to this. Meanwhile thank god for the internet so we can all enjoy these incredible moments in the comfort of our own homes. Have you ever seen anything like this?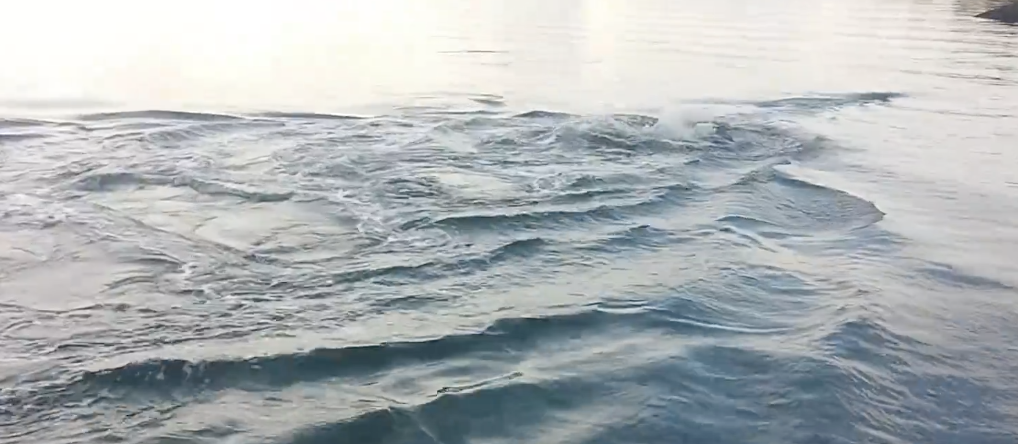 Please Share This Incredible Footage With Family and Friends