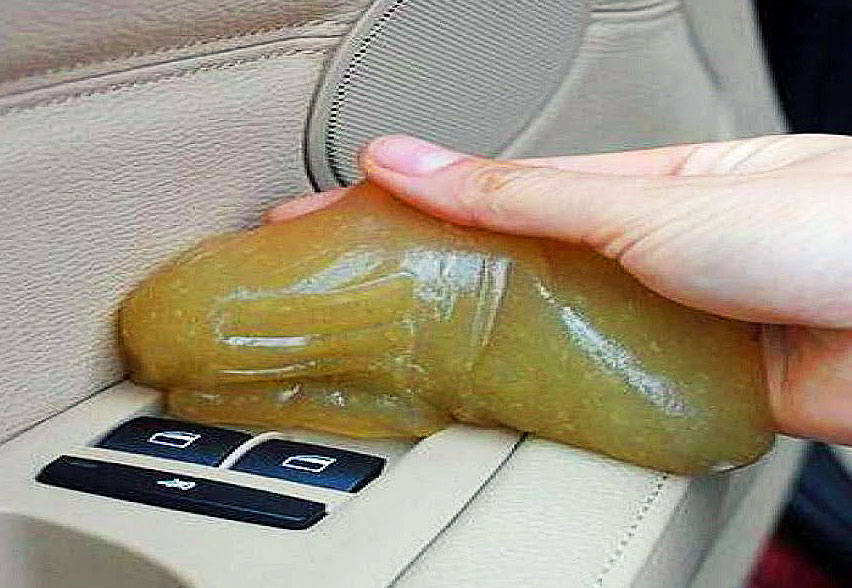 image via : youtube.com
Having your car professionally detailed can easily end up being quite expensive.  While it's always nice to have a sparkling clean car, it's even better when you can have it without spending a small fortune.  Thankfully there are all sorts of cheap ways to clean your car with common items that you probably already have around the house. They can do the job just as well, if not even better, than what professional cleaners use.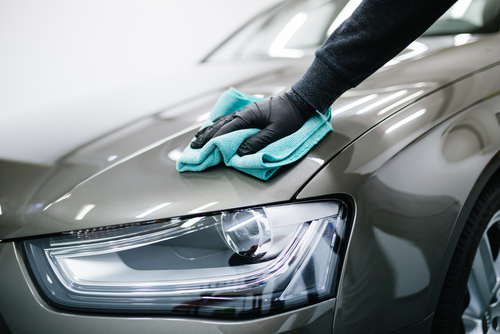 Below are just a few of the handy tricks covered in the accompanying video so be sure to check it out for even more: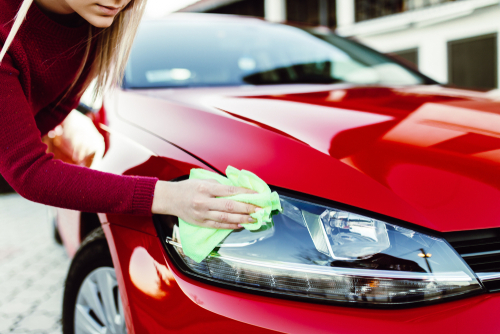 Clean your headlights with toothpaste.  Use regular toothpaste, not the gel type, to polish up car headlight lenses by rubbing it on evenly with a cloth.  Move in quick circular motions to then buff it off and you should notice the grime and fogginess disappear.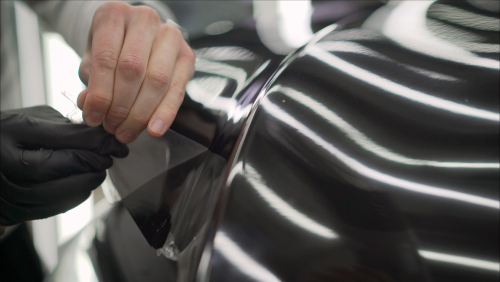 Remove stubborn old bumper stickers cleanly and completely with WD-40.  Simply spray the sticker with WD-40 and let it sit for a while, the sticker will absorb it, then you can peel it right off.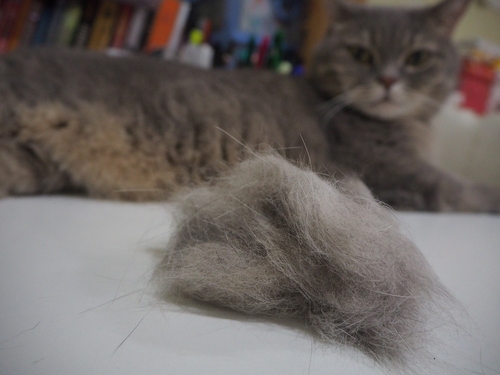 Remove pet fur from carpets and seats with a spray bottle, water, and a squeegee.  Spray the water on the seat and then move the squeegee over the area, it will gather and lift up the hair so you can easily pick it up.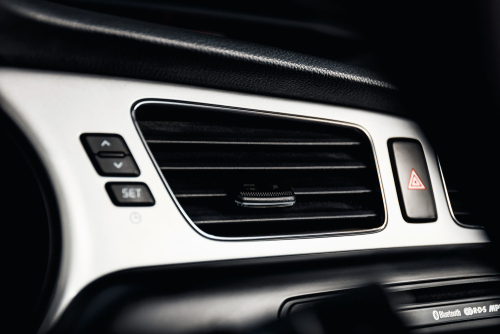 Clean air vents with small foam brushes.  They can easily fit in even the smallest vents and pick up all the dirt and dust inside them.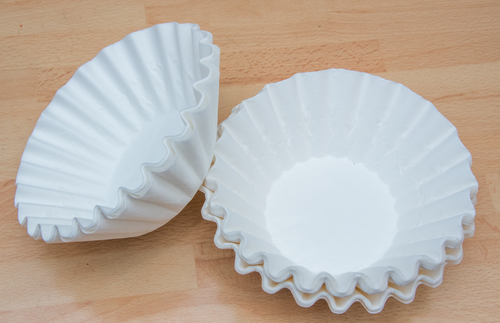 Use coffee filters to dust your car dashboard.  Unlike cloth towels and paper towels, coffee filters won't leave behind lint or just push dust around.  Instead they work great at picking up dust and you can toss a few in the glove compartment for whenever you might need one to freshen up the dash.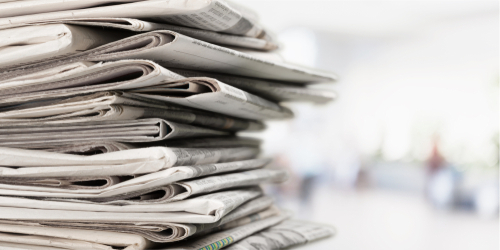 Get streak free windows by cleaning them with newspaper.  It's the cloths and paper towels that leave streaks when you clean your windows so don't even bother using them.  Instead, spray down the window with cleaner and wipe it off with a piece of newspaper as you normally would.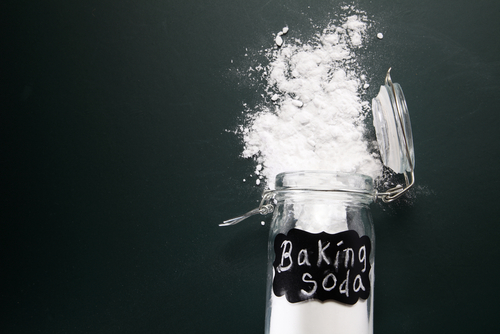 Get rid of stubborn, lingering odors by sprinkling baking soda on car seats and carpets.  Let it sit for a couple of hours before vacuuming it up. The baking soda should absorb the foul odors, leaving your car smelling fresh and clean.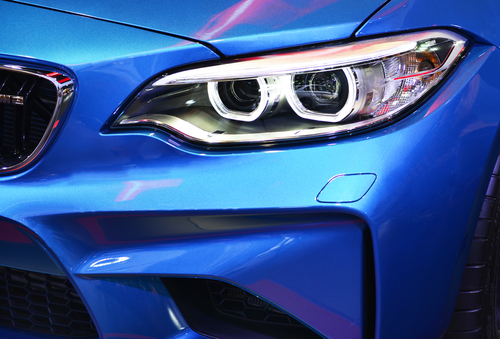 There are even more clean car tips covered in the video and it might just have the solution you've been looking for so be sure to check it out!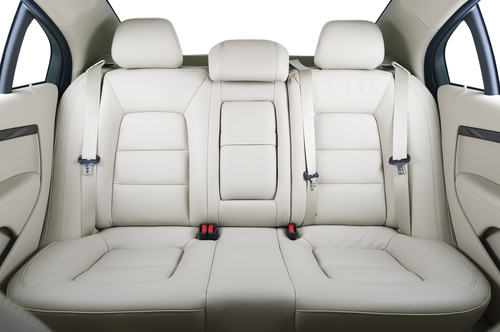 Watch the video below for the full story:
Please SHARE This With Family and Friends