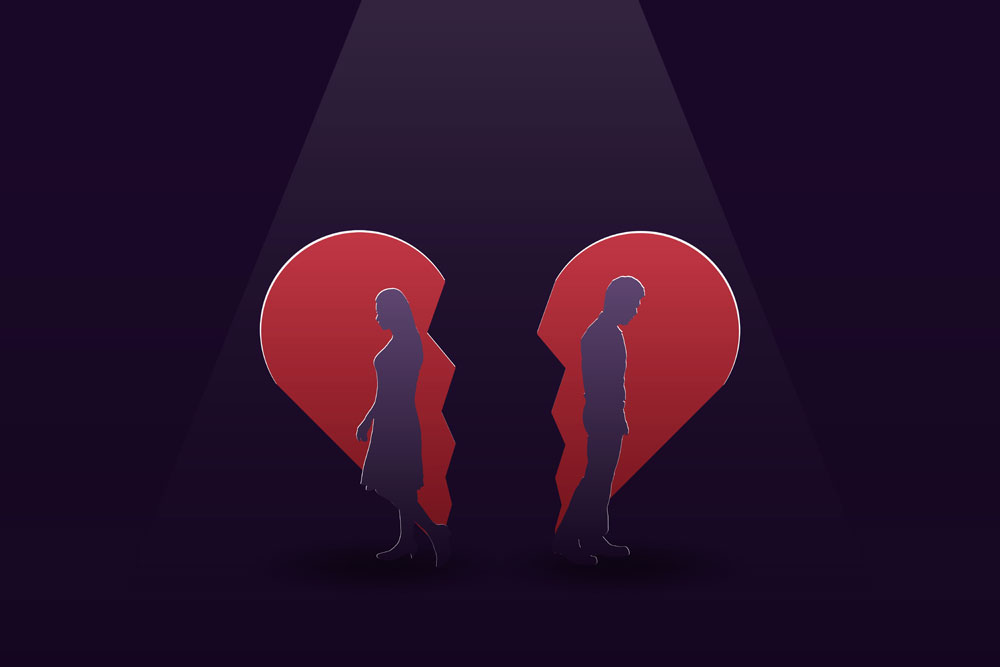 Falling in love can be really intense. That's why so many peoples love lives are like an emotional roller coaster with all sorts of twists and turns, exhilarating highs, and stomach sinking lows. When we form a deeply meaningful connection with another person it's bound to be full of all different types of experiences that leave us confused and overwhelmed. It's hard to share such a big part of your life with someone else and trust them with your heart.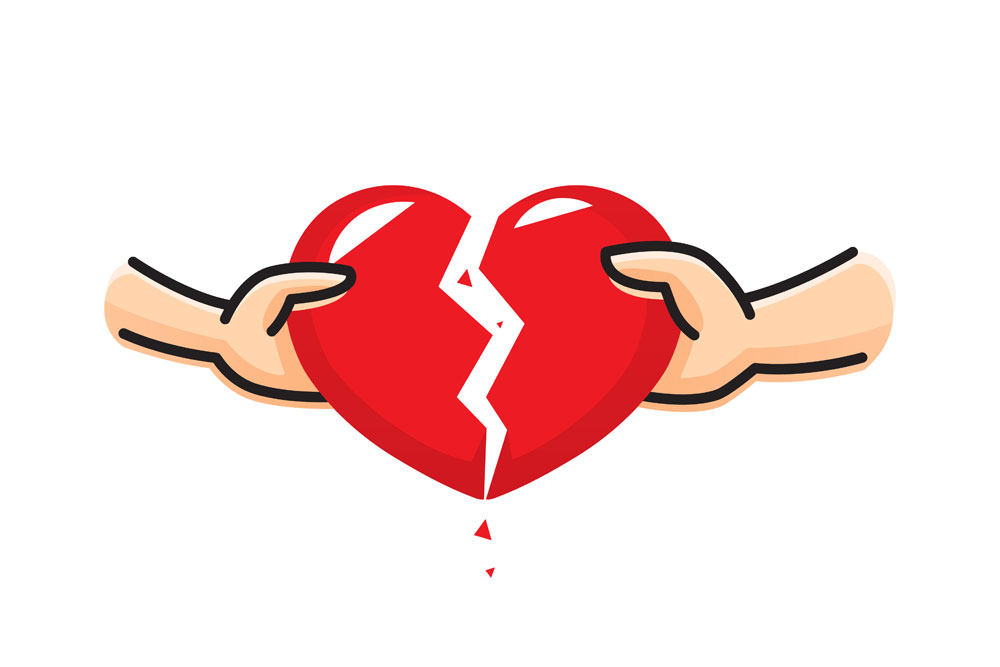 While we all approach relationships in different ways and look for specific things, when it comes to men and women, men often take longer to open up and fully commit. When a man is falling in love he often hesitates at each major stage of the relationship and holds himself back. That's because men think about the hurt, pain, and suffering that could come out of a failed romance. In the same way men fear rejection so much more than women, they also innately fear being emotionally wounded by someone they're in love with.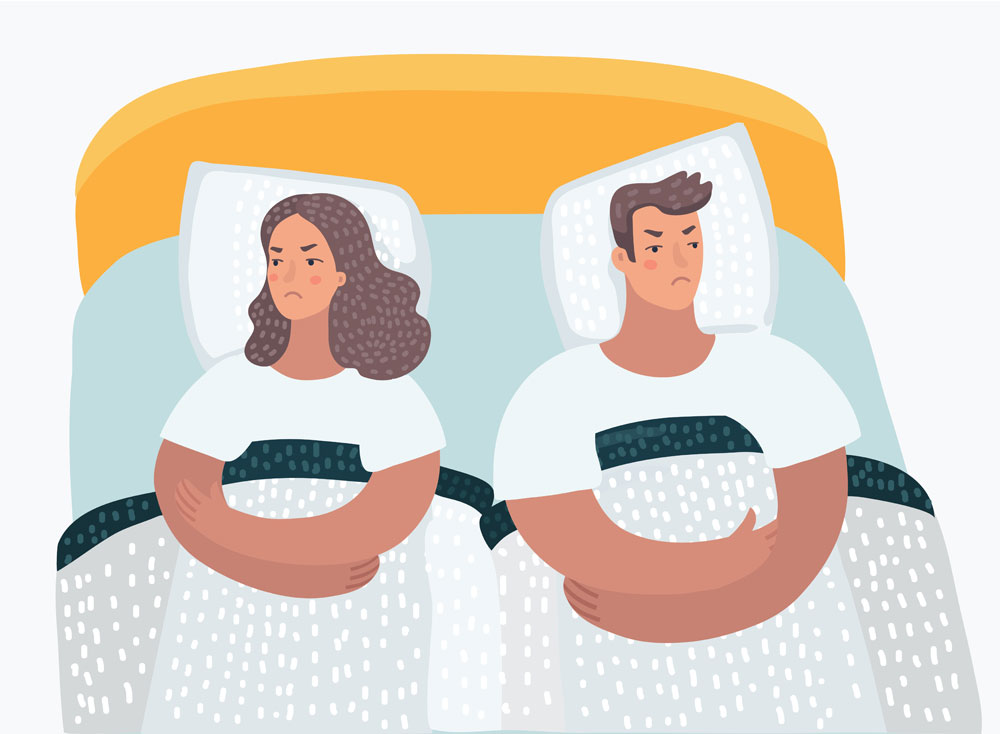 There are several reasons why a man might choose to leave the woman he loves. Ten of them are covered in the accompanying 60 second video clip and five more are explored in-depth below: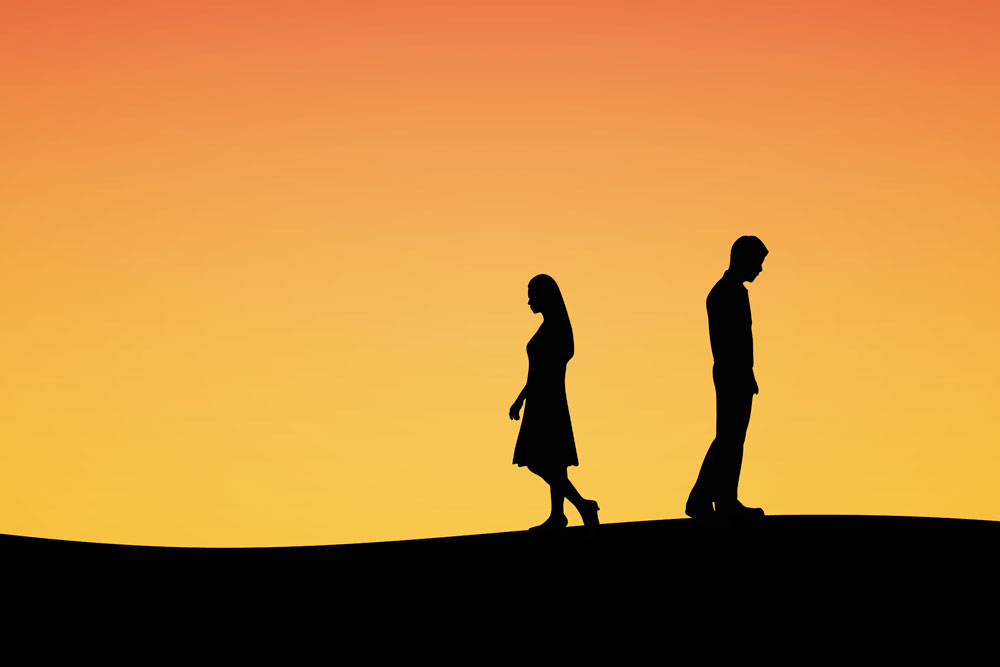 1. Unjust Scrutiny:
When a woman is always comparing and contrasting him against other men, whether it's scrutinizing him against her ex, a male family member, or a close friend, it's never comfortable or welcome. It's also really unfair. Who would want to be measured or judged like that? When it comes down to it, a man is who he is. He doesn't want to hear about who did what for the woman he is currently with, so keep your thoughts on your ex to yourself!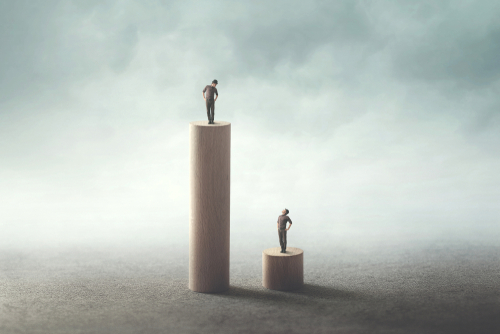 2. Threatened By Her Success:
Men often feel threatened by a woman's success. When a woman is more successful in terms of money, a job, and her career, her male partner is rarely ever truly happy for her. Instead, men view a woman's success in a negative light, it's threatening and studies have found that their levels of self-esteem are markedly lower in comparison to men who are the more successful partners in their relationships. A man is also more likely to leave a successful woman when he's less successful because it makes him feel like a failure or unworthy of her love.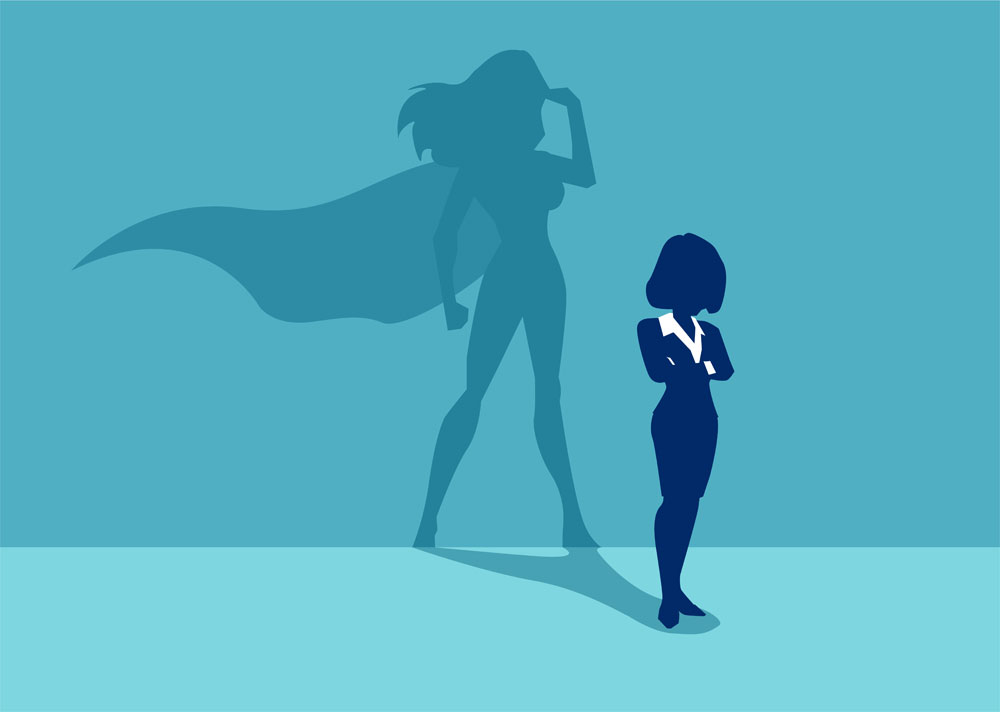 3. Trying To Change Him:
Many women try to mold a man into what they see as their ideal partner. Constantly trying to change someone shows that you're focused on what you see as their shortcomings and that you feel they're not enough as they are. We all have our flaws, but when a woman tries to fix a man, he will likely end up despising her for it. Instead of altering him, support his decisions and everything else about him, whether that be his looks, view points and opinions, way of doing things, his schedule and more.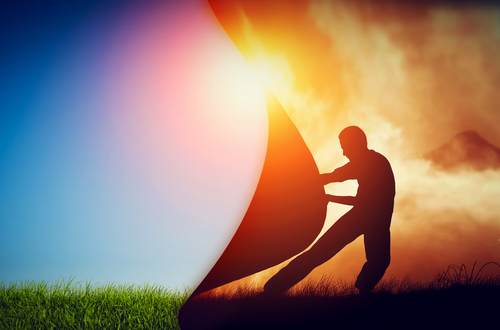 4. Constant Nagging:
The cause of many relationship issues often stems from incessant worrying and whining. When a woman is constantly complaining, or reminding her partner to do something, it gets old fast. For many men the repeated requests go in one ear and right out the other, they tune them out. Nobody likes to be ignored and so this leads to even more nagging behavior, fights, hurt feelings, and eventually a breakup.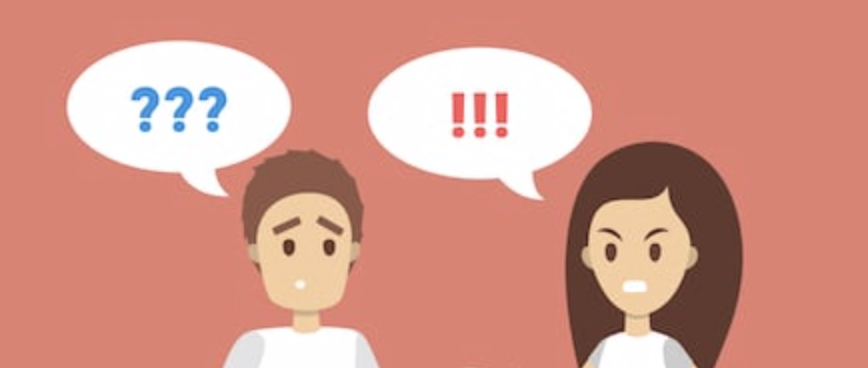 5. Smothering:
We all need our own time and space to do what we want. Just like women, men need the freedom to be able to hang out with their friends and be on their own every now and then. If a woman is too overly attached, or both partners grow to be emotionally co-dependent on one another, it ends up dooming the relationship. A man who feels trapped and unable to do his own thing will eventually leave so that he's free to do exactly that once again.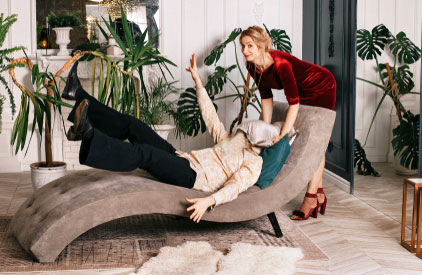 Please SHARE This With Family and Friends