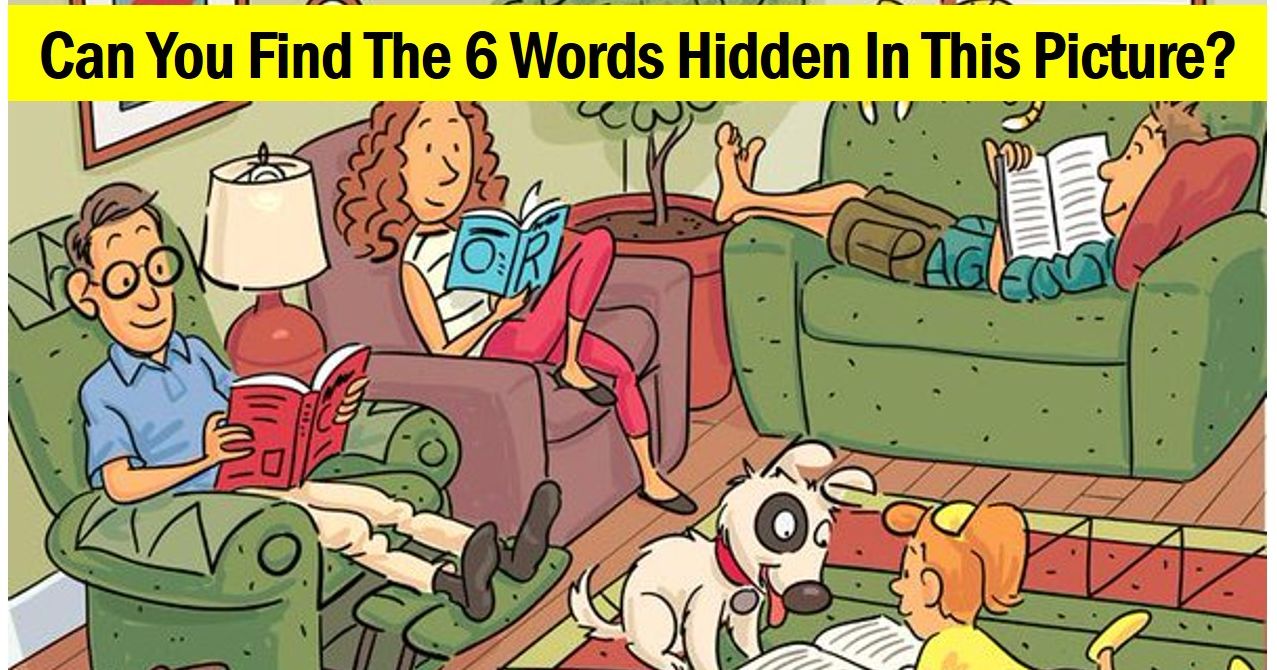 image via – playbuzz.com
People exercise and work out their bodies all the time. Many even dedicate specific days of the week to improving their arms or legs, yet no one ever really works out their brain. Brute physical strength can only get you so far in this world and what really propels a person ahead is mental strength and ingenuity.
The best way to work on and improve your own mental strength is by keeping your brain and mind actively engaged. Everything from painting to reading, writing, drawing, games, and puzzle solving can help to hone your reasoning and logic skills. The more creative reasoning and problem solving you do, the stronger your brain and mental abilities become, it's that simple.
Studies have found that puzzle solving, and word searches in particular, can greatly improve our memory, vocabulary, focus, and mental sharpness. It's even recommended that people do word puzzles and partake in games like bingo as they grow older to help keep up their cognitive functioning. An active mind and brain ages slower and by engaging it with puzzles you're keeping your neural pathways open and firing. That in turn can only help to guard against dementia so make it a habit now to do a crossword, Sudoku, or some other type of puzzle every now and then.
While keeping your brain sharp and in shape is a wonderful goal to have in mind and aspire to, most people do puzzles simply because they enjoy them. This word search image puzzle is like a fun stretch for you brain and it will keep you busy for at least a couple of minutes. The cartoon drawing of a family relaxing together at home in the living room has six words hidden somewhere within it. They have all been strategically concealed and while a word or two may pop out at you, the rest aren't so easy to find. Take a moment and see if you can spot all six words, then pass it on to friends and family and see how they do. Good luck!
Please SHARE This With Family and Friends To See If They Can Find All 6 Words 🙂