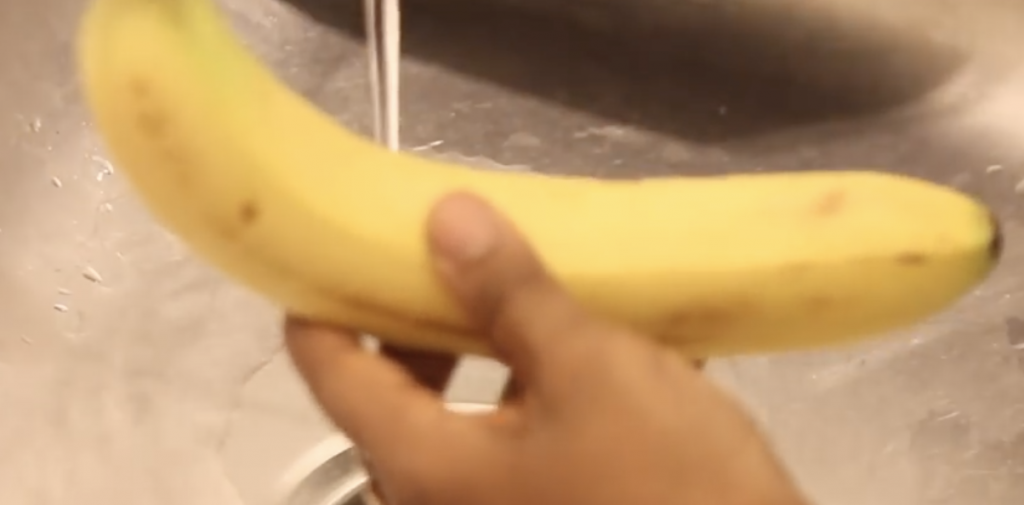 I can't tell you how many people I know who complain about sleep problems!  It almost seems like an epidemic, when you see how often it is discussed on the internet.  Some people have trouble falling asleep, while others have trouble staying asleep.  Prescription medications often get you to sleep, but often leave you feeling anxious and not well rested.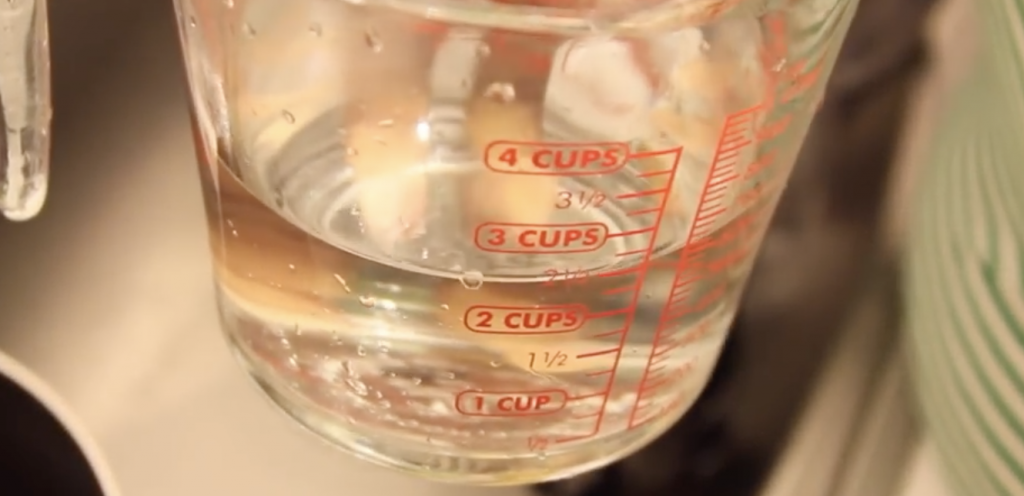 Anxiety and stress have become such a common part of day to day living, which I think truly is a huge source of this epidemic of sleep dysfunction in our society.  Whenever I come upon something unusual, that claims to be a successful remedy for this problem, I pay attention.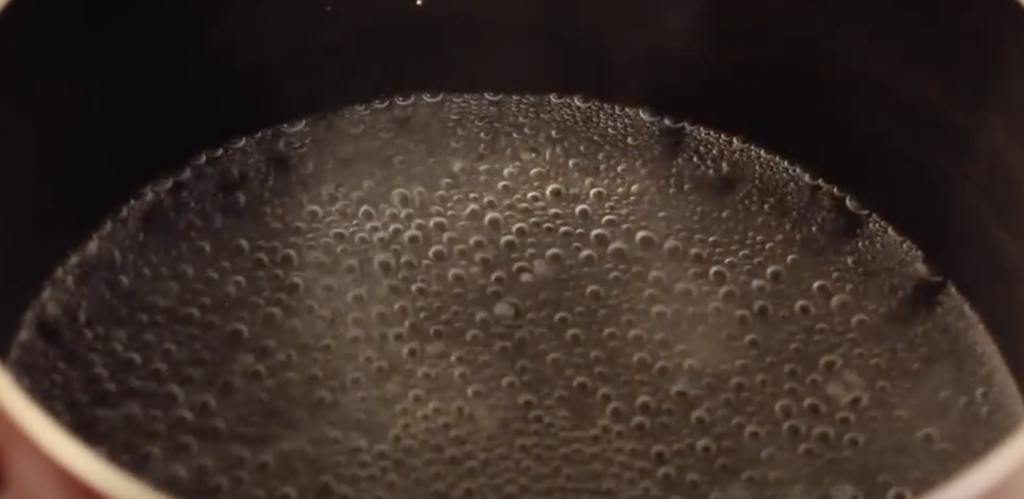 The video you are about to watch was done by a young woman, who saw this magical remedy discussed and illustrated on the Dr. Oz show.  Aside from a great demonstration of how to use bananas before bedtime to achieve a peaceful sleep, I need to say that she is hilariously entertaining!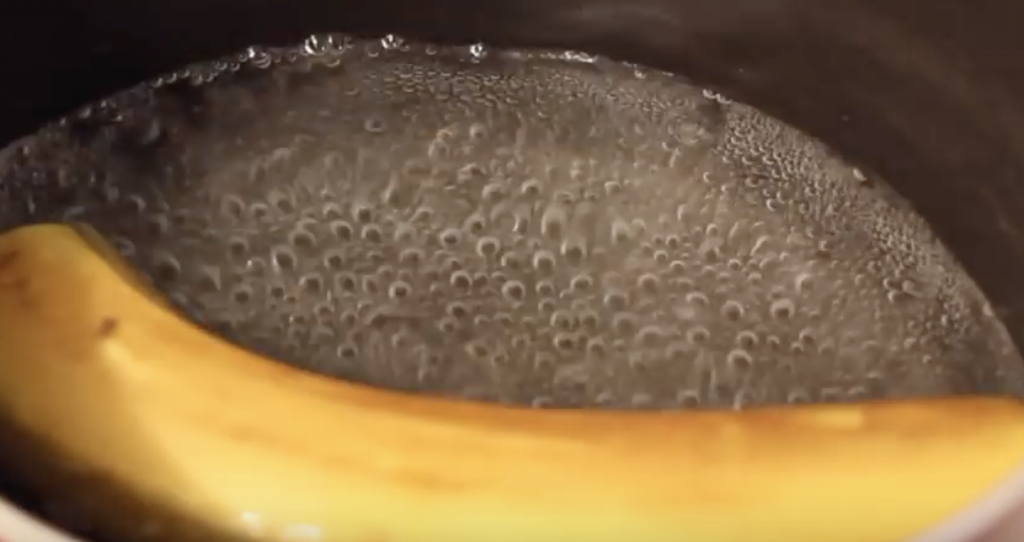 Bananas are loaded with potassium and magnesium, which together are like a magical potion that produces relaxation.  Most of these two elements are found in the peel.  She will show you how to make BANANA TEA, and what she does with the banana afterwards.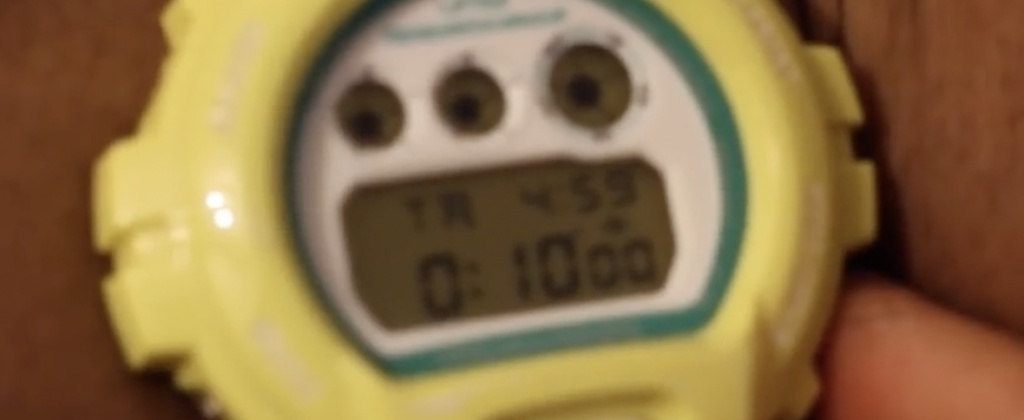 Her taste tests are the best…you know she's not kidding about her reactions!  I'm definitely going to give this natural remedy for relaxing sleep a try.  Let us know what you think, and whether you will try it.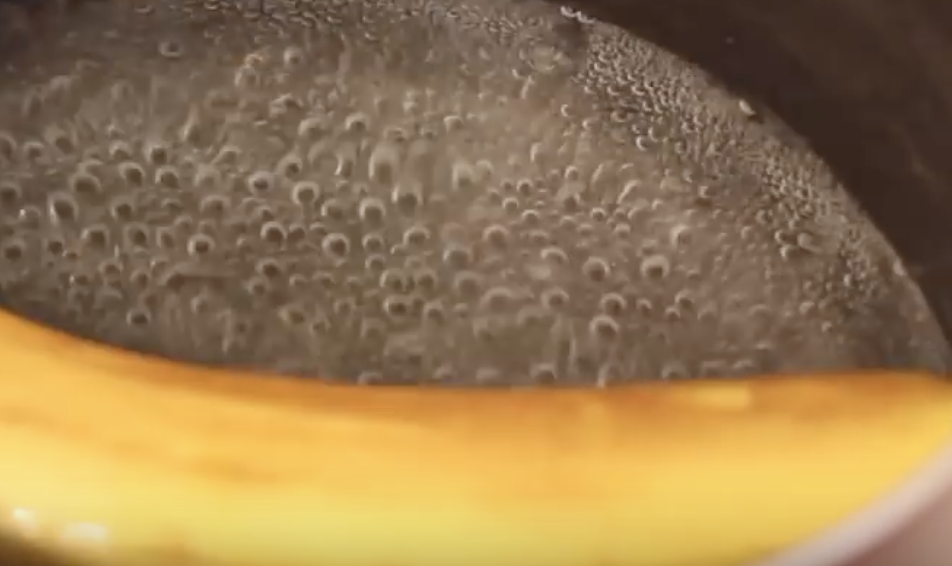 Please SHARE this new natural remedy for sleep problems with your family and friends!