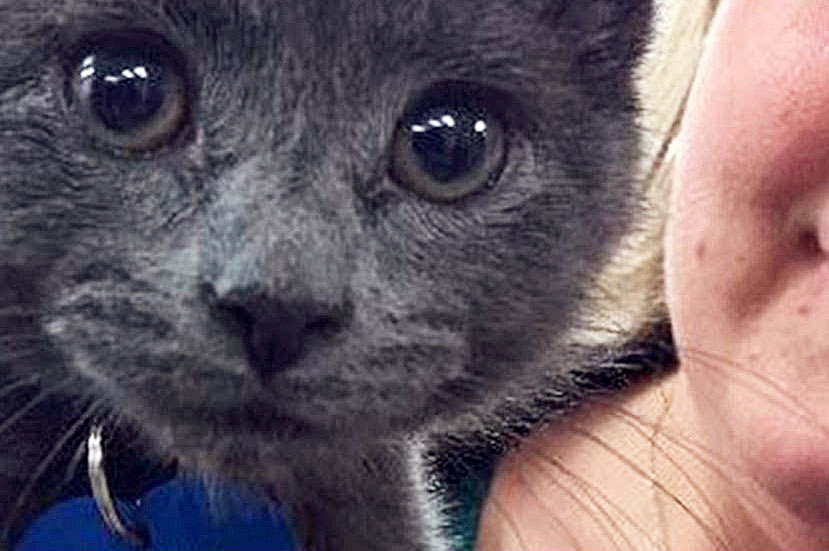 image via – youtube.com
Cats are truly one of the most interesting animals on planet earth. From the mighty king of the jungle the lion, to the tabby cat at your grandma's house, these animals give off a majestic vibe that almost no other animal on planet earth can match. People who have never had a kitty as a pet tend to believe these creatures are cold, weird, sneaky, sometimes scary and have no personality. Usually these people only ever had dogs or aren't into pets at all. However, anyone who has had the pleasure of sharing a living space with a majestic feline knows that these anti-cat stereotypes couldn't be further from the truth.
Sure, you aren't going to get the immediate unconditional love from a cat that a dog would give you after about two hours of hanging out. Cats will make you work a little harder for that unconditional love in return, but when they finally decide to let you into their inner circle, all that time it took to gain there trust is all worth it!
In today's featured story we will be covering a beautiful story about adopting homeless and abandoned kittens. The story begins with a man named Jared and his girlfriend Katt who decided that they were going to adopt a kitten from a shelter who was in desperate need of a loving furever home. That morning Jared got in his car followed the navigation and made his way to the local SPCA. He parked his car, he got out, entered the shelter and headed towards the cat adoption area.
He walked around trying to feel out which cat gave off the perfect energy to match their personalities. For anyone who has ever adopted an animal they know the part where you are at the shelter looking for "the one" can be very emotional. Not only are you about to add a new family member to your life that will be with you for  the next decade or two; but you also have to walk past the other animals that you are not adopting and this can be heart wrenching experience. With that being said Jared ended up making eye contact with a small grey kitten and in that exact moment Jared knew this little guy was "the one"!
He told the SPCA that he had to head to work but to hold this kitten and he and his girlfriend would be back later that day. He also explained to the people at SPCA that he wanted to make this kitten adoption "special". What did he mean by special? Well no spoilers yet…
He came up with ingenious plan with the staff at the SPCA and told them that later that day he and his girlfriend would come get the kitten but they would be arriving separately… The plan was set, an adorable abandoned kitty was going to get a forever home and there would be one final touch to put the cherry on top of this wonderful day…..
Watch the video below for the full story:
Please SHARE This With Family and Friends